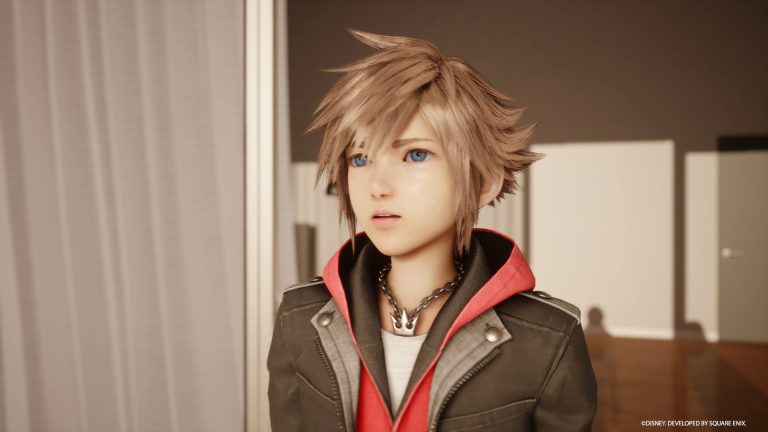 Square Enix announced Kingdom Hearts IV over the weekend, and a very brief moment in the reveal trailer may have hinted that a Star Wars crossover is in the pipeline.
Fans spotted what looks the foot of an AT-ST walker in a forest-like area, which seems to recall a sequence from Star Wars: Return of the Jedi, where the Ewoks are battling a group of them on the forest moon of Endor. You can see a shot of the scene in question below, and if you know your AT-STs, there's definitely a strong resemblance.
To be fair, it's not out of the question that Star Wars would be crossing over with the new Kingdom Hearts game. The series has seen numerous characters and locations from the House of Mouse in the past, and at one stage Kingdom Hearts: Fragmented Keys was going to include Star Wars content.
Kingdom Hearts IV is still in the very early stages of development at Square Enix, and series boss Tetusya Nomura has said that it'll be while before we hear anything more on the game.
Related Content – Sony PS5 Complete Guide – Everything Explained On PlayStation 5 For New Users
The game was reportedly running on the Unreal Engine 4 during its reveal, but will be upgraded to UE5 by the time of its release.
[Source – Eurogamer]