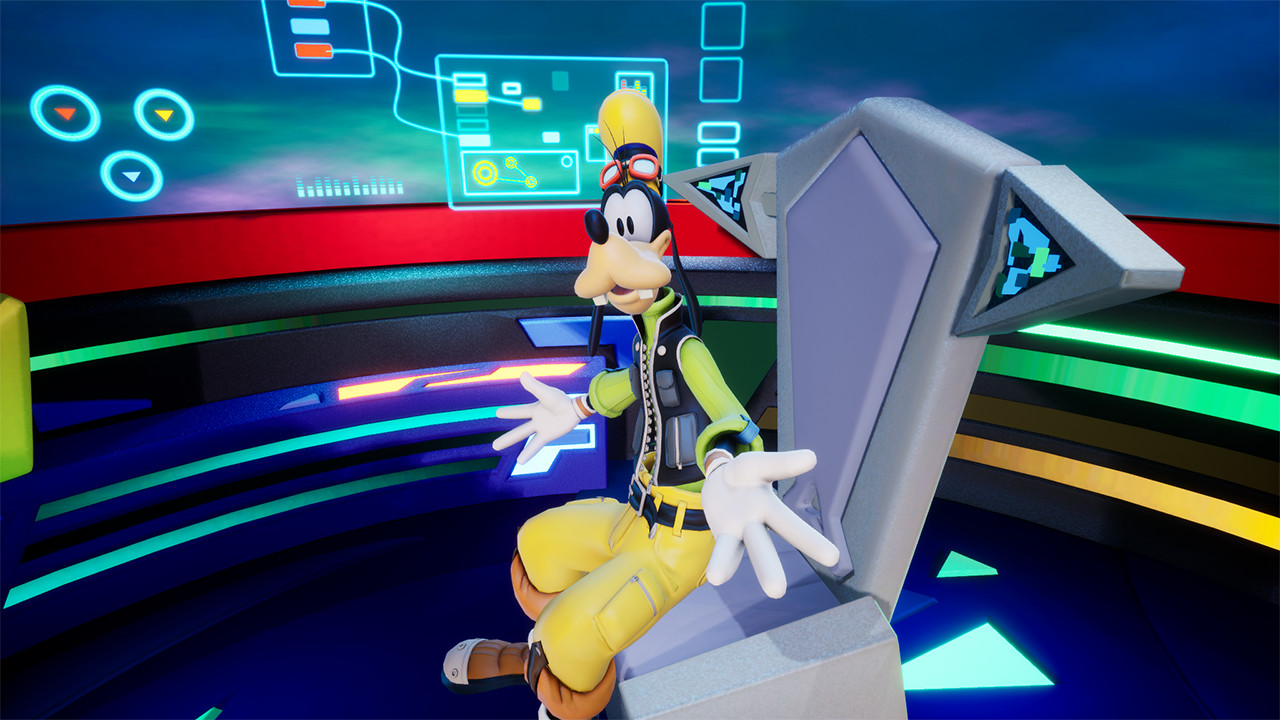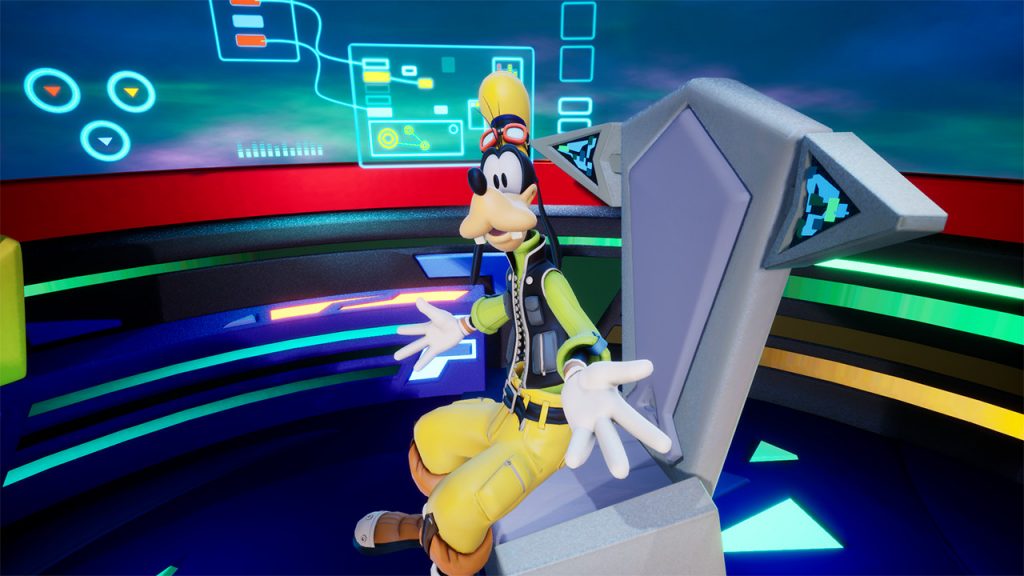 In a surprising move, the Kingdom Hearts VR Experience is getting a second part to the story next week.
The second part to the experience will launch next week, July 25, 2019, for free. That is it. We don't know anything else. Sony tweeted out the announcement but didn't elaborate beyond that.
So, it isn't clear what this second part will focus on or even what you will do. If you want to get a headstart, you can play the first part of the experience now on PSVR for free.
Our own Eric Hauter tried out the first part of the experience when it launched earlier this year. And, well, his report back wasn't exactly glowing.
Kingdom Hearts VR Experience Horrifically Squanders That Disney Magic.

This experience is bottom of the barrel, disappointing on every level.
So yeah, the experience seems forgettable and not worth your time. The second part may be better; however, I wouldn't hold your breath.
Kingdom Hearts III released earlier this year and capped off the franchise that has been around for almost two decades. The game is set to get some new DLC, called Re:Mind. This DLC will allow you to play as other characters from the game, including Aqua and Roxas.
The Kingdom Hearts franchise is also getting a board game later this year. The game will support two to six players and allow you to play as fan favourite characters from the series.
We reviewed the game when it released and thought it was great. In our review, we stated, "Kingdom Hearts 3 has everything a title could want: iconic characters, enthralling and accessible gameplay, and a story that just won't quit."
The Kingdom Hearts VR Experience arrives on PlayStation 4 on July 25, 2019.
Will you be playing the second part of the experience? Did you play the first part? What are your thoughts on it?