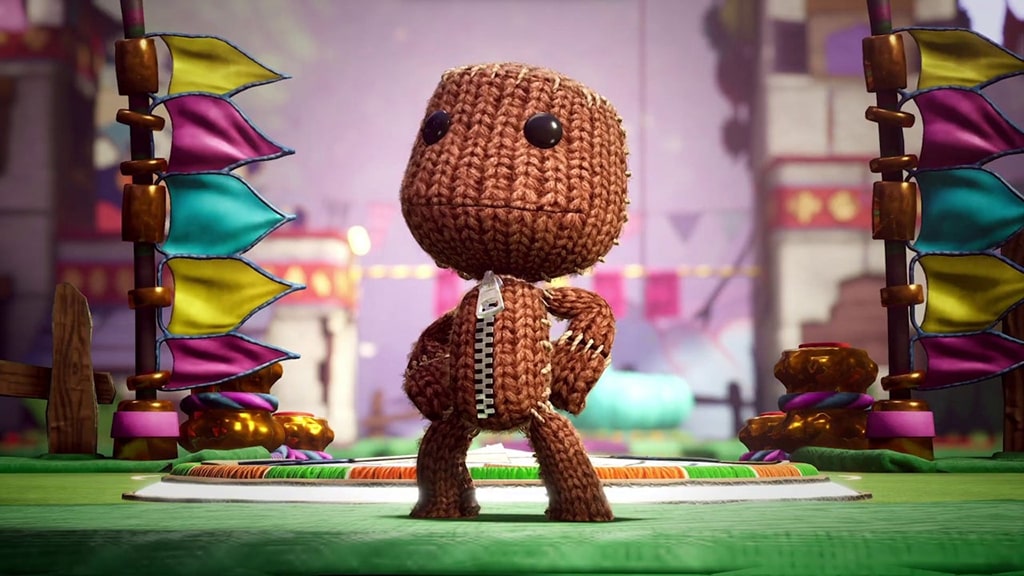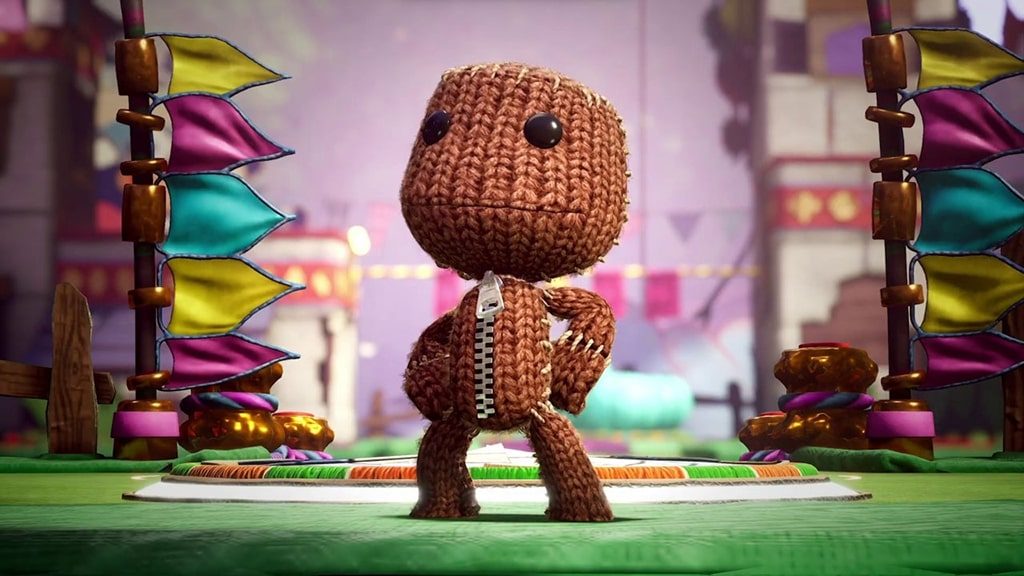 Sumo Digital and Sony Interactive Entertainment have unleashed a new trailer for their upcoming PS5 adventure 3D-platformer, Sackboy: A Big Adventure, focusing on the game's story and characters.
Explore snowy mountains, jungles, space colonies and underwater realms by yourself or team up with friends. Sackboy: A Big Adventure allows you to create teams of two to four adventurers for creative cooperative play. Whilst the trailer focuses on that, we also get a great look at some new environments, levels, and gameplay mechanics of the title. You can watch the Sackboy: A Big Adventure PS5 Story Trailer below:
You can pre-order the game now, choosing either the standard version, Digital Deluxe Edition, or Special Edition. After being revealed back at the PS5 reveal event in June, Sony gave us a great gameplay trailer last month, letting us feast our eyes on the 3D platformer and its many unique levels.
Sackboy: A Big Adventure releases for PS5 and PS4 on November 12, 2020, in the US and November 19, 2020, in the UK and EU.