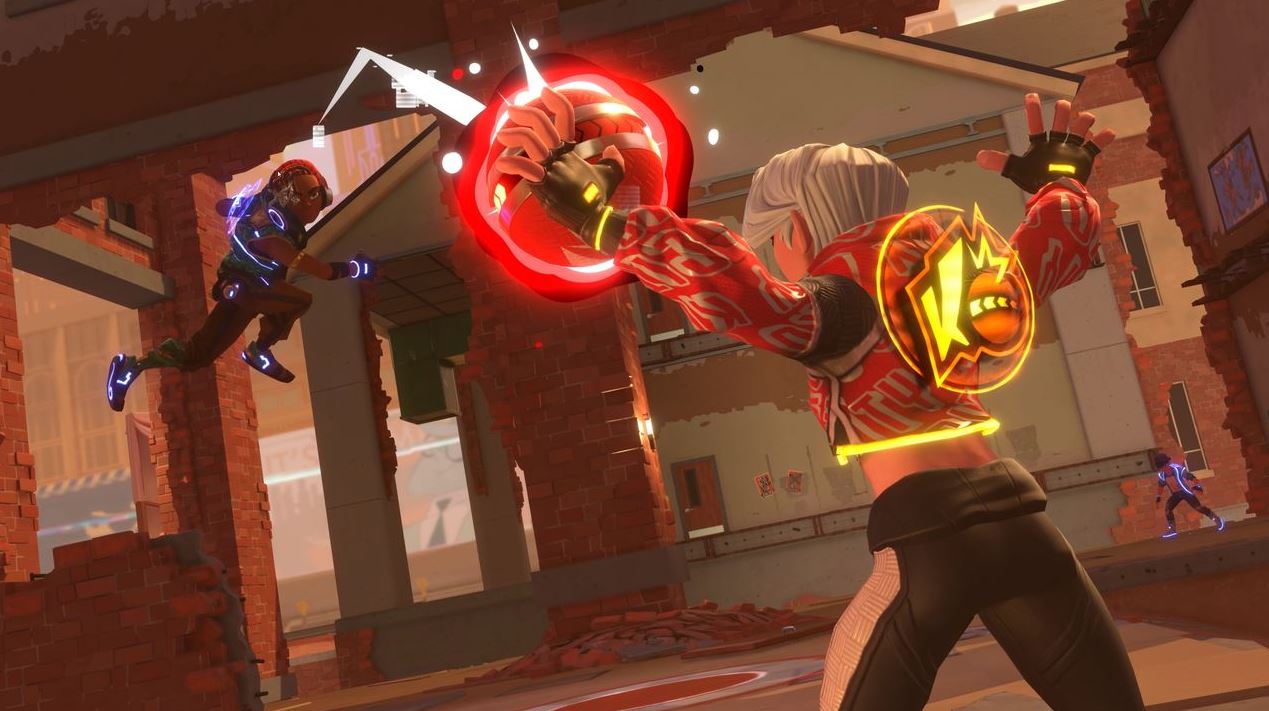 EA has announced that a Knockout City PS4 cross-play beta is taking place from April 2-4, giving everyone a chance to check out the game and play with those on Xbox One, PC, and Nintendo Switch.
A PC beta took place this past weekend, but this time players will get access to the Back Alley Brawl map, the Sniper Ball, new customisations, and a 1v1 Face-Off playlist. The beta will have four maps, five balls, two modes, and customisation items to unlock. You can sign up for the beta here.
You can watch the latest trailer for Knockout City below:
We got the chance to play Knockout City ahead of its announcement last week and you can read our impressions here. It's a fun multiplayer twist on dodgeball and is promising. You should definitely give the beta a try.
You can catch up on all the news and key announcements regarding new PS4 and PS5 games at our PlayStation State of Play February 2021 hub. Additionally, after the show, you'll be able to watch the full State of Play February 2021 presentation right here.
Knockout City releases for PS4 on May 21, 2021, and is playable on PS5 via backwards compatibility.