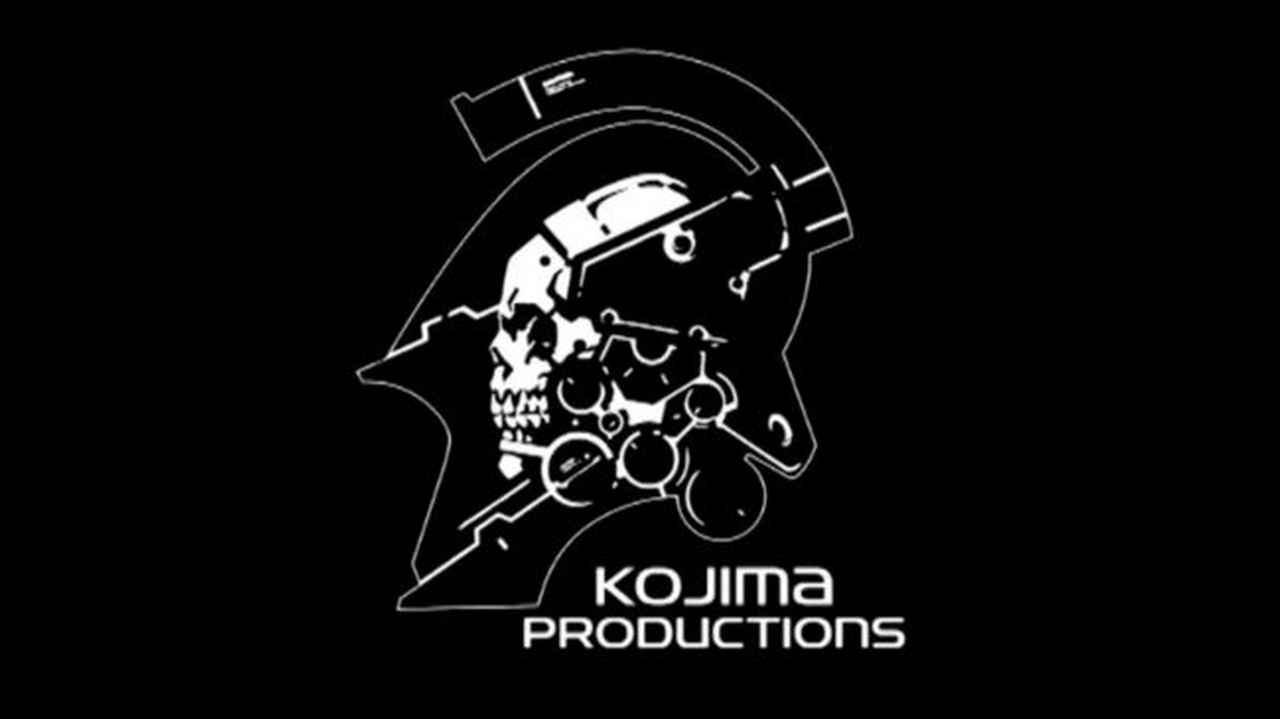 Hideo Kojima has confirmed that the recent rumours that he is working on a new Metal Gear or Silent Hill title are completely "a hoax."
In a recent interview with Live Door, translated by Gaming Route Hideo Kojima confirmed that the rumors of an acquisition of the Metal Gear and Silent Hill IP's are false. In a translated comment from that interview Kojima said "Oh, that's completely a hoax."
Kojima also answered several questions about both his upcoming work and past experiences with Konami, which were revealed earlier today, including that a recent project feel through and that Death Stranding was profitable for the independent studio. Currently, Kojima and Kojima Productions are working on a brand new Triple-A title, but we don't know much more about it.
The recent rumours have suggested that he was working on a Silent Hills revival of the cancelled Konami game. But there have also been rumours floating around that a reboot of the franchise is in the works for PS5.
Death Stranding is out now on PS4.
Source – [Live Door via Gaming Route and Reddit]