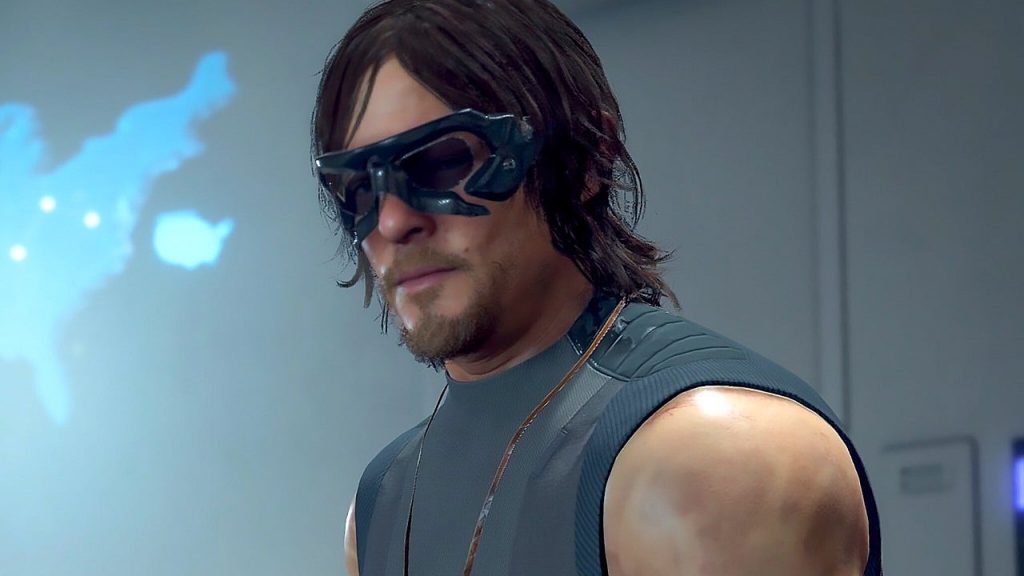 Developer Kojima Productions has tweeted that it will soon be ready to discuss what it's going to work on next, following the success of 2019's Death Stranding on PlayStation 4. Let's not forget that the Norman Reedus-starring title is also coming to the PC later this year.
What's more, it appears we won't have to wait long either; industry tipster Tidux seems to think it's going to be revealed next week.
What Next For Kojima Productions?
Death Stranding 2
The most obvious contender for Hideo Kojima's development studio is a sequel to Death Stranding. The Metal Gear creator previously said that a follow-up would be necessary in order to establish the 'Strand' genre, plus there's the fact the game performed pretty well at retail and picked up some rave reviews.
At this point, any potential sequel will definitely come to the PlayStation 5.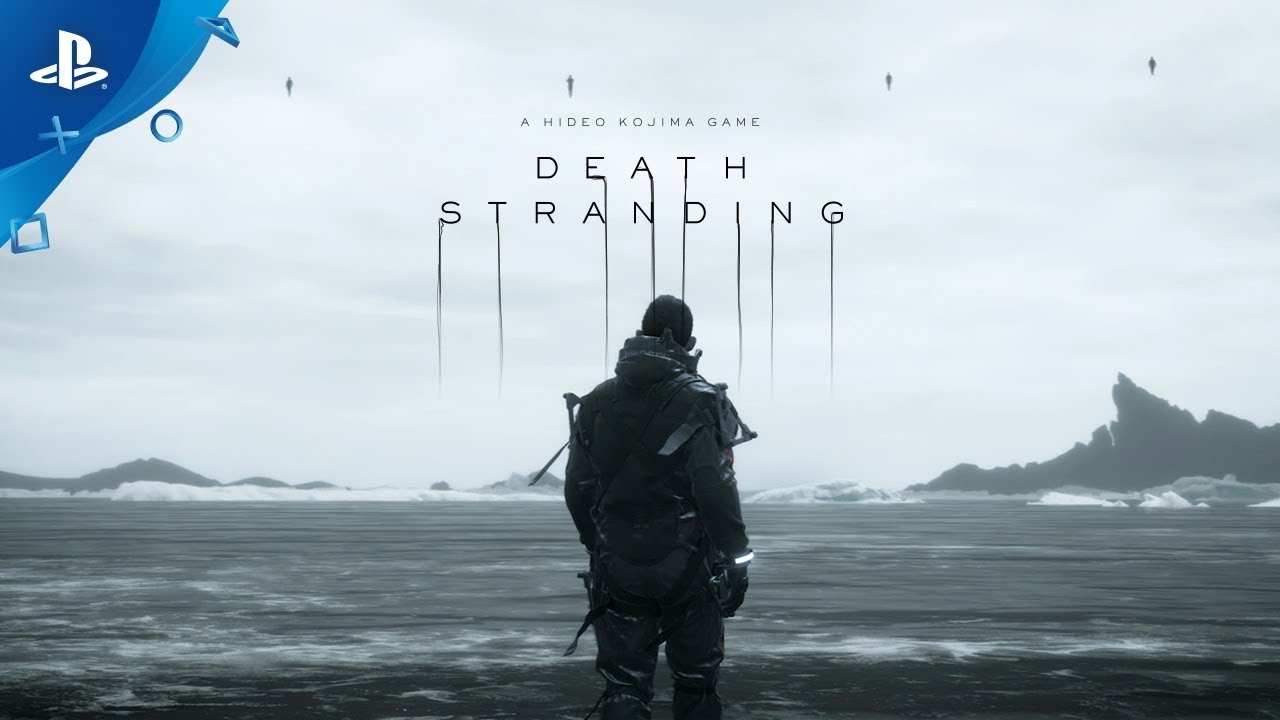 Death Stranding DLC
Death Stranding left quite an impression on critics and gamers alike when it hit stores last November, so it would make sense that Kojima Productions would want to keep the momentum going with some DLC.
Nothing has been announced so far, but we did get a small hint last year. Heartman actor Nicolas Winding Refn tweeted a message stating 'Heartman will return,' suggesting that we could be getting some DLC down the line.
New Horror Game
Last November, Kojima-san revealed he's been busy scaring the crap out of himself by watching The Eye, a Thai horror film that seems to have left quite an impression on the game developer. His overall goal, according to the Tweet, is to make the 'scariest horror game.'
Okay, so nothing has been set in stone yet, but it seems that Kojima could definitely be going down the horror route for his next outing.
Regardless of what is happening at Kojima Productions HQ, it appears that the team are working on multiple projects, as revealed during Famitsu magazine. In particularly, there's mention of a 'big' project in the works, that's definitely something to watch out for.
What do you want to see from Kojima Productions? Drop us a comment below!