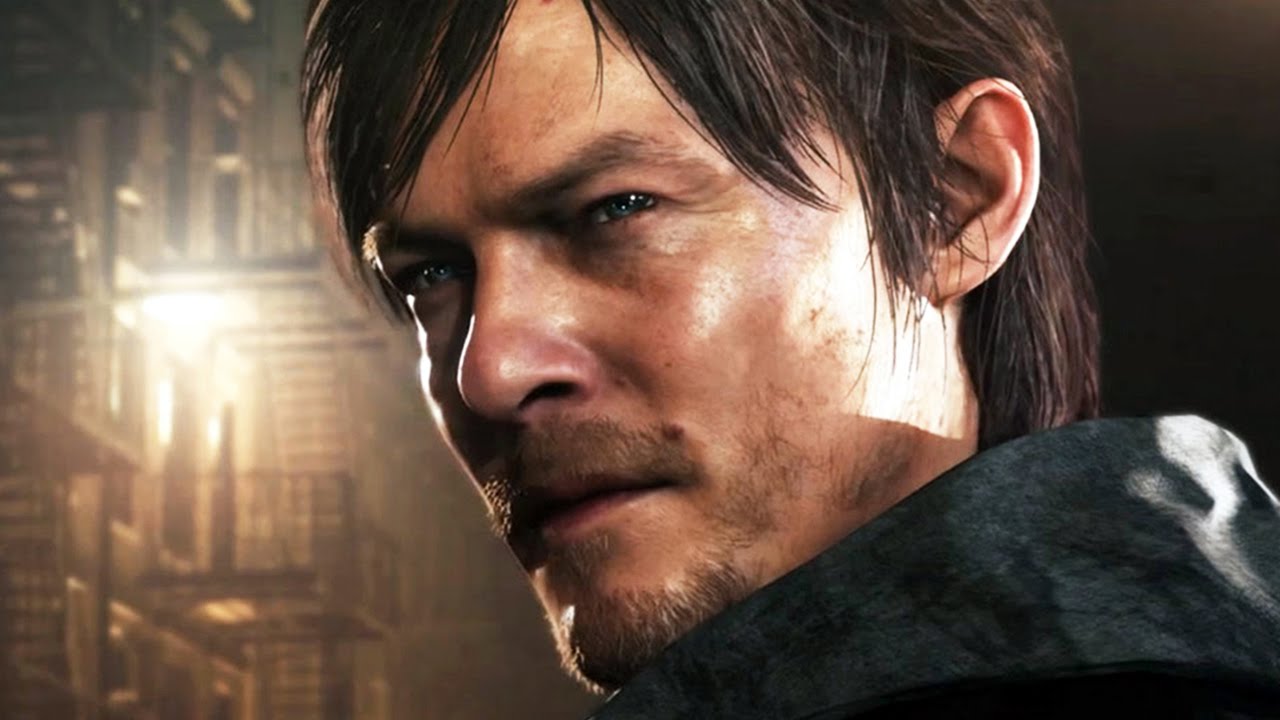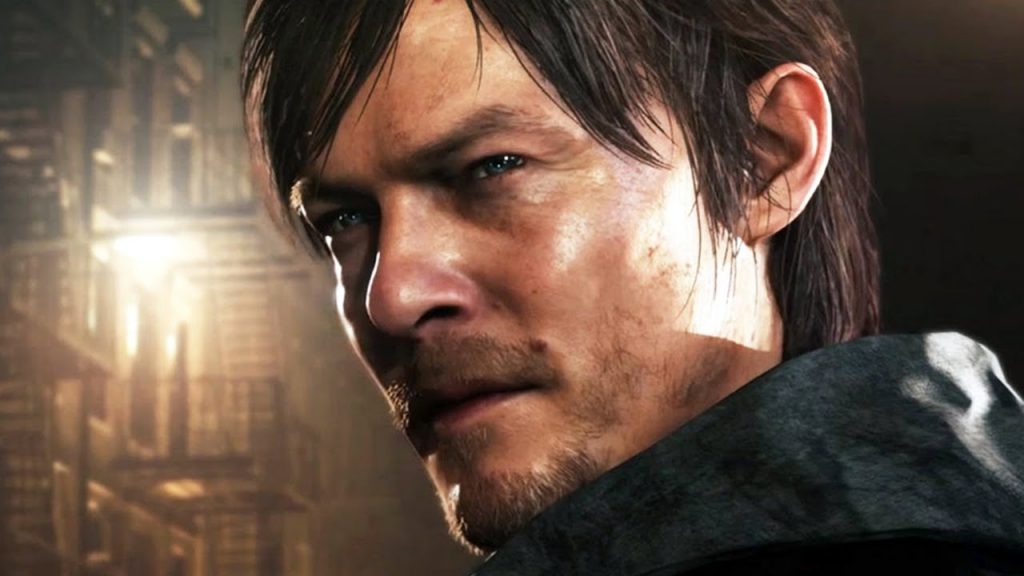 Fresh mutterings on the cancelled Silent Hills from Hideo Kojima have surfaced via Alanah Pearce, who obtained some info about proposed mechanics for the psychological horror title a couple of years ago at industry event, DICE.
Silent Hills Details Revealed
According to Pearce (and this info shouldn't be taken as official, as it was never confirmed by Konami), Silent Hills would have attempted to interact with you in the real world. This includes sending you text messages, and you would have had to sign an agreement before actually playing it.
In addition, various ideas were toyed with, including the ability to have the game cause your lights to flicker if you had smart lighting by connecting it to various apps. Silent Hills may also had an anonymous characters contact you through various means, including emails, social media, and texts.
Related Content – Silent Hill PS5: What We Want From A Next-Gen Reboot
Finally, there was chatter about the game changing your save data and tweaking the console's background and menu.
It's interesting stuff for sure, especially in light of rumours that Silent Hills is supposedly going to be revived at some point. Again, that's not confirmed at this point, nor is the supposed reboot that's partially being helmed by Sony.
Hopefully Silent Hill will see the light of day again soon, in some form or another.