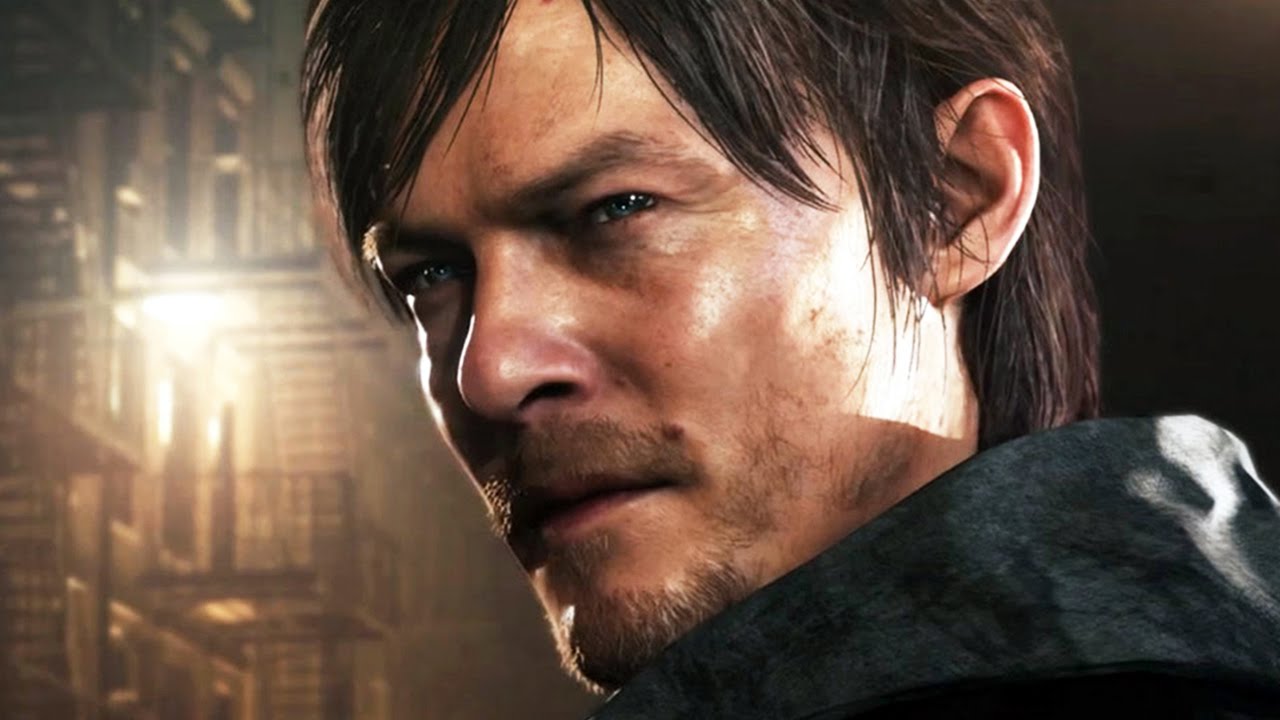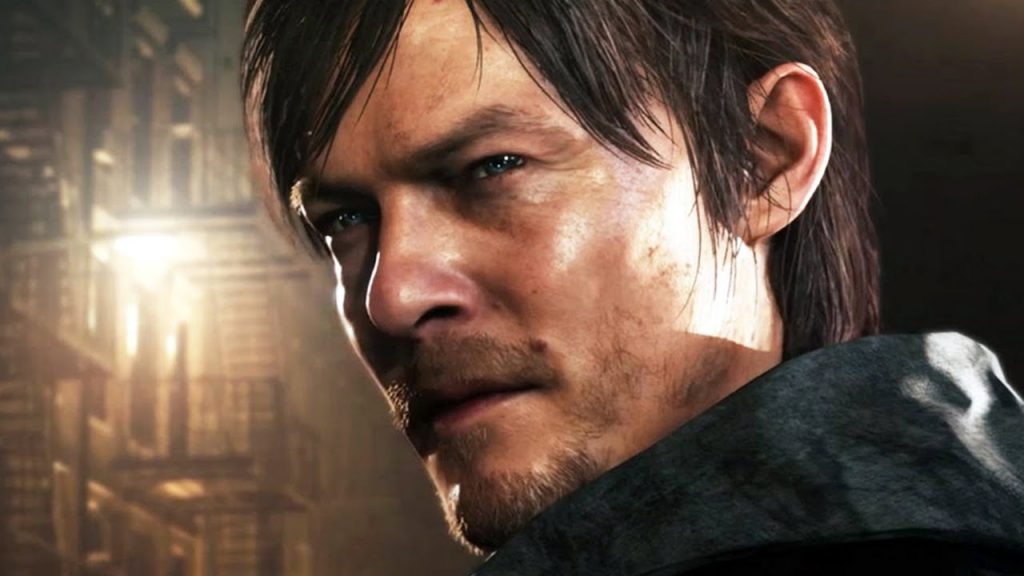 Konami hasn't officially confirmed any new Silent Hill titles are in the works right now, but a couple of Instagram posts by a Manga artist have added more fuel to the fire that a Silent Hills PS5 project is in the pipeline.
Silent Hills PS5 Rumors Reignited
Suehiro Maruo, who has worked on numerous horror Mangas, posted an image of what appears to be a gravestone with 'Silent Hills' gracing the slab, with the caption 'Afternoon invitations hope you'll join in.' A second one features a shot of Konami's HQ, which suggests Maruo-san is visiting the developer for some reason or another.
Obviously, the fact he's posted up a Silent Hills-related image has got folk wondering if he's in talks with Konami about bringing the project back to life, but this is just speculation.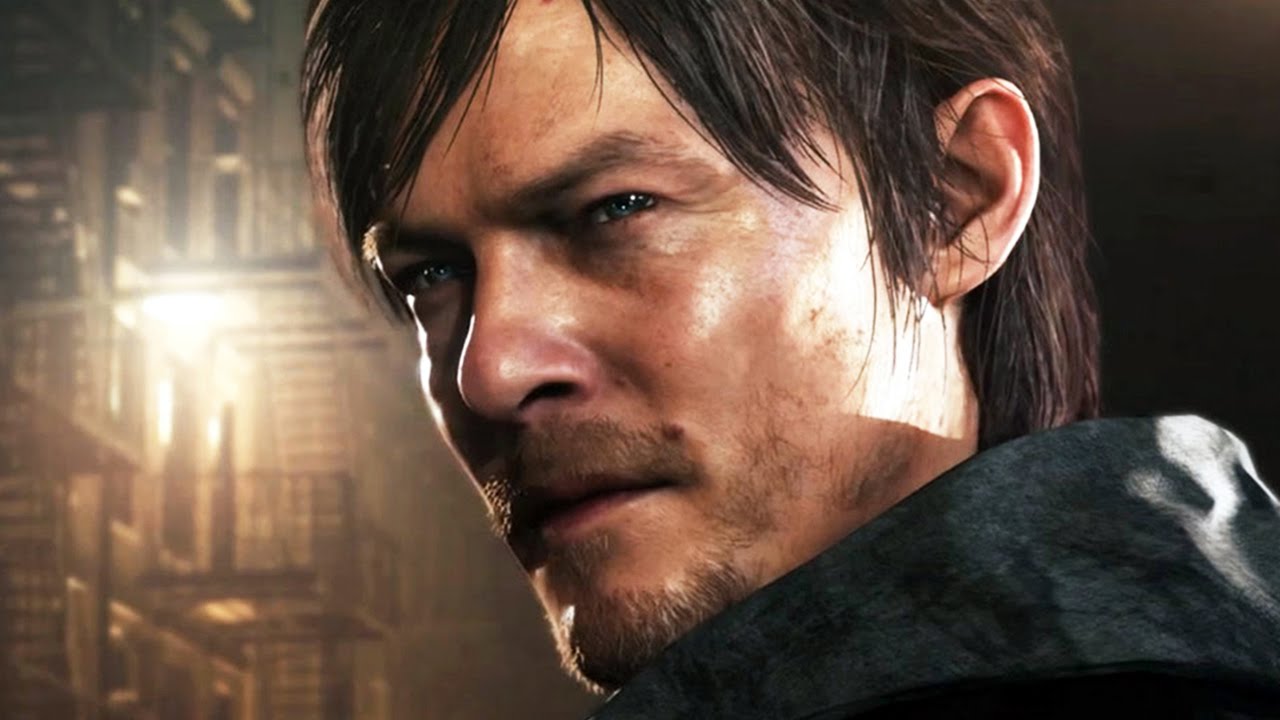 Nonetheless, it's worth remembering that a lot of chatter on two new Silent Hill titles have been doing the rounds lately. One is believed to be a reboot of the series with various members of the original game's team involved, while another suggested that Silent Hills is making some sort of comeback.
Konami has been resting the Silent Hill franchise since 2012's Silent Hill Downpour, although it did try and bring it back with Silent Hills, which was announced in 2014 with Metal Gear creator Hideo Kojima at the helm.
Sadly, the project was cancelled a year later while Kojima-san had a very public falling out with Konami, although players at least got a taste of what might have been via the demo, Playable Teaser (aka P.T.).
Silent Hill was released for the PSOne back in 1999, and despite initially labelled a Resident Evil clone, quickly established itself as a unique title in its own right. Silent Hill 2, released in 2001 for the PS2, is often labelled as one of the greatest horror games of all time.