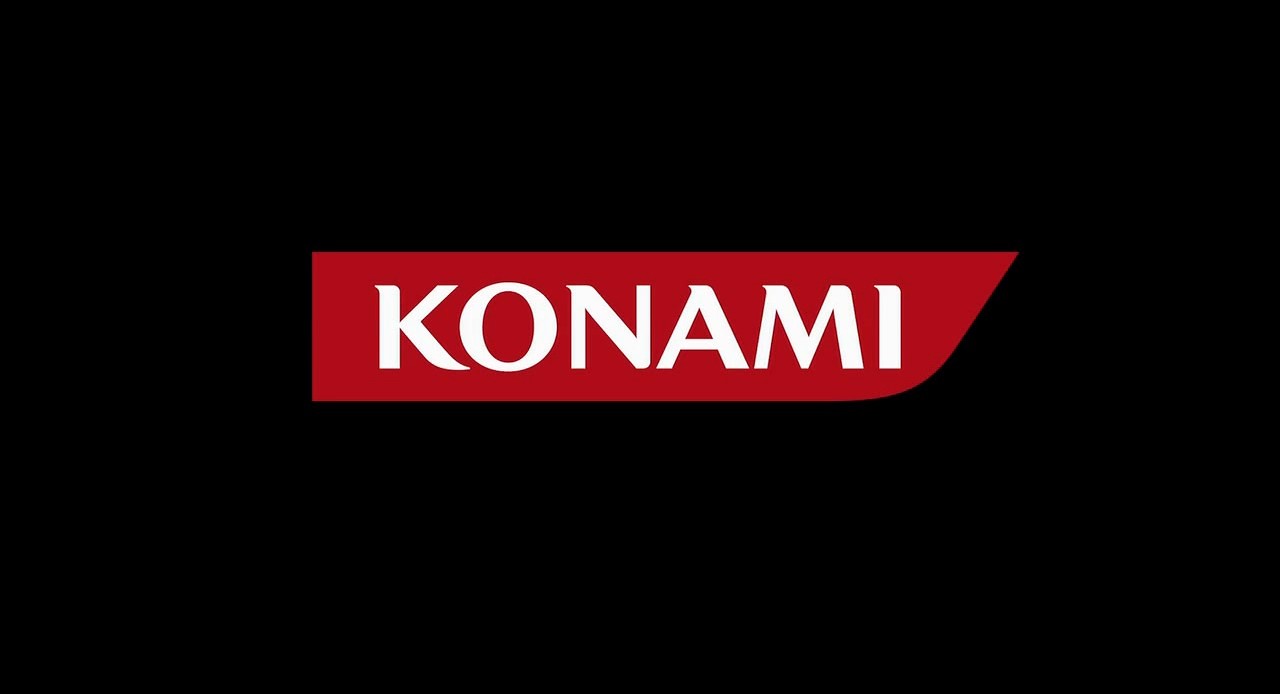 Konami has revealed that it is not closing down its gaming sector in wake of plans for the company to restructure and consolidate its existing divisions.
Speaking to investors earlier this week, the company announced it would be "dissolving the (video game) Production Divisions to respond to the rapid market that surrounds us." Naturally, folk assumed this meant the end of the road for their gaming division.
That's no the case, though, as a follow-up statement from the one-time Japanese gaming giant reads as follows:
The announcement made refers to an internal restructure, with Production Divisions being consolidated. We have not 'shut down' our video gaming division.
Related Content – Sony PS5 Complete Guide – A Total Resource On PlayStation 5
To be honest, Konami haven't put out anything remotely interesting in years outside of PES. Metal Gear Solid and Silent Hill continue to remain in retirement for the time being, so until Konami actually bother to do something with their IP, this statement doesn't really make much difference at all.
Right now, our main hope is focussed on the long-rumored Metal Gear Solid remake and Silent Hill reboot coming to fruition.
[Source – IGN]