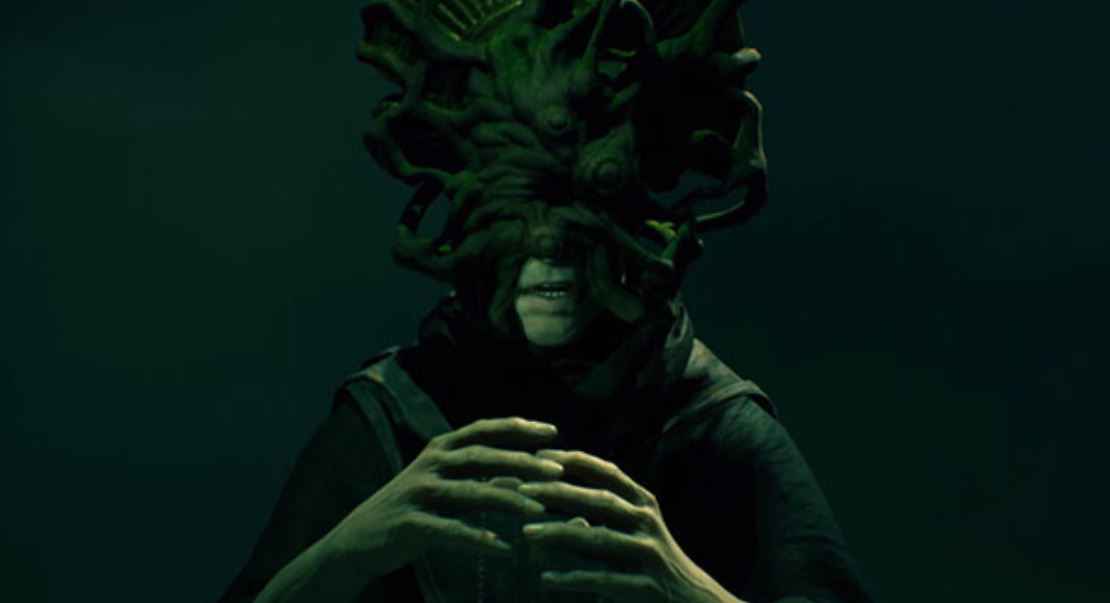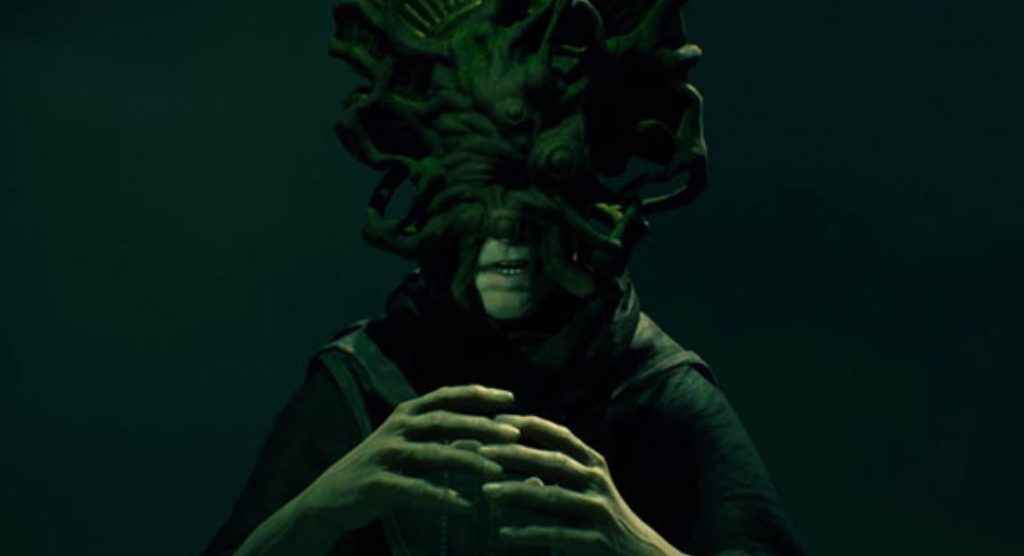 Focus Home Interactive and Cyanide Studios have cracked out a brand new trailer for their forthcoming Call of Cthulhu title which seems, in no uncertain terms, appears solely created to make you fill your pants with psychological horror triggered poops.
Call of Cthulhu Continues To Bring The Scares With Latest Trailer
In case you've haven't been around recently, Call of Cthulhu casts players as Edward Pierce, a private investigator who must push through the veil of madness to stop a cult attempting to bring the Old Ones into the world.
A first-person detective adventure liberally laced with branching dialogue, puzzle, clue finding and action elements, Call of Cthulhu is an evocative take on Lovecraft's source material that should make fans very happy indeed.
In short, it's great – just make sure you have a spare sent of undercrackers with you eh?
You can catch the new Call of Cthulhu gameplay trailer below:
Call of Cthulhu is set to release on PS4, PC and Xbox One on October 30, 2018.
Source: Focus Home Interactive
Related news: