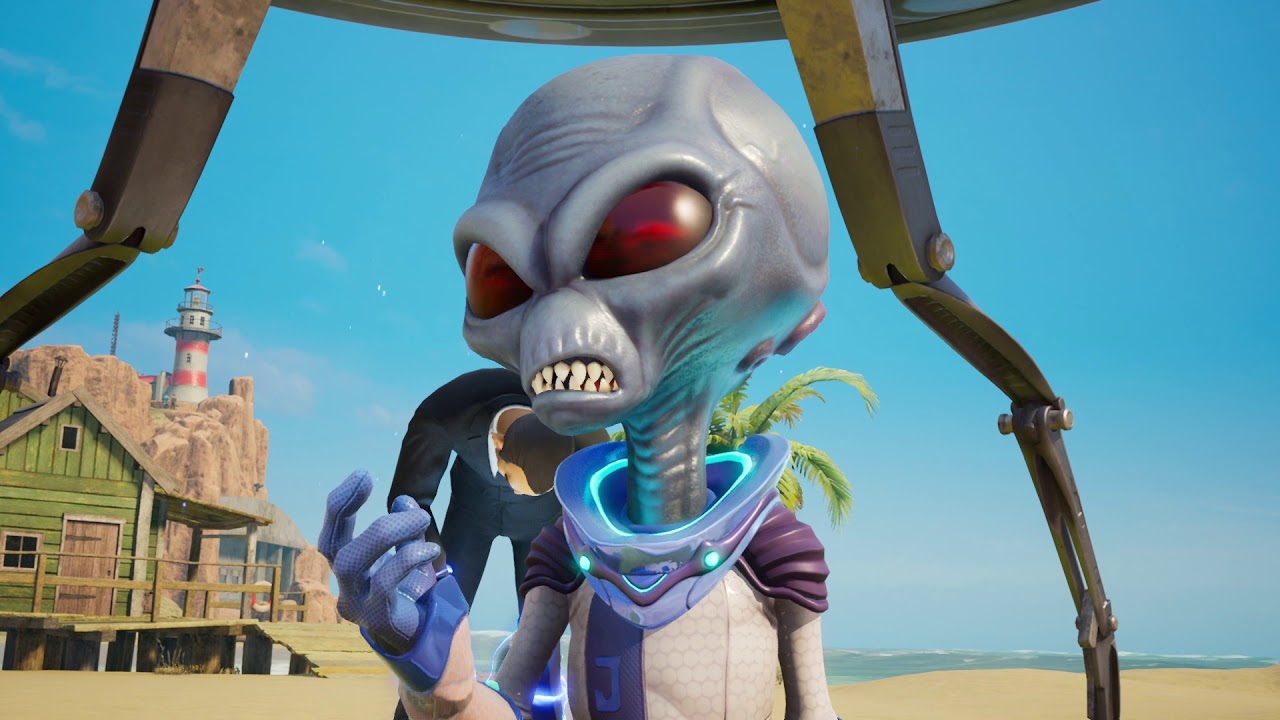 The latest Destroy All Humans! trailer has landed for the upcoming PS4 game and it introduces the fictional Californian town of Santa Modesta.
The trailer gives us another look at the upcoming action game that was a cult classic when it first released. The town has a number of interactible objects, and ways to work on achieving your ultimate goal of, well, destroying all the humans.
The new trailer is brief but for those that are excited about the game, it offers a fun look at the title ahead of its July release.
You can watch the latest Destroy All Humans! PS4 trailer below:
This new trailer showcases the work that Black Forest Games has put into remaking this title. Originally announced ahead of E3 2019, the game has received numerous small trailers since then, along with the announcement of a collector's edition back in August. The game is now set for a release really soon so fans can jump back in.
Destroy All Humans! releases for PS4 on July 28.