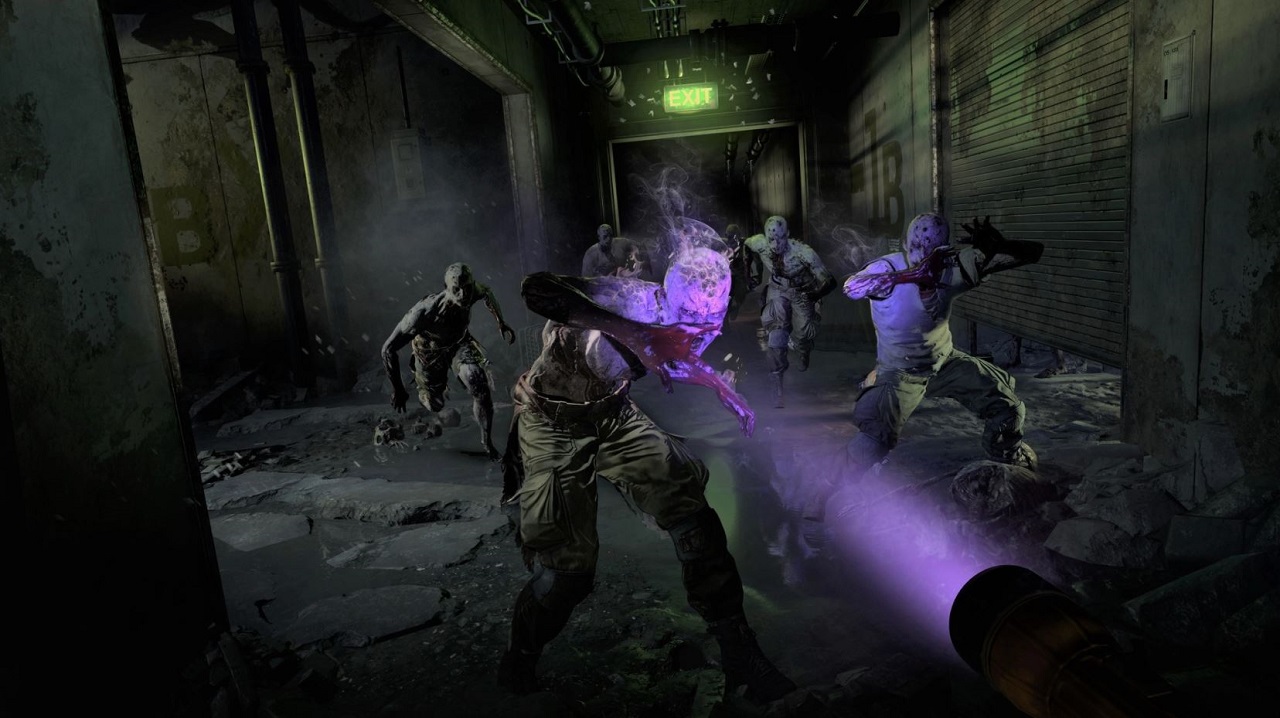 Dying Light 2: Stay Human is currently set to release later this year on December 7, 2021, and developer Techland's latest 'Dying2Know' gameplay deep dive gave us a closer look at the kinds of monsters players will be contending with in the sequel to the critically acclaimed parkour zombie shooter Dying Light.
The event also came with a new gameplay trailer that heavily featured the monsters or 'infected' as they're called in-game along with more of the intense, thrilling moments waiting for players, such as trying to escape a horde of zombies in a narrow and dimly lit hospital.
As in the last Dying2Know episode, we also heard more from the developers on different aspects of the game. This time around we learned that staying out of the light can be incredibly dangerous, as you become Volatile in the dark. Staying in UV light can slow or entirely pause the damage, but if you become Volatile the UV light will then become dangerous to you.
We also got our first look at some stealth gameplay, as you'll be able to sneak past zombies either by crouching behind objects or quietly adjusting the furniture around you to create an exit. Some of the monsters featured are the Revenant, with wing-like branches pultruding from its back, Banshee, with giant hands and long, sharp and deadly fingers and a new exploding zombie a-la almost every other zombie game, like the Bloaters in The Last of Us Part II.
Potentially the biggest news from the event, however, is that Techland has created a quiz for players to take to see what kind of infected you would be, were you a part of the Dying Light universe. You can take the quiz for yourself here.
You can watch the trailer and the full Dying2Know episode for yourself here:
Source – [Dying2Know Episode 2]