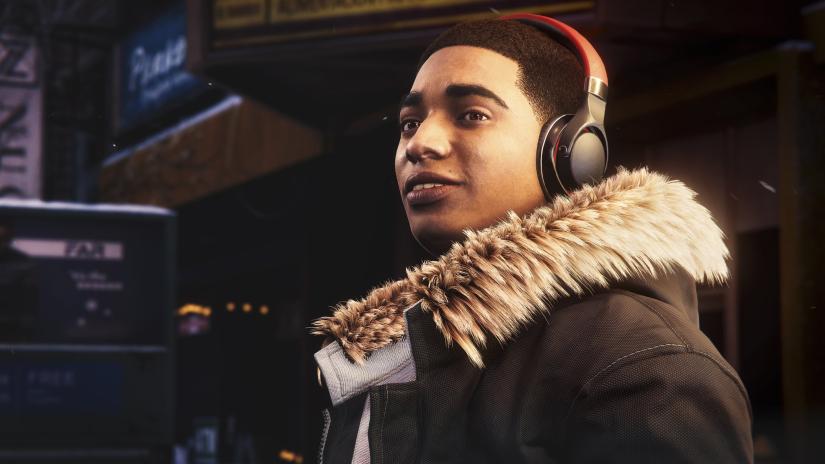 Can't get enough of Spider-Man: Miles Morales? Of course you can't. In that case, you'll want to web-shot yourself the latest direct-feed screenshots of the wall-crawler's latest outing below. Not only that, but Sony has also complied all the Daily Bugle articles in one place for your consumption.
Related Content: New Spider-Man Miles Morales Gameplay Details Refined Combat Mechanics
Check Out The Latest Spider-Man Miles Morales Screenshots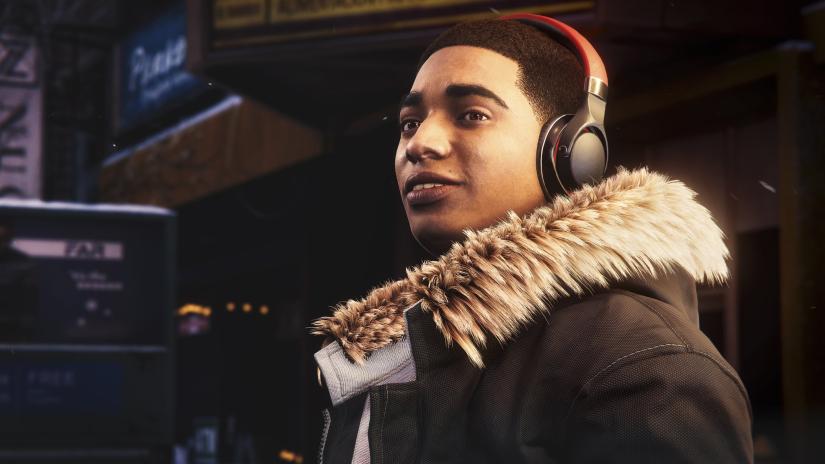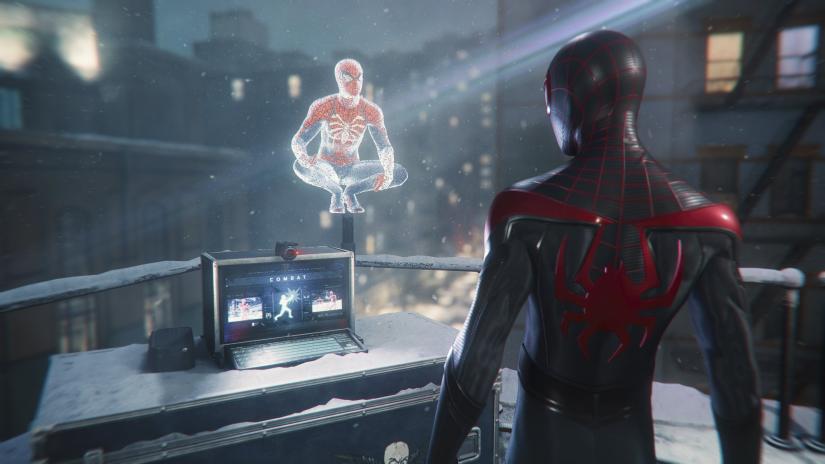 Spider-Man Miles Morales is one of the main poster boys for the PS5 launch lineup, arriving day and date with Sony's new console on November 12 and November 19, depending on your region. It's also coming to PS4, but will obviously play and look better on the PS5.
Insomniac Games has confirmed that Miles Morales is the only playable character in the game, so don't expect a quick cameo from Peter Parker.
Not played Marvel's Spider-Man yet? Then you should probably pick up the Spider-Man: Miles Morales Ultimate Edition, which comes with a remastered version of the PS4 superhero title.
[Source – Nibel on Twitter]