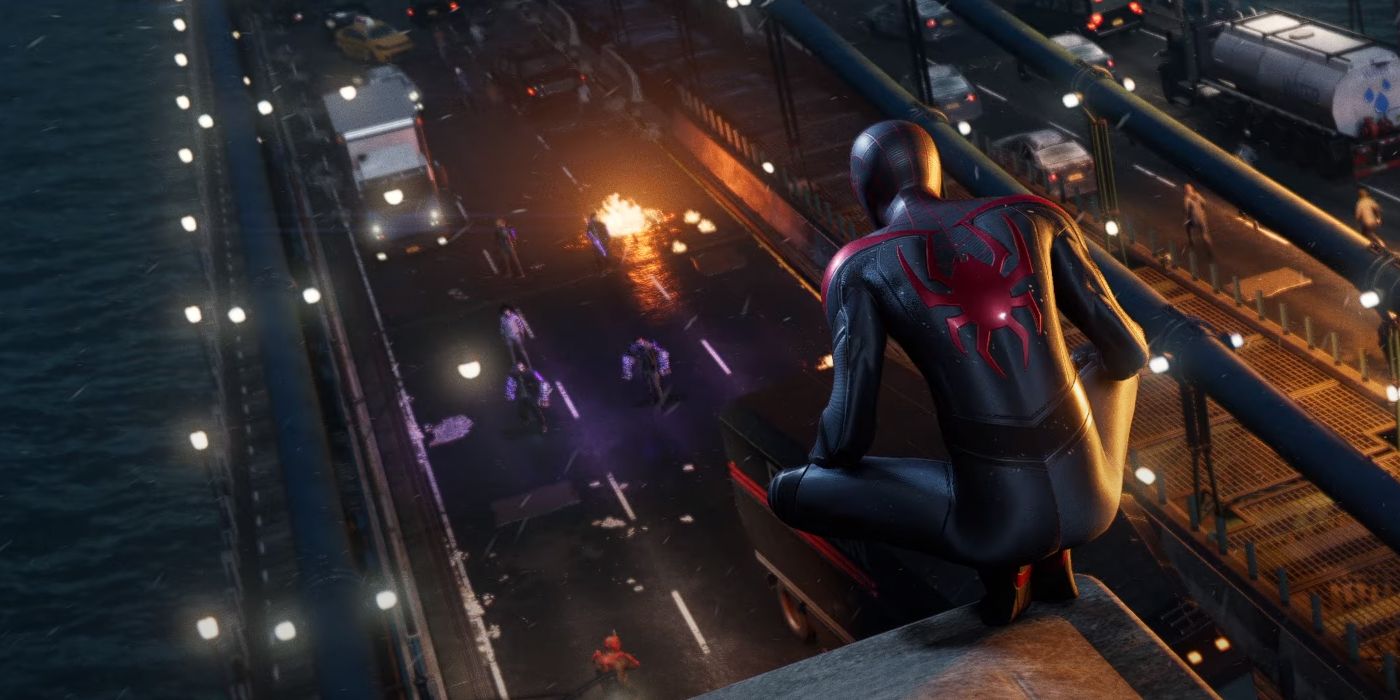 Game Informer has pumped out another Spider-Man: Miles Morales gameplay video for you to sink your teeth into, which looks at how developer Insomniac Games has refined combat mechanics for the Marvel's Spider-Man follow-up.
Marvel's Spider-Man Gameplay Spotlights Refined Combat
Marvel's Spider-Man featured Peter Parker as the iconic superhero, but and while Miles Morales takes up the job as the wall-crawler in the upcoming PS5 and PS4 title, his combat style is different to Parker's. As such, this video looks at how the team has refined combat to fit with Morales' abilities.
Related Content: Here Is A First Look At Stealth And Combat In Spider-Man Miles Morales
Spider-Man: Miles Morales is scheduled to ship for PS5 and PS4 in the US on November 12 and in the UK on November 19. Unlike the previous game, where you could play as other characters at various points, Spider-Man: Miles Morales only features one playable hero.