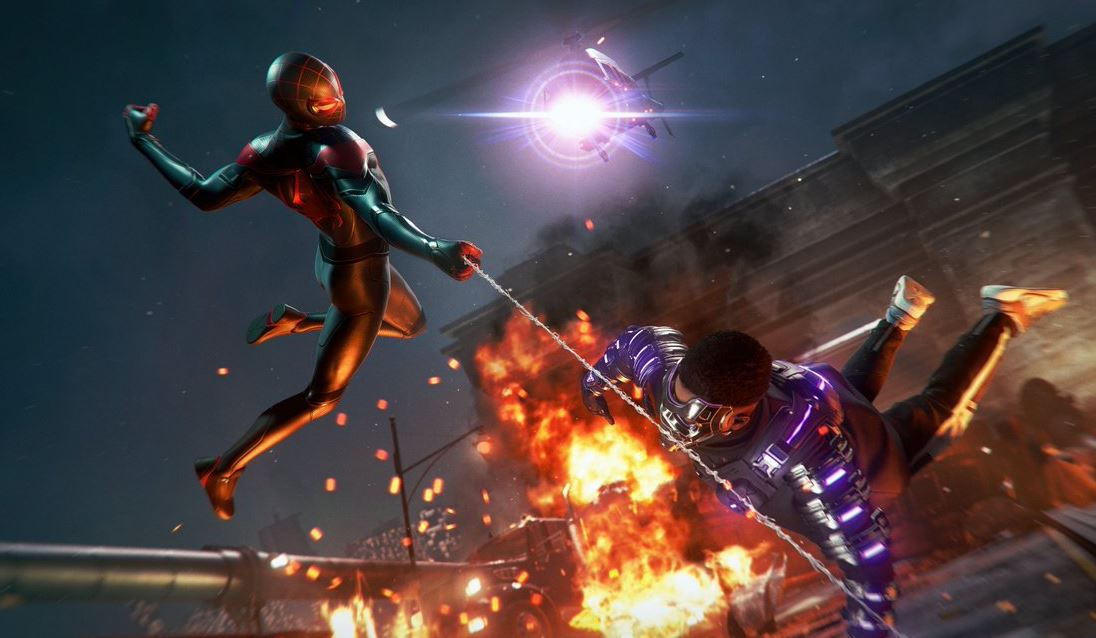 GameInformer has shared a new clip from Marvel's Spider-Man: Miles Morales, showcasing combat and stealth in next month's action-adventure.
The new clip shows some of the new features added to combat, like being able to perform takedowns from walls, turn invisible, and use Miles' electrical powers. You can watch the new Marvel's Spider-Man: Miles Morales gameplay clip from GameInformer below:
A ton of Marvel's Spider-Man Miles Morales information has been released in this cover story including a bunch of new screenshots and an unveiling of some new gameplay features for the title. Miles will also have a pet cat in the game, which will assist him during Finishers. On top of that, the Game Director of the game has expressed his excitement for the new PS5 UI feature Game Help.
Marvel's Spider-Man: Miles Morales releases for PS4 worldwide and PS5 on November 12, 2020, in the US and November 19, 2020, in the UK and EU.
Source – [GameInformer]