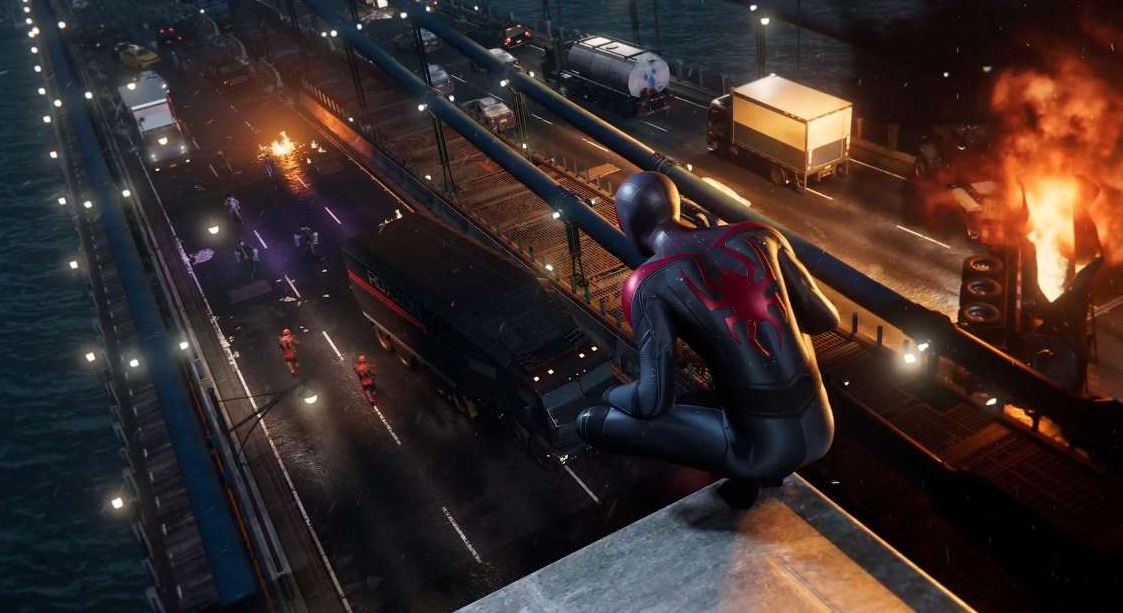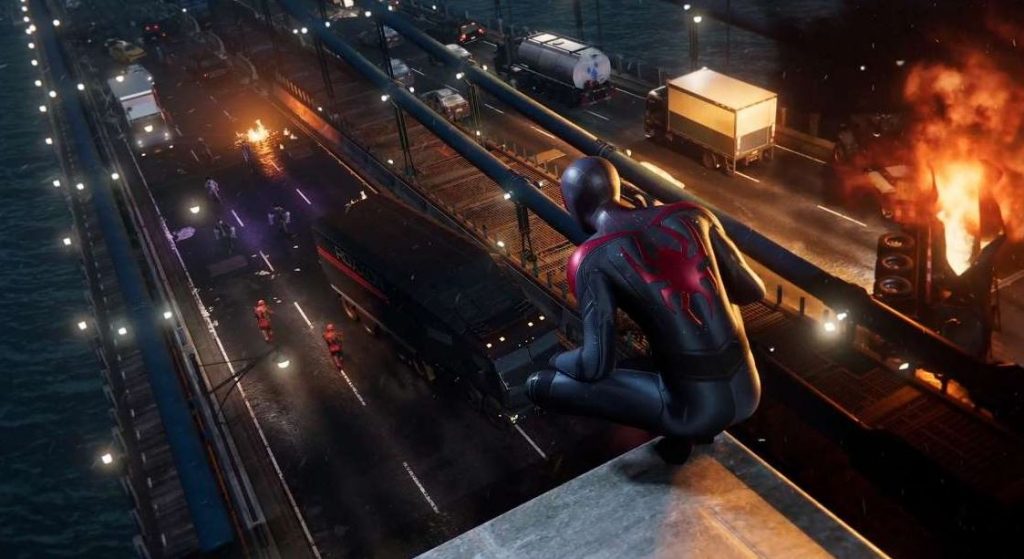 The Game Director of Marvel's Spider-Man: Miles Morales has shared their excitement for the new PS5 UI feature Game Help and in the in-OS tips it offers on Twitter.
Cameron Christian tweeted after the feature's reveal earlier today that they wrote all of the Game Help and Activity cards for Miles Morales and PS5 and that they believes this feature will be a game-changer. Cameron also revealed that they will go into the process of creating this content after the game launches in November.
PS5's Game Help feature will largely be up to developers when it comes to how complete and thorough it is, but the feature will also be an exclusive benefit to PlayStation Plus subscribers. A ton of details about Spider-Man Miles Morales have also been revealed, which you can catch up on here.
Marvel's Spider-Man: Miles Morales releases for PS4 worldwide and PS5 on November 12, 2020, in the US and November 19, 2020, in the UK and EU.
Source – [@GameDev_Cam]