The post-launch story of Lawbreakers is an intriguingly horrific one. At every turn, there seems to be misfortune standing in its way, knocking the online shooter on its behind. Just as it looks like it finally might dust itself off and trundle on, another stinging blow lands. Lawbreakers once again wishes for death, but it will not come.
The latest broadside comes from the game's publisher, Nexon, or rather from its CFO Shiro Uemura. Stating the publisher has written off the value of the game. He also cited PUBG as a reason for the game's failure.
Uemura, speaking at a Q&A with investors, said the publisher would "not be accruing any other impairment loss pertaining to Lawbreakers in the future." This basically means the cost of developing and maintaining Lawbreakers is unlikely to be recouped based on current sales. Lawbreakers is thought to have cost the publisher a significant portion of its Q3 expenses. The total of which was more than $30 million.
Painful stuff, and perhaps the clearest sign yet that despite promise, Lawbreakers is a bonafide disaster. Interestingly, Uemara believes that the success of PlayerUnknown's Battlegrounds had a meaningful impact on Lawbreakers' chances.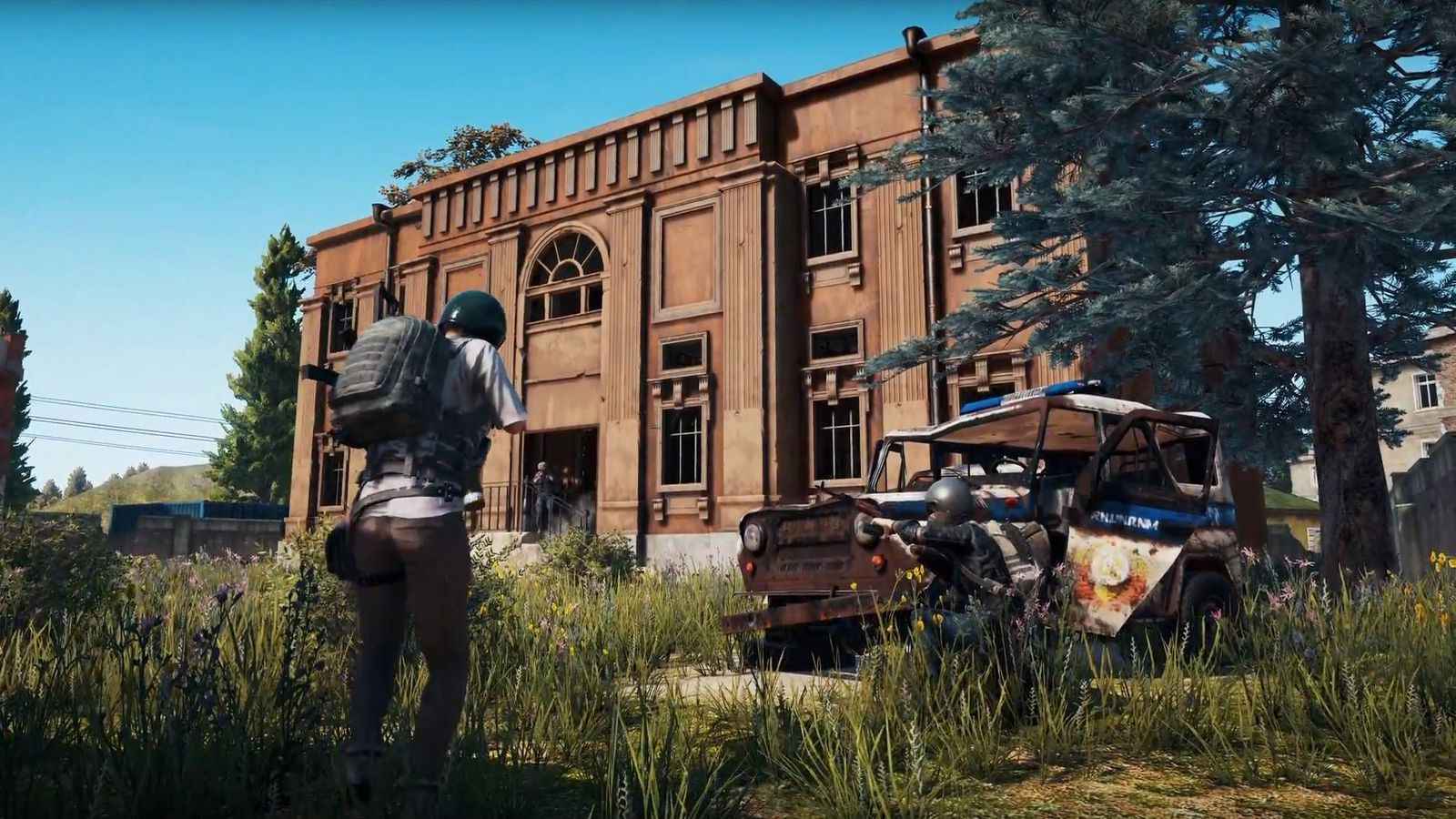 Uemura said,"Lawbreakers is a unique FPS developed for core users. We had very high expectations for its launch; however, the timing of its launch turned out to be unfortunate, specifically the blockbuster PC online game PlayerUnknown's Battlegrounds came out right about the same time, making the market environment very tough for first-person shooters in general and for Lawbreakers."
Probably a bit of a reach to suggest PUBG is the only reason Lawbreakers sank. Yet you can certainly see some correlation. If that is the case, then it must sting Lawbreakers head honcho Cliff Blezinski even more that his old haunt Epic Games has also done spectacularly well with the PUBG rival Fortnite Battle Royale.
In truth, Overwatch is likely the biggest obstacle that Lawbreakers faced, especially as Activision's hero shooter had a smart price drop around Lawbreaker's launch.
'Lawbreakers is doing fine on PS4' says Cliff Blezinski
Most of all, it's clear that the FPS genre is over-saturated, and it's hard to be a breakout star there. What games like PUBG provide is a fresh approach to shooters. That's where you can see it, and Fortnite Battle Royale, have done more damage to Lawbreakers.