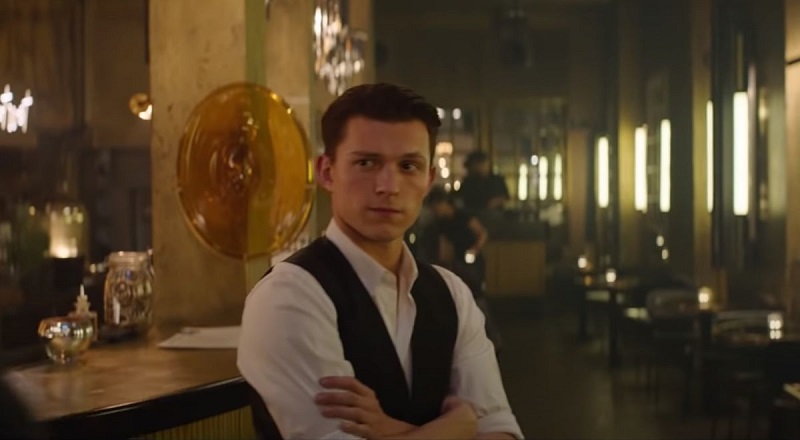 The upcoming Uncharted film is due to be revealed what feels like any day now, especially now since it looks like the teaser that Sony was preparing to reveal has been leaked online, showcasing one of the most iconic moments from the Uncharted franchise, namely the time Drake held on for dear life out of a plane in Uncharted 3.
The clip leaked the way all film clips leak, through a recording of the trailer that someone made on their phone shooting in what seems to be anywhere between 480p and 720p. All jokes aside, it is a poor quality video but it does show the teaser in what appears to be its full form, which to be fair is almost upsetting considering how long the film has been in development.
You can check out the clip for yourself, here:
There's still no word on a definitive release date, or how exactly the release will be rolled out, but with the recent re-opening of theatres in many major parts of the world its likely that Uncharted will enjoy a theatrical release of some kind before heading to a streaming service.
Source – [YouTube]