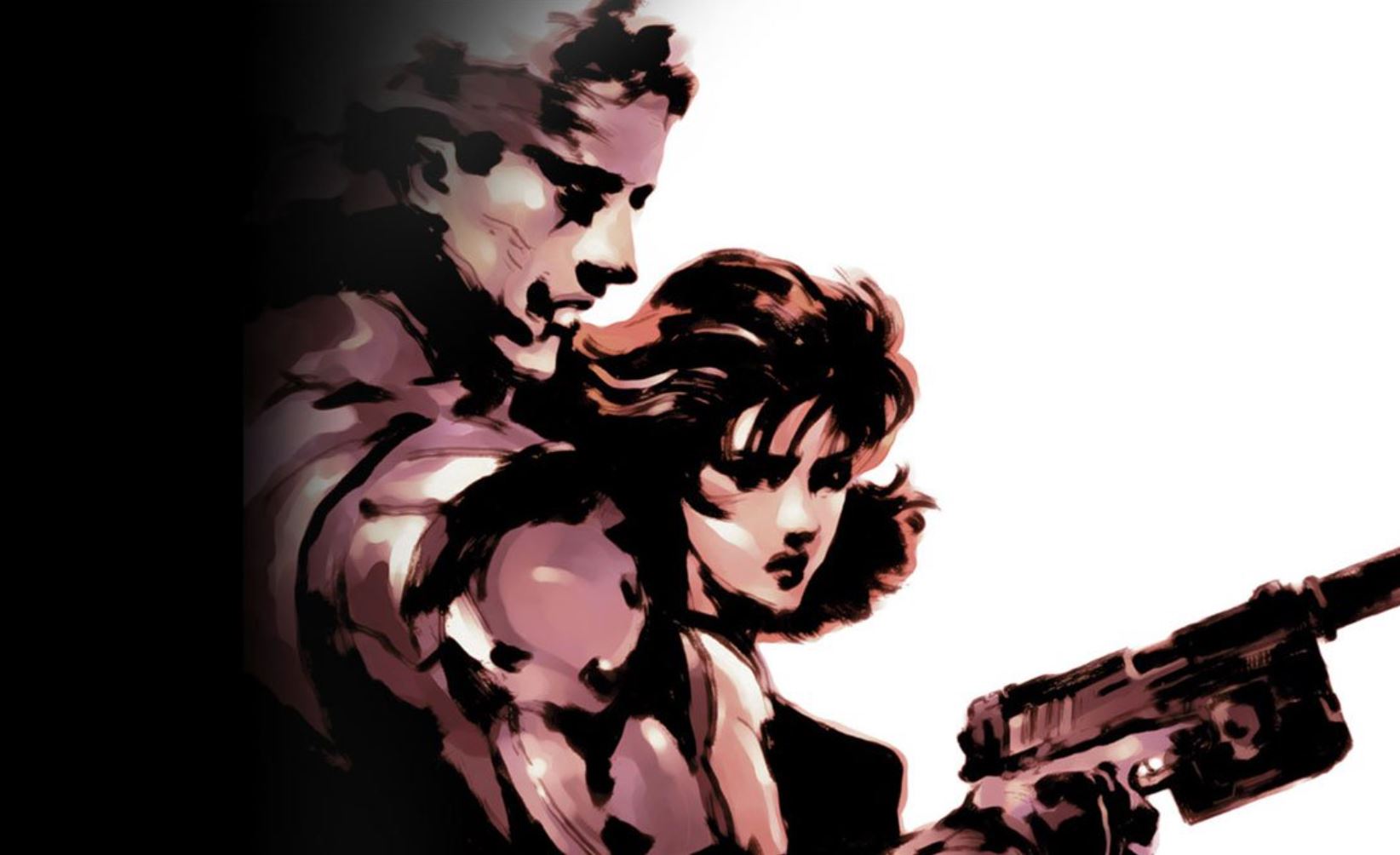 The leaker, Moore's Law Is Dead, who reported on God of War Ragnarok before its official reveal has returned with some more information on PlayStation properties. The leaker which has a shaky history with these leaks suggests that Kojima is working on the rumoured Silent Hills reboot and Sony have been sat on a God of War Ragnarok gameplay demo since its reveal. On top of that, Bluepoint Games, who just released Demon's Souls, has also been working on a remake of the original Metal Gear Solid.
Before we get started it is worth highlighting that this should all be taken with a grain of salt until we are able to get an official confirmation from Sony or any of the development companies themselves. Moore's Law Is Dead has a shaky history with rumours, with some stuff about hardware being correct, whilst software reports have been a lot less concrete. But, a lot of his information about PC details relating to Radeon cards and Ampere were reportedly false. But, Moore's Law Is Dead, did correctly state when Sony would reveal God of War Ragnarok and its 2021 release before the September State of Play showcase where it was revealed. So for now, this should just be taken as a rumour and nothing more.
The Silent Hills game which has been rumoured and teased by developers, insiders, and then shot down by other developers reportedly has Kojima involved is some way. The game also "might" get revealed at The Game Awards next month. Moore's Law Is Dead also states that he hasn't spoken to anyone working on the game, but has just heard this from his sources, so I would hold off coming to any conclusions about this right now. The whole situation surrounding the resurrection of the cancelled game is a mess but there have been so many details shared in recent months that it seems like it would be a lot of effort to make all of this up. Either way, nothing is confirmed right now.
When it comes to God of War Ragnarok, Sony was originally going to show a gameplay demo for the game, which is due out in 2021, at the reveal in September's State of Play showcase. But, Sony reportedly ultimately held off posting that gameplay demo because they saw the Halo Infinite gameplay demo and decided that they didn't need to show it yet. It has reportedly been ready for a while. This certainly seems plausible, as the reveal of God of War 2 was surprisingly brief and uncharacteristic of Sony. We may also get this demo during The Game Awards according to the leaker.
When it comes to the Metal Gear Solid Remake, Moore's Law Is Dead reportedly has multiple sources telling him that this has been in development for 3 years. This is also apparently the game Mark Cerny has been working on. And, with the strong PS5 lineup, Sony reportedly doesn't see a reason to reveal or release this game right now, so polishing is being focused on at the studio. Details about this remake, along with a remaster of other Metal Gear Solid games have also been discussed previously by other Youtubers.
In the past, Bluepoint has remastered Metal Gear Solid games for Xbox 360 and Bluepoint reportedly sees this as the remake they can't screw up the most because it is a huge undertaking to remake the gameplay of the original Metal Gear Solid. It is described as the showcase of what the studio can do. But, Bluepoint is only a 90 person strong studio (According to Wikipedia earlier this year), so the chance of this remake being in-development seems unlikely given that Bluepoint needed help from a lot of external studios to ship Demon's Souls. But, the game could be a few years away and they started pre-production during Demon's Souls development.
Overall, this set of rumors seems totally plausible and all 3 games are safe bets given the studios they are tied to and the way Sony has revealed things in the past, alongside the fact that rumors and details have been emerging about these titles for a while.
You can watch the clip from Moore's Law Is Dead's latest show, Broken Silicon, which discusses Metal Gear Solid, Silent Hills, And God Of War 2 below:
Source – [Moore's Law Is Dead]