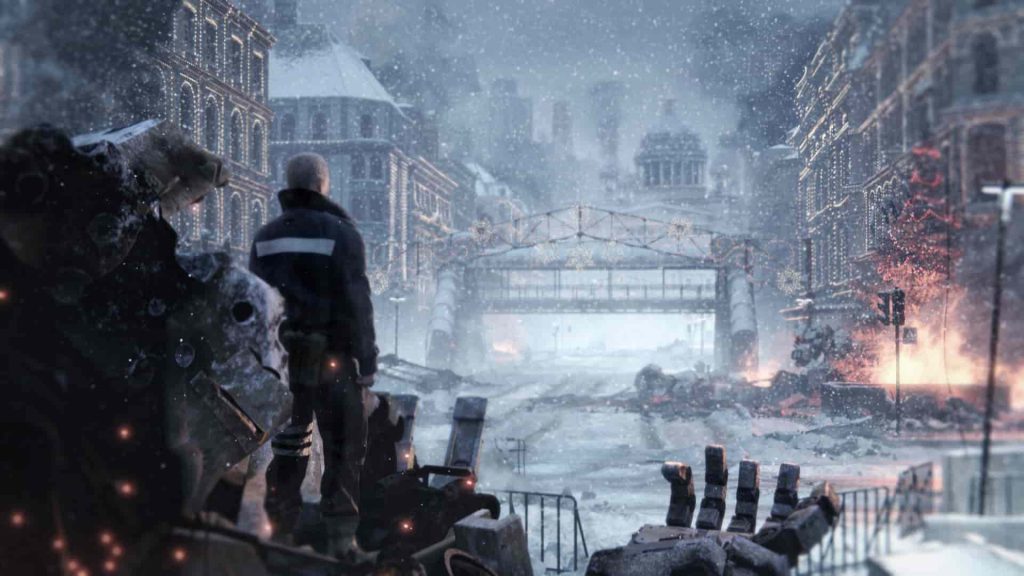 Square-Enix has released nearly fifteen minutes of fresh new gameplay from its upcoming stealth action title, Left Alive, showcasing the stealth and gunplay gameplay that serves as the cornerstone for the game.
Latest Left Alive gameplay footage takes us through the warzone
In addition to shining a light on both the Metal Gear Solid-esque stealth gameplay employed by the game, the video also shines a light on the three different protaginsts that players will take control of during the game.
With each one boasting their own back stories and reasons for being trapped in the war blighted city of Nova Slava, Left Alive looks to weave a dramatic tale of survival combining stealth and action elements to great effect.
You can catch all that new gameplay footage below.
Developed and published by Square-Enix, Left Alive releases for PS4 on March 5, 2019.