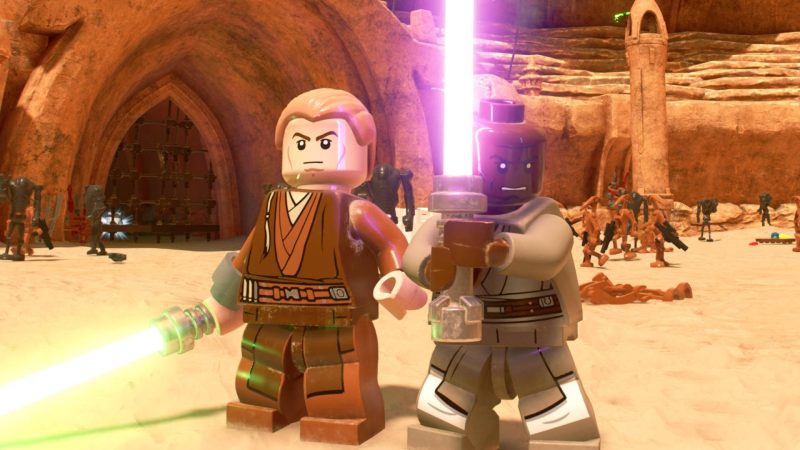 LEGO Star Wars: The Skywalker Saga has been a highly anticipated title for some time now, and after some delays it's finally almost here as the game has officially gone gold.
The news was posted through the game's official Twitter account, where developer Traveller's Tales announces that basically, the game is ready to ship.
From now until April will likely be spent on the day one patch, and making sure everything will be ready for launch but it is good to know that there is a final 1.00 version ready to go, as it were.
Recent reports show that there's a toxic crunch culture within Traveller's Tales, and even with the longer development time and delays there has still been a significant amount of crunch for this upcoming Star Wars title.
The mistreatment and abuse of developers through crunch is one of the worst issues permeating the industry, though there are many developers looking for new ways to say no entirely to that kind of culture.
Source – [Twitter]