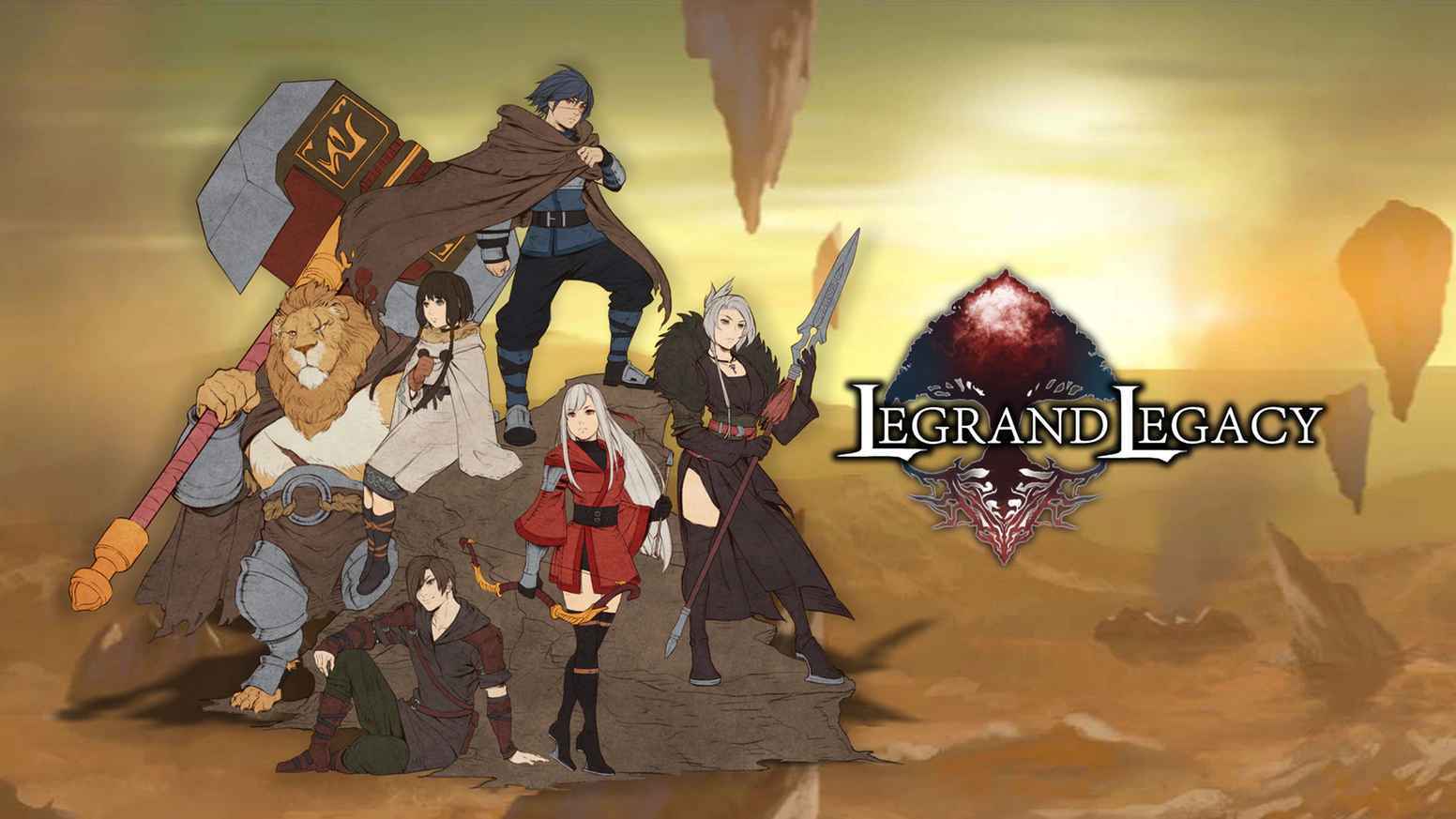 Not all Kickstarter games manage to find success upon arrival. Some flop terribly. Some, however, find great acclaim and fandom. Thankfully, we won't have to wait long to find out about Semisoft's pet project, as the Legrand Legacy PS4 release date is only a couple short weeks away.
Legrand Legacy PS4 Release Date Coming In October
Classic RPG fans are always on the lookout for new titles that remind them of the early days of Japanese role-playing games. Those are the types of fans that Semisoft hopes to reach with Legrand Legacy. Officially titled Legrand Legacy: Tale of Fatebound, this gaming time capsule looks to capture remnants of classic heavy hitters like Legend of Dragoon, Suikoden, and Shadow Hearts. Talk about heavy demands.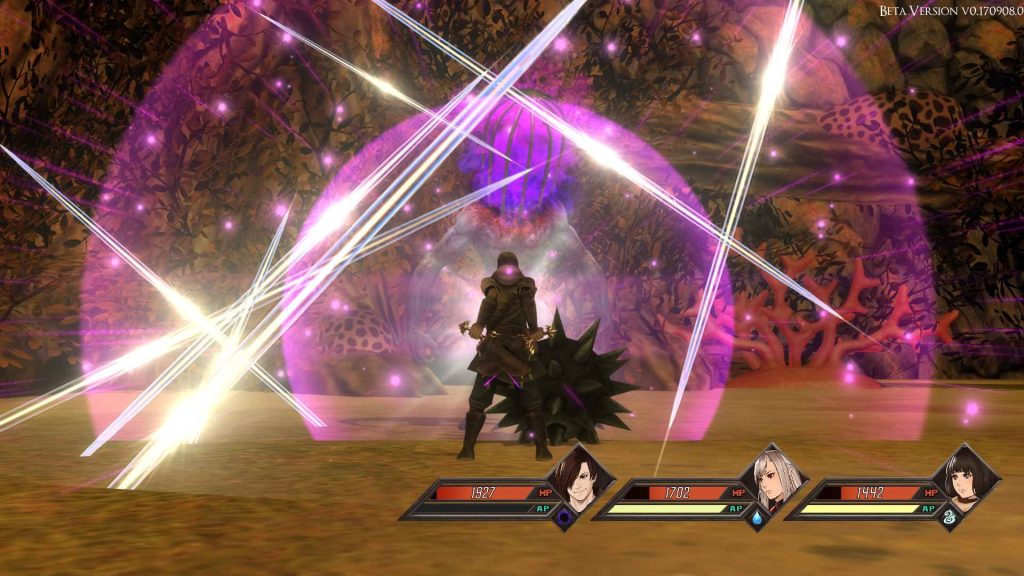 Some of the key features coming with the game were provided by Semisoft:
An immersive experience with stunning FMV, fully rendered 3D cinematics, and epic original soundtrack (by world-famous Emi Evans).
3D models and original assets come together with gorgeous hand-drawn backgrounds.
Action-packed turn-based combat and tactical warfare scenarios that will test the limits of your wits.
Recruit craftsmen to restore the abandoned city of Dumville, play tons of mini-games or embark on rewarding side quests.
Collect loot from slain enemies to craft items and upgrade weapons.
Configure items and grimoires that characters can wield in combat or set combat formation.
Command the military might of nations in intense tactical battles.
For a little taste of the game's narrative and themes, take a look at the official Legrand Legacy official cinematic trailer. The Kickstarter for Legrand Legacy has long since past, but it has made its rounds on other platforms before finally landing on PS4 next month.
Legrand Legacy: Tale of Fatebound officially launches on PS4 Oct. 3, 2019.