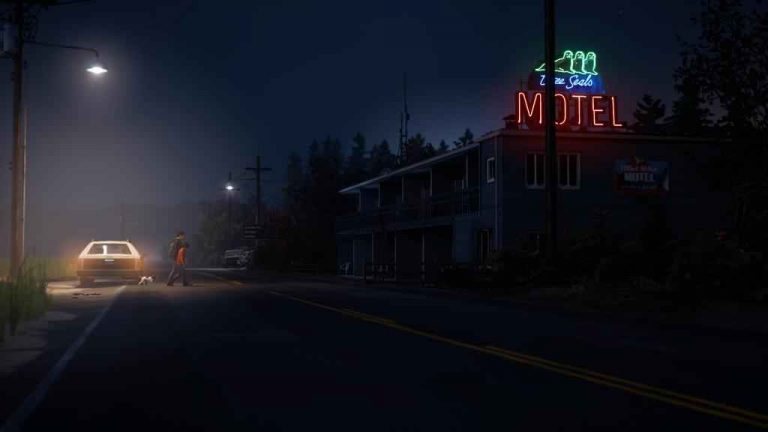 Dontnod and Square Enix's teenage road trip opus Life is Strange 2 will not be available to purchase via the PlayStation Store (and all other digital storefronts, for that matter) in Australia for approximately two weeks. This is due to restrictions put in place by the Australia Classification Board, although quite why this has happened has not been explicitly stated at this point.
Life Is Strange 2 Gets Two Week Ban In Australia
Here's the official word straight from Dontnod:
Heads up for Australian digital store customers. #LifeisStrange2 will be unavailable to purchase on ALL platforms as well as re-download on PS4 for approximately 2 weeks from Wednesday onwards, while we work with the Australian age ratings board ACB to review age ratings.
Life is Strange 2 launched on September 27, 2018 for PlayStation 4, PC, and Xbox One. The game weaves a new story unrelated to the original Life is Strange, and focuses on the Diaz brothers as they embark on an epic road trip to Mexico after an incident in their home town shatters both their lives.
The series is currently up to its fourth episode, titled Faith, although Episode 5 will not be with us until early December, making for a somewhat frustrating waiting period. Be sure to read our reviews of the previous three episodes via the following links: Episode One – Roads, Episode Two – Rules, Episode Three – Wastelands.
Dontnod released a free prologue for the game last summer, titled The Awesome Adventures of Captain Spirit.
Here's the full lowdown on Life is Strange 2:
The award-winning Life is Strange series continues with an all-new story from DONTNOD Entertainment.

After a tragic incident, brothers Sean and Daniel Diaz run away from home. Fearing the police, and dealing with Daniel's new telekinetic power, the boys flee to Mexico for safety.

Suddenly, sixteen year-old Sean is responsible for Daniel's safety, shelter, and teaching him right from wrong. As Sean, your choices shape the fates of the Diaz brothers, and the lives of everyone they meet.

The road to Mexico is long and filled with danger. This is the trip that could bond Sean and Daniel forever… or tear their brotherhood apart.
Source: Twitter