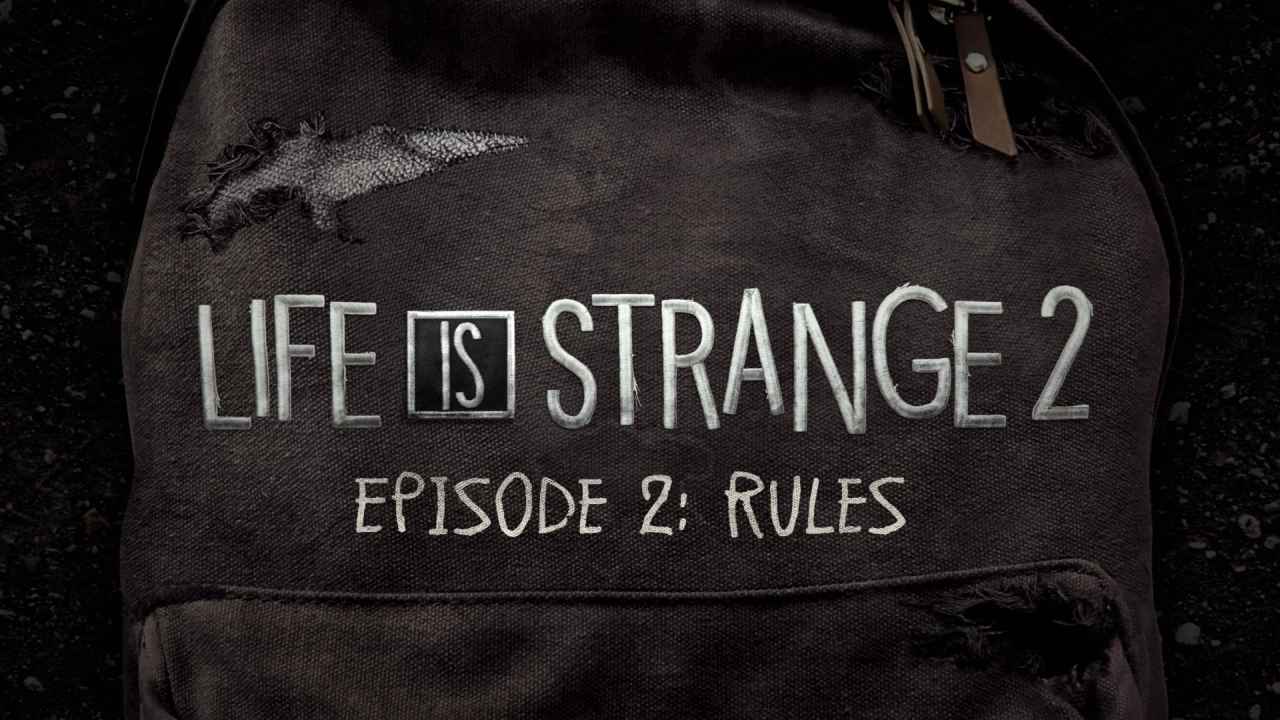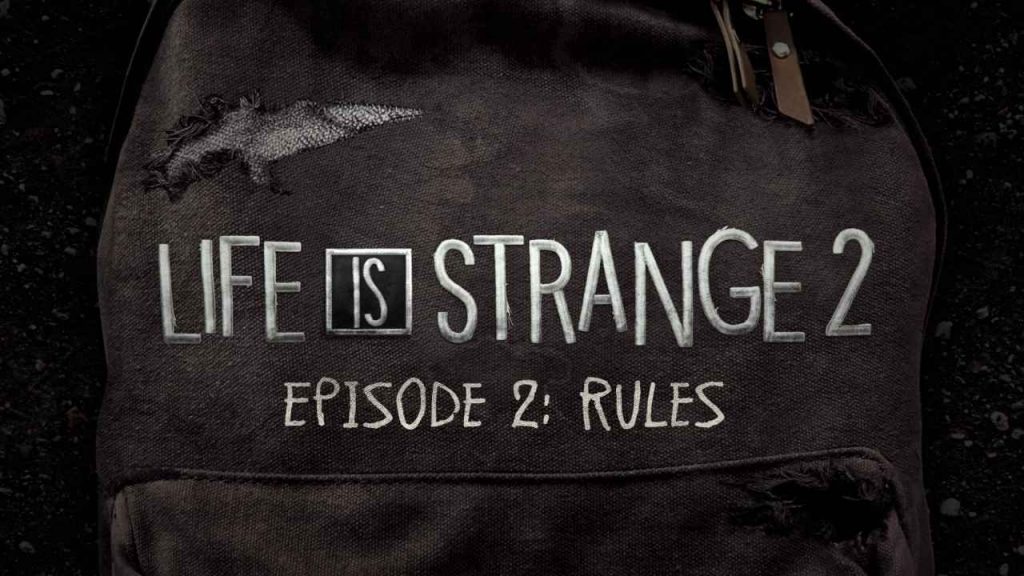 The second episode of Life Is Strange 2 is finally here and picks up the story of the Diaz brothers just a few weeks past where we left them in the first. The episode is called Rules and the opening scene finds Sean in the role of Jedi Master teaching young Padawan Daniel how to control his newly discovered telekinetic power. After a series of lifting exercises, the boys decide to head home to the abandoned house they have been inhabiting for the past few weeks.
Check out our review of Life Is Strange 2 Episode 1: Roads.
The harsh winter has taken its toll on Daniel and he's developed a terrible cough that Sean worries without the proper treatment will turn into something more severe. That combined with the fact they have very little food, and money, Sean decides its time to move on. He informs Daniel they will be leaving the abandoned house in the morning to seek help from their maternal grandparents that they barely know.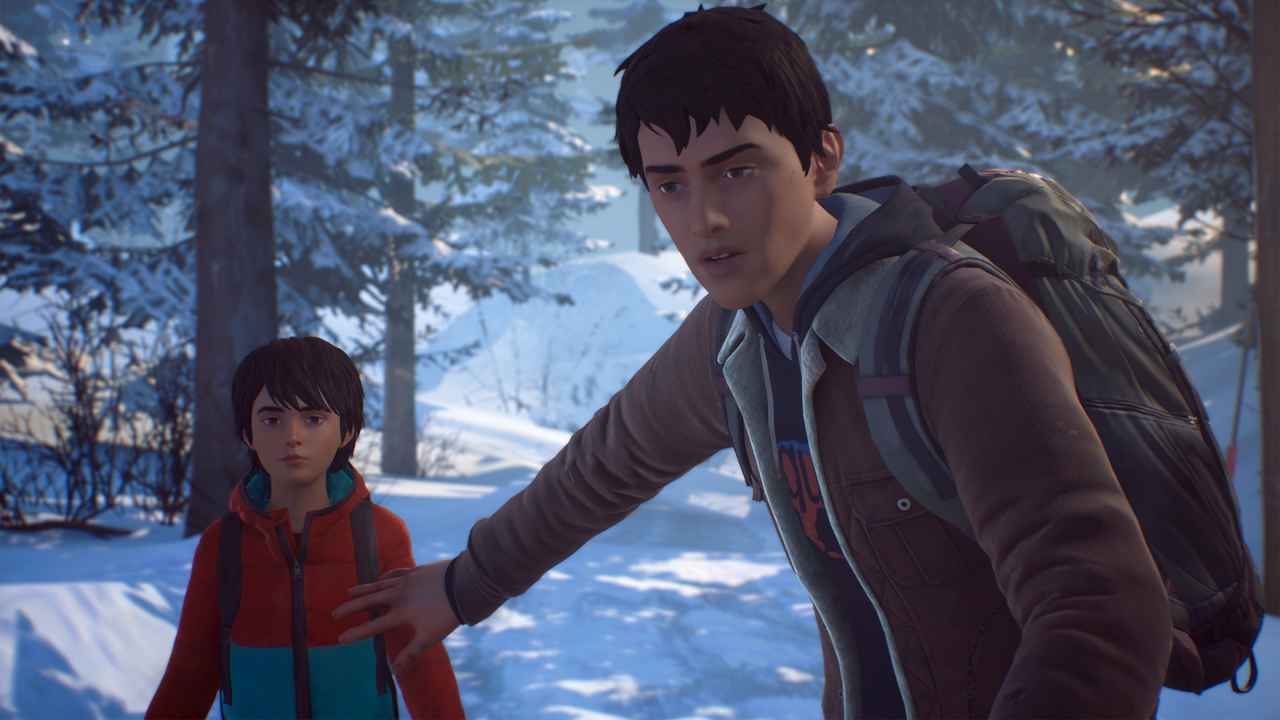 While Episode 1 was a politically charged and violent glimpse of current day America, the second is more of a quiet meditation on dealing with the aftermath of death, and family relationships. DONTNOD once again delivers a beautiful chapter in the Life Is Strange Universe. It may not be as flashy and in your face as the first episode, but it's those quiet moments that really strengthens your relationship with the characters.
Meet The Grandparents And Captain Spirit
When the brothers arrive at their grandparent's house in the town of Beaver Creek Oregon, they are met with two strangers that seem stern and emotionless, but invite them into their home anyway. Sean has met them on one other occasion, and as he does his mother Karen, calls them by their first names, Claire and Steven. They are aware of the crime that Sean is accused of but give him the opportunity to explain himself. In the end, they decide to let the boys stay and the relationship develops into a semi-loving and mostly pleasant experience, but with three more episodes to come, things may not stay so happy.
If you haven't yet played The Awesome Adventures Of Captain Spirit, I highly suggest you do so before starting episode 2 as the two games finally collide. I feel if you are not properly introduced to Chris Erickson and his dad Charles prior to Rules, a big part of the story may not be as poignant and emotional. The Awesome Adventures Of Captain Spirit is available as a free download on PSN and is relatively short.
What Is That Song You Sing For The Dead?
Just like Sean and Daniel, Chris and his dad are dealing with the loss of a loved one, Chris's mom died tragically in an accident. Chris deals with his grief by escaping to imaginary worlds and assuming the identity of his superhero alter ego, Captain Spirit. His dad Charles copes with fits of rage and alcoholism. The meeting provides a brief moment for Daniel and Chris to escape their sadness by simply being typical nine-year-old boys. One boy thinks he has superpowers and the other actually does.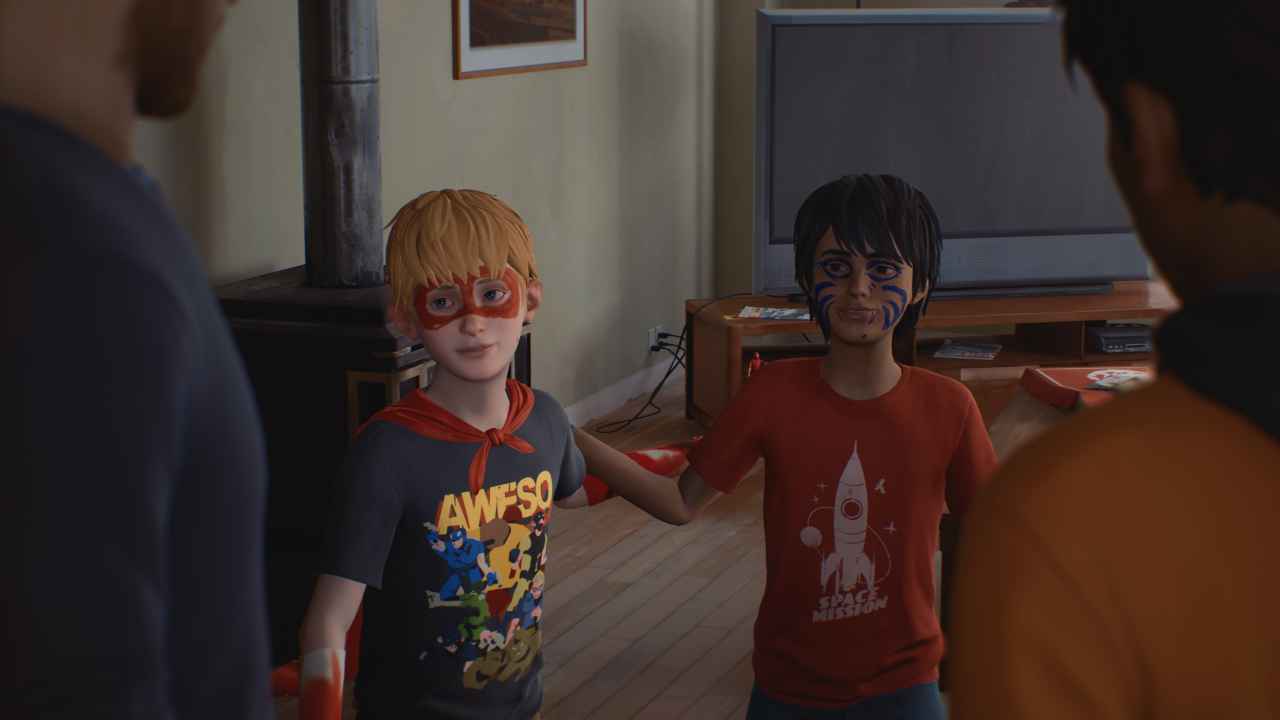 Music once again plays a big part in Life Is Strange 2: Rules. The soundtrack is full of acoustic indie rock including the brooding Death With Dignity by Sufjan Stevens which also features heavily in The Awesome Adventures Of Captain Spirit. The song is a heartbreaking reference to the death of Sufjan's own mother and the different stages of grief that come with the feeling of abandonment. The song's inclusion is such a perfect companion to the game that it's hard to believe it wasn't written specifically for it.
Every Road Leads To An End
I experienced a few minor sound drops and a weird graphics issue that briefly made movement look odd, but aside from that, the game performed almost flawlessly.
It's only been just over a day since I finished Life Is Strange 2 Episode 2: Rules, but already the wait for the next installment is killing me.
Life Is Strange 2 is available now for the PS4, PC, and Xbox One.
Review code provided by Square Enix.