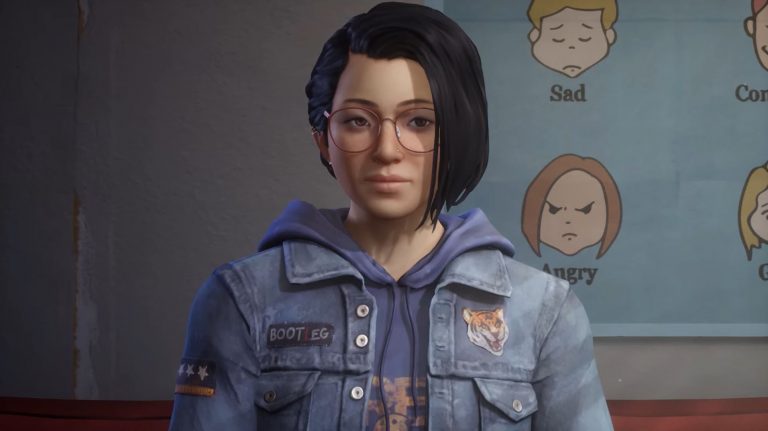 Deck Nine Games has shed light on why the recently-announced Life is Strange: True Colors is capped at 30 FPS on consoles.
Speaking on Reddit, the studio confirmed that the game is deliberately capped at 30 FPS in order to achieve a "higher cinematic fidelity on every platform." Elsewhere, the studio revealed what's in store for the game in the coming weeks.
Week 1 Patch If all goes well, we're aiming to get these out by the end of next week.
PlayStation
· PS5 Ray-Tracing Issue
Week 2 Patch
If all goes well, we're working to have these out by the 24th of September.
All Platforms
· Chapter 2 – Jed T-Posing in Black Lantern
· Chapter 2 – Alex T-Posing with Ryan
PlayStation
· PS4 – Screen Turning White
Currently Under Investigation
PlayStation
· PS5 Performance Issues
· Can't Access Pre-Order Outfits
· Chapter 2 – Eleanor Fear not triggering
· PS5 – HDR Sliders Missing
These aren't the only issues we are looking into, just what we are confident to share with you today within an early progress roadmap for transparency. We had hoped you would have a flawless first time experience with Life Is Strange: True Colors, and for those of you who wish these fixes were coming sooner, we completely understand.

Please know that all issues must be investigated, re-produced, and understood before fixes can be worked on.
Life is Strange: True Colors came out last week and you can have a butchers at our full review here.