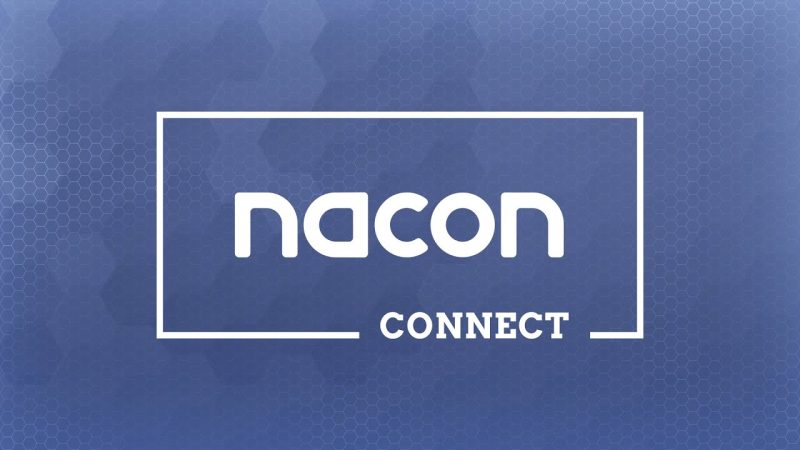 Publisher Nacon has revealed that it'll host a livestream presentation this coming Thursday, July 7, 2022 at 10am PT / 1pm ET / 6pm BST through its YouTube and Twitch channels, at which it'll show off a total of 17 games.
Among those to be shown off will be Lord Of The Rings: Gollum, and Test Drive Unlimited: Solar Crown.
While PSU and other members of the press have been able to preview Lord Of The Rings: Gollum, this will likely be the most we've seen of Solar Crown, which is slated to be the first game from the franchise for a decade now.
By the time it is set to release though, it will be over a decade between Solar Crown and the last game in the series since Test Drive Ferrari Racing Legends in 2012, and 12 years since the last Unlimited game, which was Test Drive Unlimited 2 in 2011.
This could also be the first we get to see of the upcoming RoboCop: Rogue City game for PS5 that is slated to come next year.
You can check out the full list of games to be shown at the presentation later this week right here:
Ad Infinitum
Blood Bowl
Chef Life
Clash: Artifacts of Chaos
Hell is Us
The Lord of the Rings: Gollum
RoboCop: Rogue City
Session
Test Drive Unlimited: Solar Crown
War Hospital
WRC Generations
Five more "exclusive reveals"
Source – [Twitter]