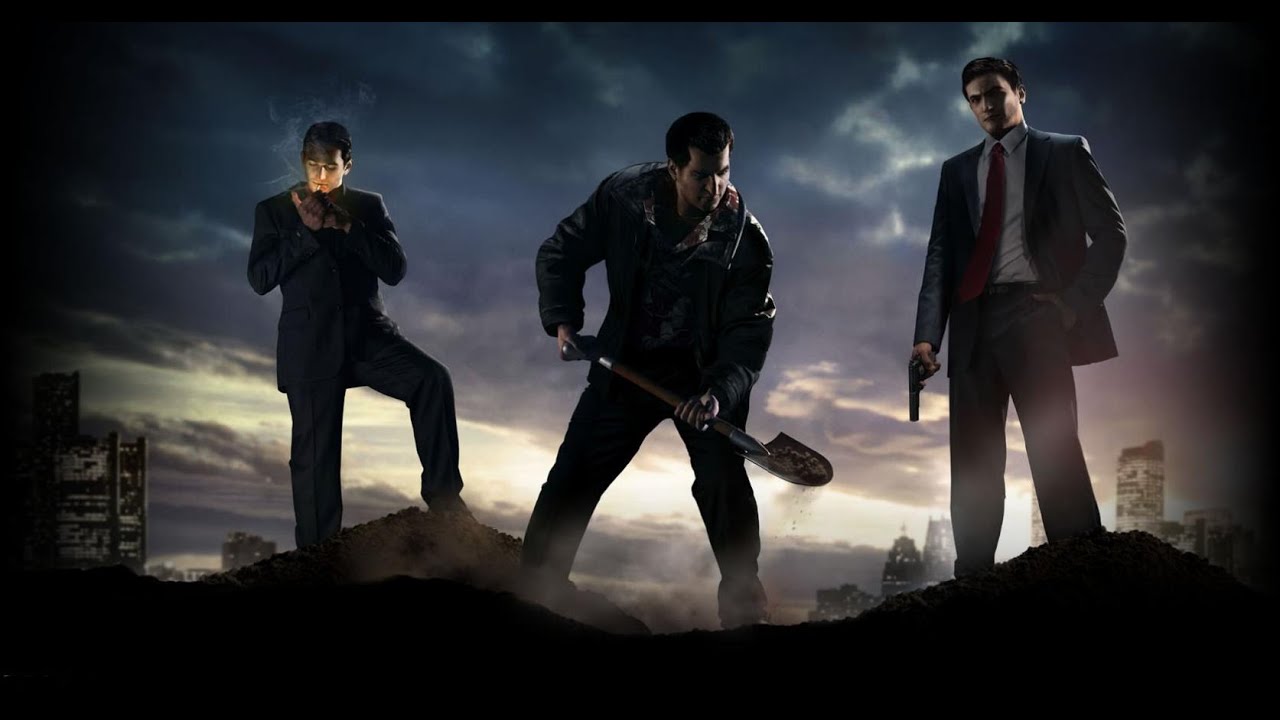 The Mafia 2 Definitive Edition price has been confirmed via a listing on the PlayStation Store in Australia alongside Mafia 3's Definitive Edition.
Mafia 2 Definitive Edition Price
According to the listing, both Mafia 2 Definitive Edition and Mafia 3 Definitive Edition will retail for $29.99 each. Reportedly, the Mafia Trilogy, which throws in the full remake of the original gangster title, will launch on August 28 for around $60.
As mentioned, Mafia is a full remake rather than a remaster, including expanded storyline, gameplay, and original score. Given that the original is 18 years old years old at this point, it's probably not surprising it's being given such a dedicated overhaul.
The original Mafia came out back in 2002 for the PC, PS2, and Xbox, while the sequel arrived in 2010 for PS3, PC, and Xbox 360. The third entry in the franchise launched for PS4, PC, and Xbox One back in 2016, but wasn't met with the same critical success as its predecessors.
Stay tuned to PSU for more details on the Mafia Trilogy.
Source: Gematsu