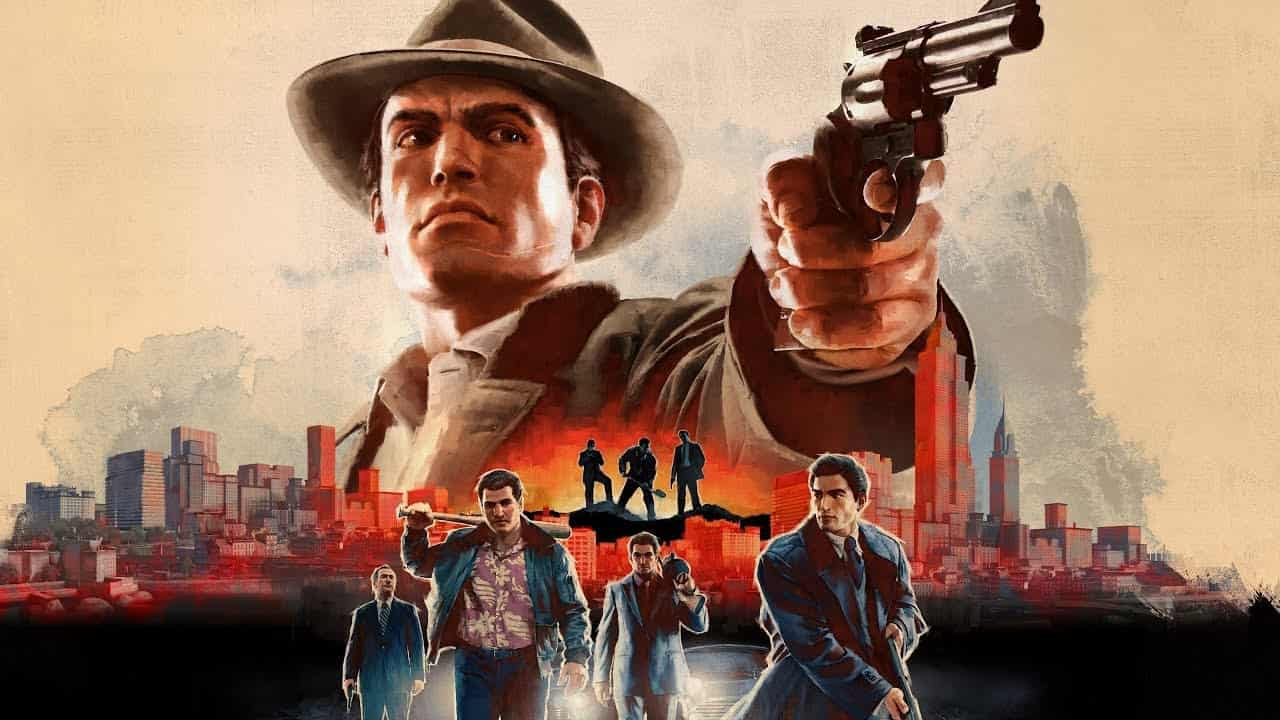 2K has published a Mafia 2 remastered PS4 gameplay video ahead of its info blowout for the trilogy later today, offering a proper glimpse at what the revamped gangster title offers for current-generation system.
Mafia 2 Remastered PS4 Gameplay Video
Yesterday, the Australian PS Store listed the price for Mafia 2 Definitive Edition, which is due out this week (although as you can see, someone's got it early). In addition, Mafia 3 Definitive Edition is also planned, with an extensive remake of the original Mafia coming to the PS4 later this summer.
Mafia 2 was originally released for the PS3, PC, and Xbox 360 back in 2010, and takes place in the fictional Empire Bay, which is based on New York City. Players are put into control of gangster Vito Scaletta, a war veteran who becomes embroiled in the Mafia in an attempt to pay back debts incurred by his father.
As you can see from the gameplay video above, Mafia 2 has received some sprucing up in the visual department, but it hasn't got the same attention as the original game.
Source: VGC