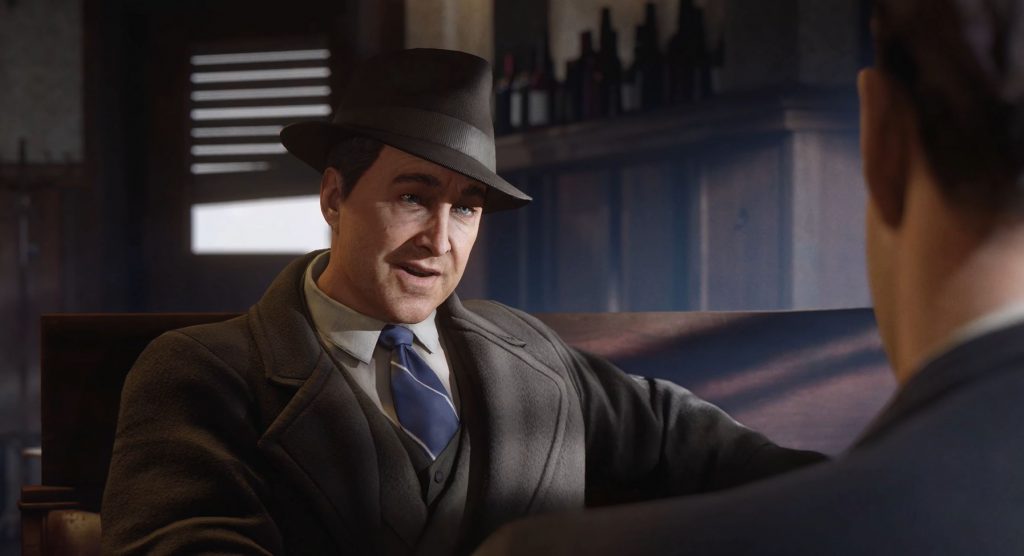 Haden Blackman head of Hanger 13 has revealed that Mafia: Definitive Edition will bridge the gap between Mafia 3 and the studio's next game, which many believe to be Mafia 4.
In an interview with IGN, Haden mentioned that the team has been hard at work adding content to Mafia: Definitive Edtion. Whilst he doesn't confirm Mafia 4, adding new features and content to the remake of the first game sure seems like a great way to test new mission ideas and gameplay mechanics for a fourth, more expansive game. Below is what he said:
"We have a number of people on the team who worked on the original Mafia, and they saw it as a good opportunity as we were bridging the gap between Mafia 3 and the next project we're working on."
Mafia: Definitive Edition forms a part of the Mafia Trilogy. We reviewed the remaster of the second game and came away significantly disappointed by it. You can read our full review here.
Mafia: Definitive Edition releases for PS4 on September 25, 2020.
Source – [IGN]