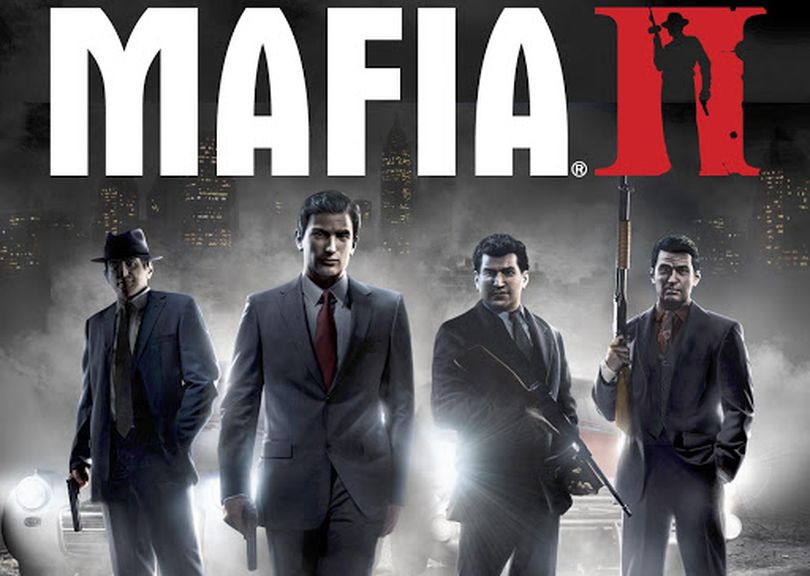 2K Czech's Mafia II could be making its way to the PS4 in the not-to-distant future as a 'Definitive Edition' of the 2010 crime caper as appeared on the South Korean Ratings Board.
Mafia II: Definitive Edition, alongside other titles, has been rated by the Game Rating and Administration Committee of Korea for unknown platforms. I'd wager that the PS4 is one of those "Unknown Platforms". It's also worth noting that Mafia II had three expansions post-launch, which will likely feature in a potential definitive edition.
After the lackluster performance of Mafia III, it seemed as though Hanger 13 is getting another shot at the series, after registering multiple trademarks in relation to the Mafia series. There has also been speculation as to whether or not the next Mafia title would be a reboot or a sequel. However, this filing would perhaps suggest that Mafia II has its part to play in their overall plans for the series.
It's Raining Remasters
Mafia II isn't the only game getting the remaster treatment. Elsewhere, Platinum Games recently announced that original NieR would be getting a remaster, probably given the success of NieR Automata. Not to mention Platinum released remasters for both Bayonetta and Vanquish earlier this year.
That's not all, either. Recently, Activision finally released their worst kept secret in Call of Duty Modern Warfare 2 remaster. But before you buy that, it's well worth reading our review, as it seems as though the game is found lacking, especially given the lack of a multiplayer suite, and ultimately leaves a lot to be desired.
Remasters are hugely popular right now, but what about the ones we haven't gotten yet? Take a look at our feature here and join me in mourning over the remastered games that we may never get.