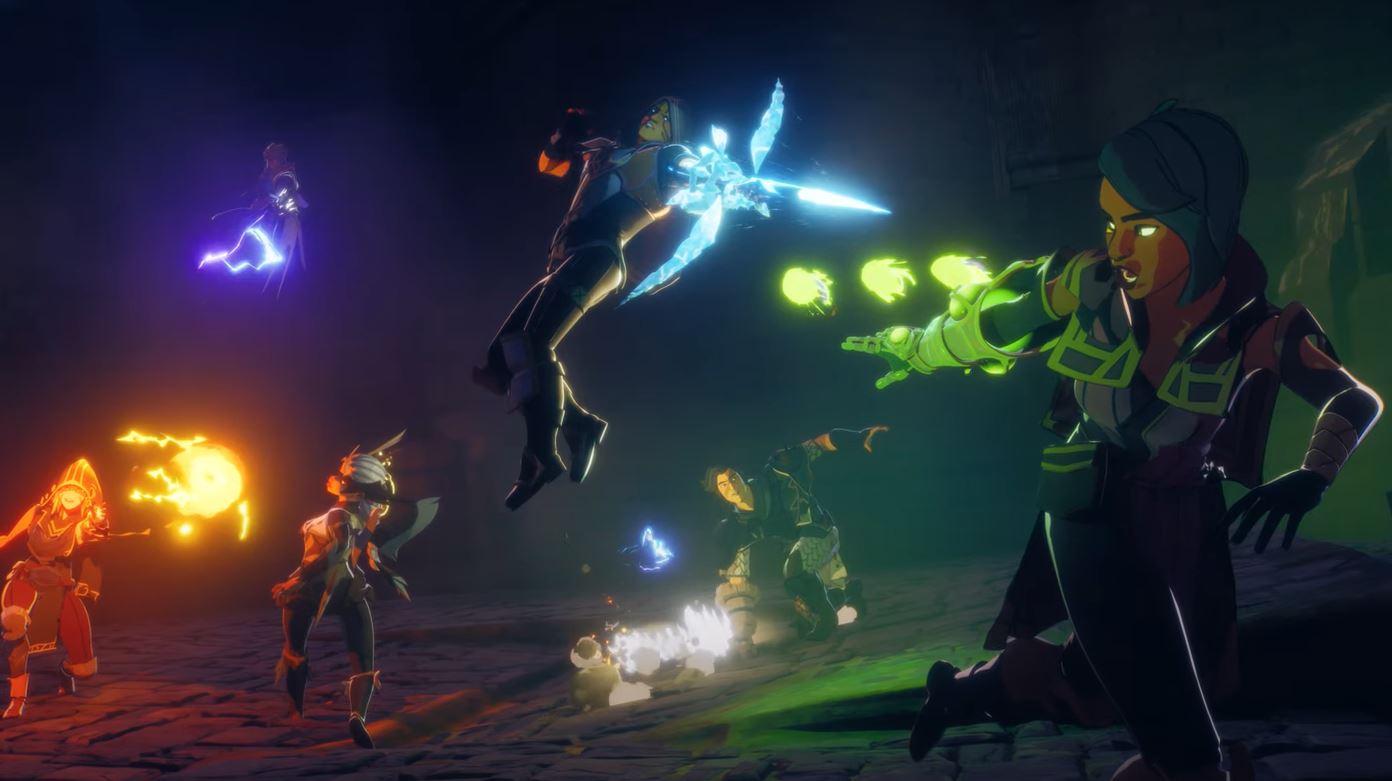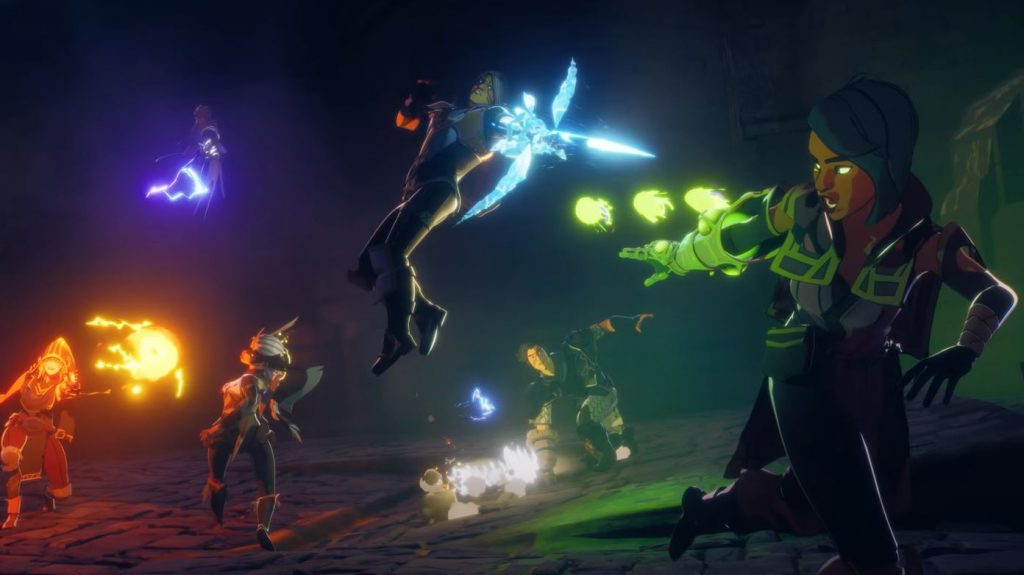 Proletariat has announced that its magic-based Battle Royale Spellbreak will launch next week on PS4, September 3, 2020, to be exact.
The new trailer gives us our best look at the battle royale that will be free to play on launch. It features abilities, cool cinematic effects, kills, and everything you could want from a battle royale.
You can watch the Spellbreak PS4 release date trailer below:
The game has been in development for a few years and finally went into open beta earlier this year. Six or so months after launch it will finally launch and the game will be free to play.
Gamescom Opening Night Live had a number of announcements and showcases in addition to this. You can catch up on all the announcements from the show here. If you would like to rewatch Gamescom Opening Night Live, you can do that right here.
Spellbreak releases for PS4 on September 3, 2020.