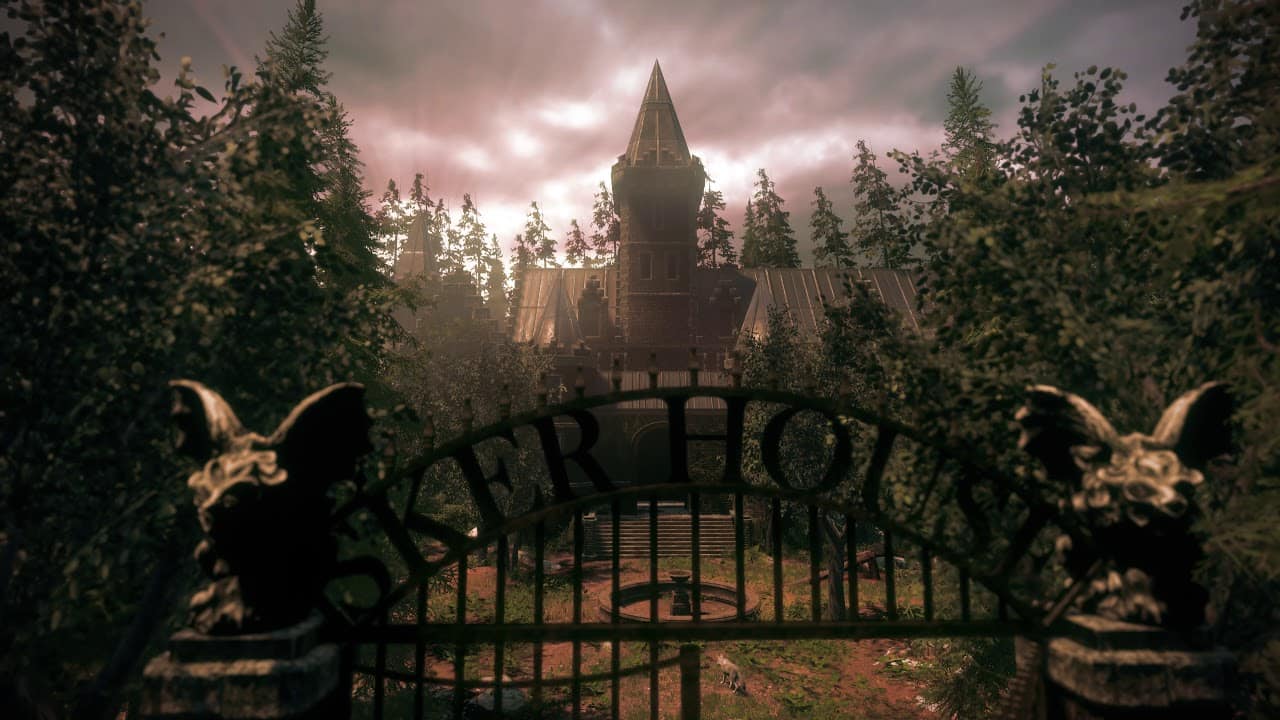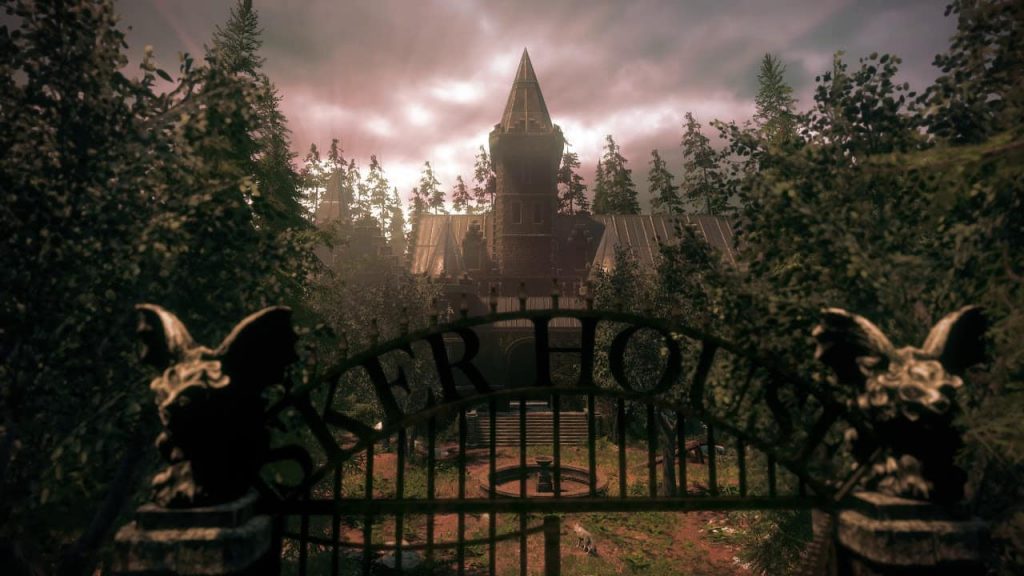 Wales Interactive's horror title Maid of Sker has been given a new PS4 release date of July 28, 2020, after multiple delays.
The new date was announced today by the studio, along with a new gameplay trailer giving us an extended look at how the atmospheric horror title plays. On top of that, pre-orders for the game will go live on July 21.
Some more gameplay details were revealed last month during the Future Games Show, including the fact that your breathing and movements can lead to enemies noticing you. But, you do have a weapon to fend them off, although ammo is limited.
You can watch the latest Maid of Sker gameplay trailer below announcing the PS4 release date of the game:
Announced late in 2018 the game has been in long-development by the British studio. Originally set to release this May, the game then had to get pushed back to June, then July due to the need for polish and COVID-19 complications.
Maid of Sker releases for PS4 on July 28, 2020.