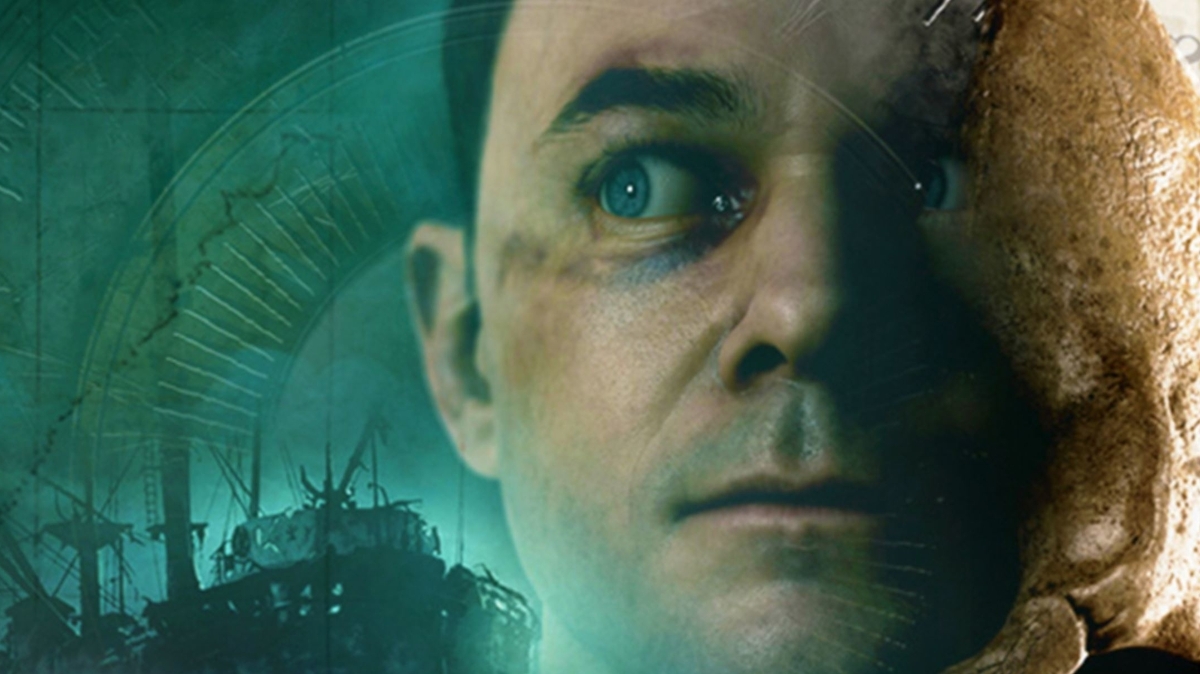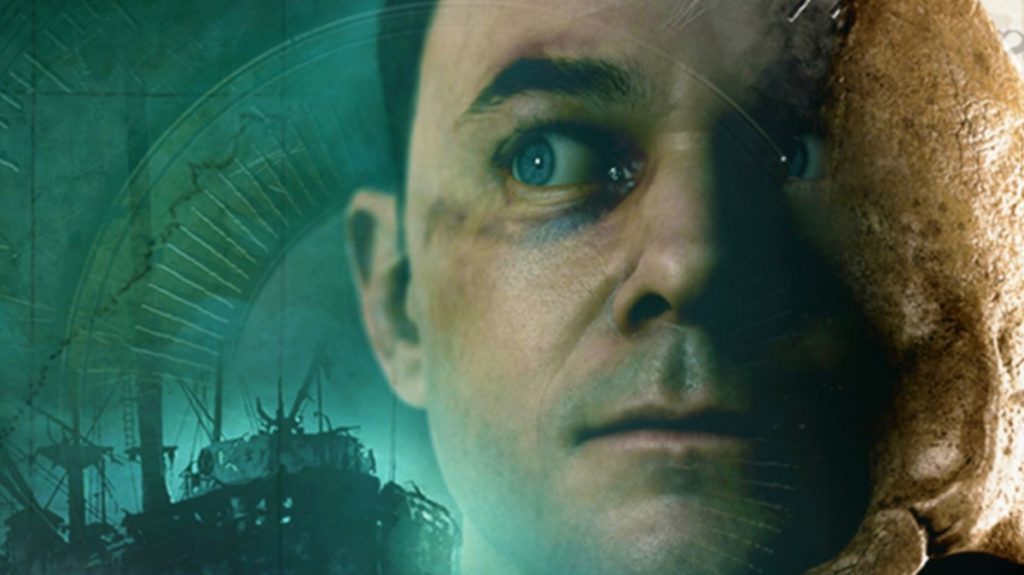 Supermassive Games has debuted the Dark Pictures: Man of Medan launch trailer ahead of the game's release on PlayStation 4, PC, and Xbox One tomorrow. The first instalment in the Dark Pictures Anthology expands on the formula established by Until Dawn by offering two multiplayer modes in the shape of Shared Story and Movie Night.
Man Of Medan Launch Trailer
Check out the launch trailer for Supermassive Games' latest spook fest below.
Man of Medan follows a group of young Americans who embark on a diving trip in the South Pacific. However, as darkness falls, the group find themselves at the mercy of a group of pirates and end up boarding a mysterious World War II-era vessel found ominously floating in the dark waters.
The group then find themselves at the mercy of a sinister presence on board the ghost ship, with players now in full control of their survival as they are faced with multiple decisions that can affect the outcome of the story. The whole cast can live to see another day, or they can end up brown bread as the credits roll; it's all down to you and the choices you make.
In fact, the developer has revealed that there are a massive 69 possible character deaths to uncover in the game (if you're the morbid type, that is).
Here's the official blurb:
The story of Man of Medan starts off on a dive boat in the South Pacific. With a rumoured WWII wreck to find, and plenty of on-deck partying to be had, our group of 4 young Americans and their skipper Fliss get ready for what should be the trip of a lifetime…but it doesn't go quite to plan. As the day unfolds, and a storm rolls in, they find themselves trapped on board a ghost ship. Subjected to unimaginable stress and terror, they must try to find a way to escape the ship and its sinister history.
I reviewed Man of Medan for PSU.com, so be sure to read my verdict on Supermassive Games' latest horror romp here.
Supermassive Games has revealed that it aims to make around eight games in the Dark Pictures Anthology, with a new release dropping roughly every six months.