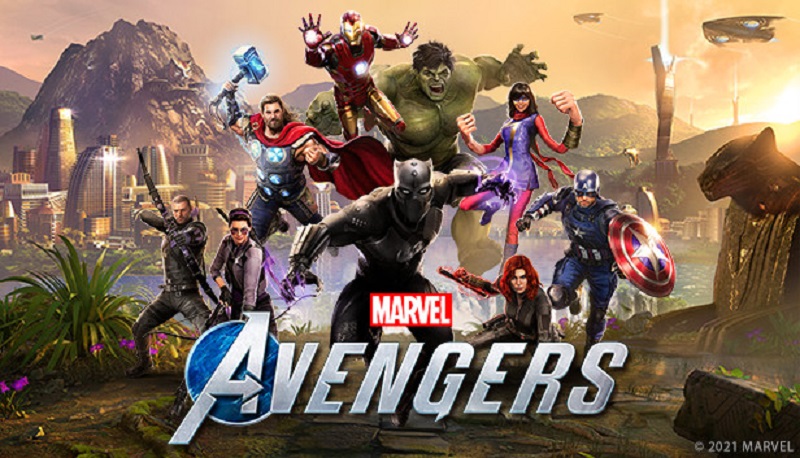 Marvel's Avengers may not have had the best launch, or even the best few months after launch, but it has now been a year since the game first released, and developer Crystal Dynamics is celebrating with a bevy of new content including a free bundle for all players.
The bundle will be available from September 2 until September 8, 2021, and it'll include a free new outfit, nameplate, and consumables. There's also a new mission chain you'll be able to complete, which will be available from September 2 until September 16, 2021.
In order to complete it you'll have to get through the main campaign and all the DLC released up until now, so in total: the campaign, reassemble campaign, Kate and Clint operations and the War for Wakanda expansion.
If you've already completed all of them, then thankfully you don't have to go through the trouble again and will be gifted the reward for doing so, which is a nameplate to celebrate the anniversary.
Source – [Square Enix]