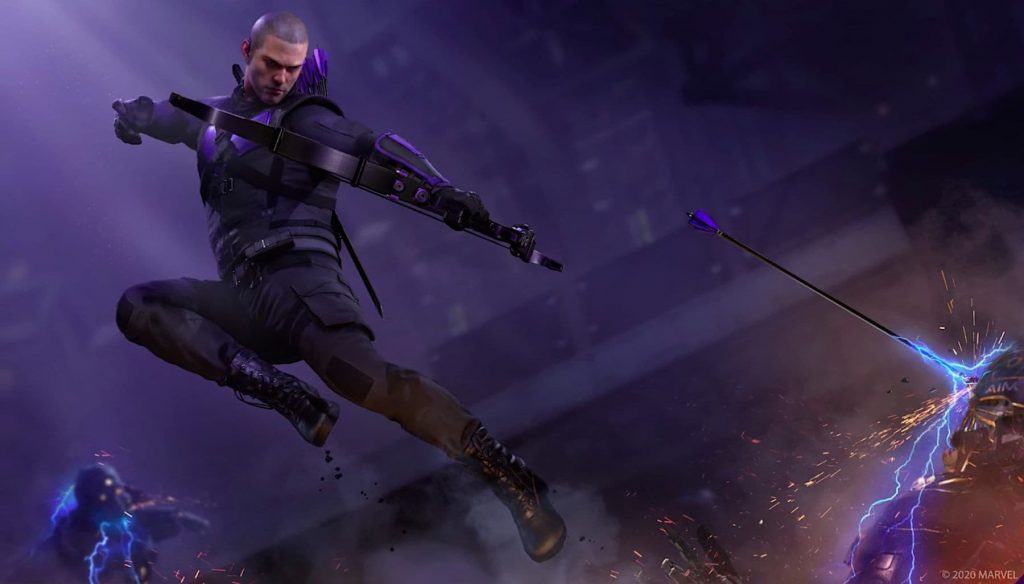 Crystal Dynamics has detailed some new features about Marvel's Avengers ahead of the beta this weekend, mainly focusing on Community Challenges in the game and cosmetics that will be exclusive to PlayStation players.
Announced on the PlayStation Blog, Community Challenges will be goals in-game that players need to achieve together to get the rewards together. They won't be particularly difficult but each month a new challenge will take place.
The cosmetics in Marvel's Avengers have rarities, ranging from Uncommon to Rare to Epic to Legendary. On top of skins, there will be takedowns, which are cosmetic abilities that allow heroes to perform a high-damage move in battle in certain circumstances.
PlayStation players will get access to some exclusive Community Challenges and the rewards that come from them. On top of that, PlayStation players will have 30 days exclusive access to a Legendary Outfit and Emote, an Epic Takedown, and nameplate for each hero at launch and post-launch. Each hero will also give players a special bundle that contains a rare outfit, nameplate and 100 credits. At launch, this bundle will be for Ms. Marvel.
This exclusive comes on top of Sony announcing yesterday that Spider-Man will be playable in the game only on PS4 and PS5. The game's beta begins this weekend for PS4 players and you can get a rundown of the content available in it here.
Marvel's Avengers releases for PS4 on September 4, 2020. Marvel's Avengers comes to PS5 this Holiday.
Source – [PlayStation Blog]