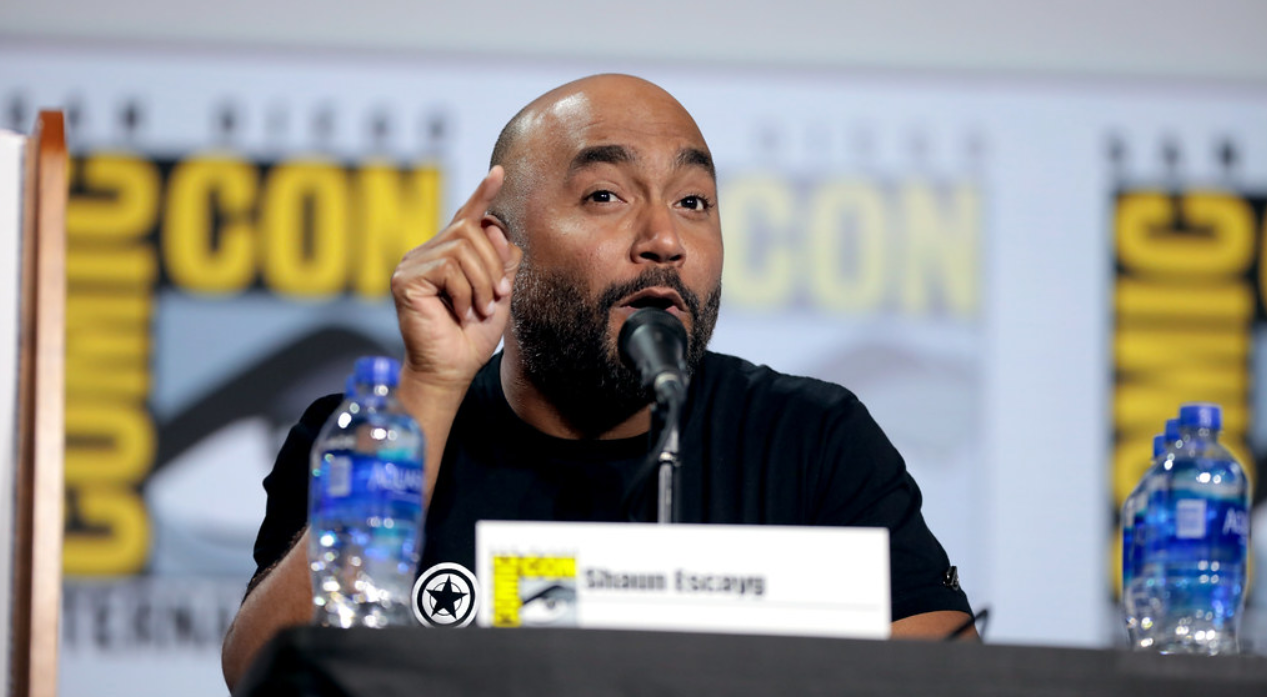 Shaun Escayg, the former Naughty Dog developer who left the company to work on Marvel's Avengers, has announced that he has left Crystal Dynamics and returned to Naughty Dog.
In a post on Twitter, Escayg wrote that he is "happy to be back with the Dogs!" He also included a picture of what we presume to be the welcome kit all new Naughty Dog employees get.
In a follow up tweet responding to a fan about Marvel's Avengers, Escayg insisted that "Marvel's Avengers is in good hands". Escayg served as Creative Director on Marvel's Avengers and presumably his job is pretty much finished now that Avengers is out and the roadmap is in place, with the remaining crew helping develop individual expansions and content updates.
It is unclear what Ecayg is working on, whether it is one of Naughty Dog's projects that is in pre-production or the reported remake of The Last of Us, which is in development at Naughty Dog.
Source – [@ShaunEscayg]