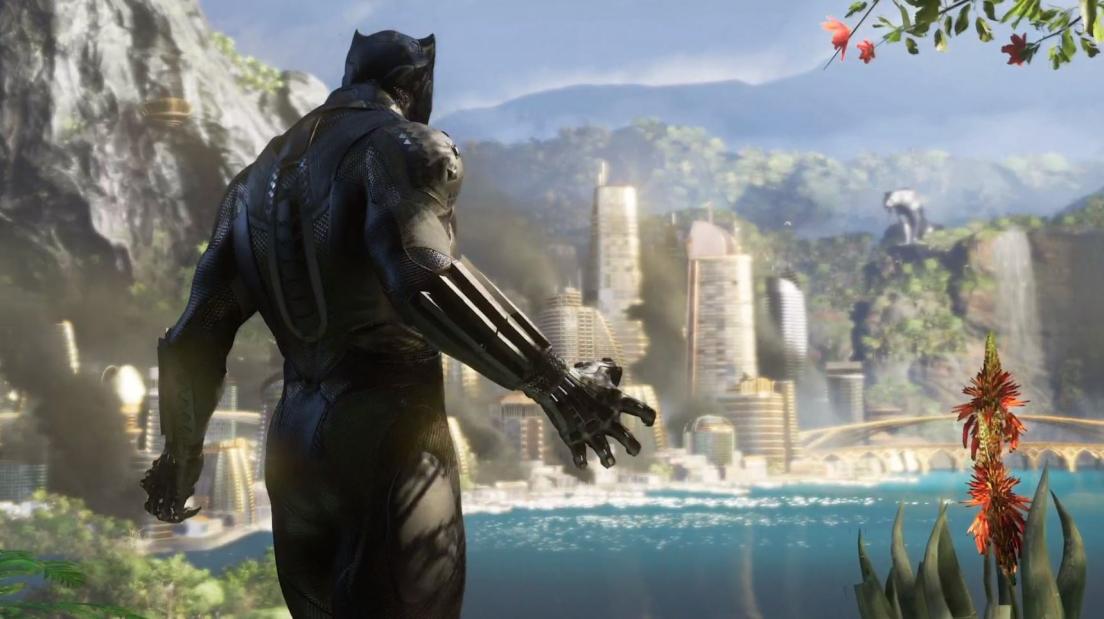 Marvel's Avengers has showcased the first look at its Black Panther expansion in a new trailer. The expansion will release this year and the 2021 roadmap has also been detailed.
The teaser trailer, which you can see below, sets up a conflict deep in Black Panther's home of Wakanda as he attempts to fight off the nefarious plans of the evil Ulysses Klaw as the ruthless hunter attempts to mine strip Wakanda of its precious Vibranium.
Marvel's Avengers recently received an update on current generation consoles too, allowing players to play the game in 4K or at 60 FPS with improved loading times.
You can catch the Marvel's Avengers Black Panther teaser trailer below:
In addition to the Black Panther DLC reveal, Square-Enix and developer Crystal Dynamics also laid out the much needed content roadmap for Marvel's Avengers into the spring, summer and beyond.
The key highlights from Marvel's Avengers roadmap are as follows:
Operation: Hawkeye Future Imperfect DLC expansion (March 2021)
Tachyon Anomaly missions (Spring 2021)
Red Room Takeover – new HARM room content (Spring 2021)
Cosmic Cube – new villain sector (Summer 2021 or later)
Wasteland Patrol – new war zone mission type (Summer 2021 or later)
War For Wakanda expansion (Summer 2021 or later)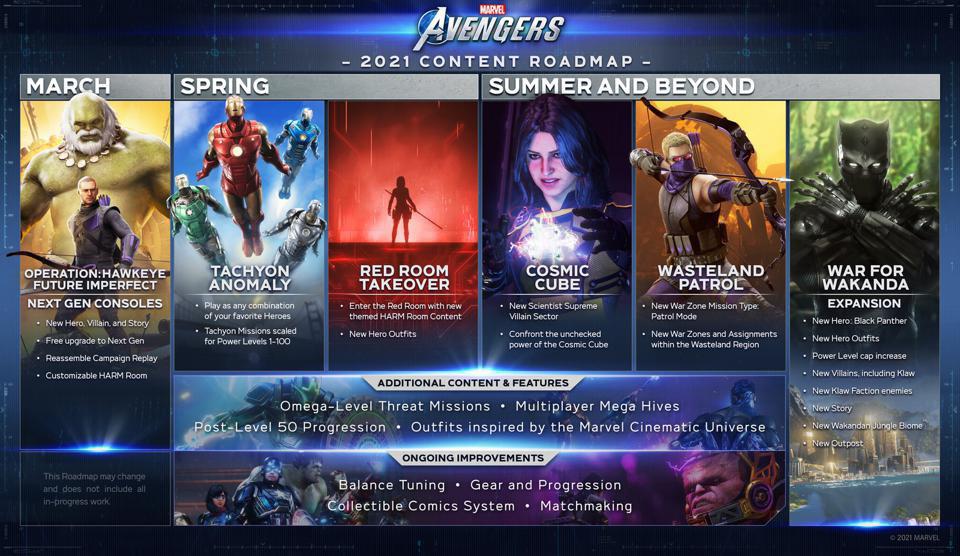 If you didn't get a chance to catch the show, you can rewatch it here on our live stream page. You can also catch up with all the news from the digital showcase here.