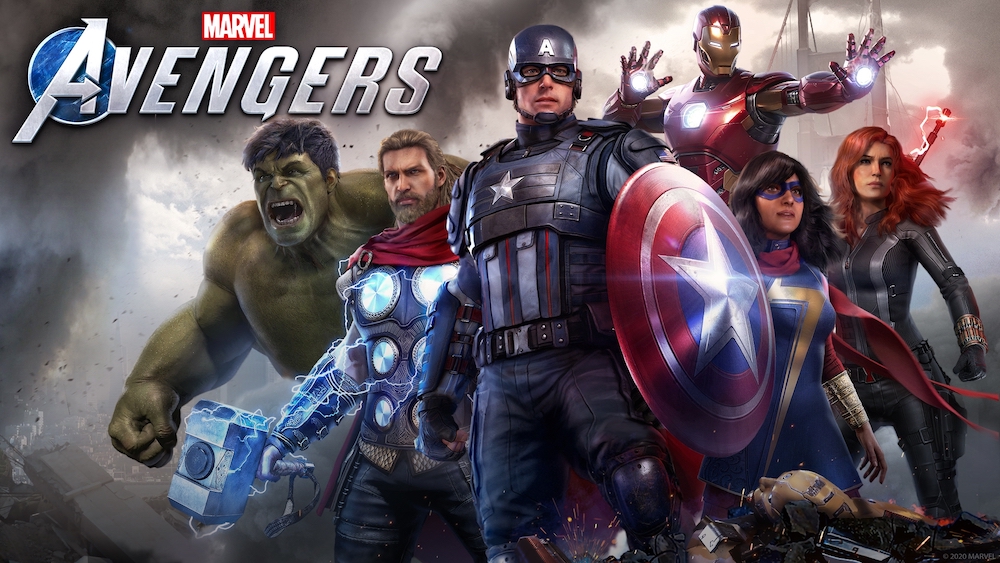 Marvel's Avengers has been confirmed to have a free PS5 upgrade from the PS4 version. Crystal Dynamics and Square Enix want to make sure their fans are receiving the best value for there money.
The decision to have a free upgrade will remove the dilemma of waiting longer for a next-gen release. This means more gamers jumping into the fight day one and continuing onto the PS5.
Many games have been coming out announcing their support of free PS5 upgrades. Recently we learned that from Sony's side everything is in place for the upgrades, and it will be the developer's choice to continue forward with them. For gamers looking to hold on to their backlog of PS4 games, this is nothing but great news. As we get closer to the launch of PS5 we will undoubtedly be learning more. For all your PS4 and PS5 games and upgrade news, stick to PSU.
Scorce: [PlayStaion.blog]