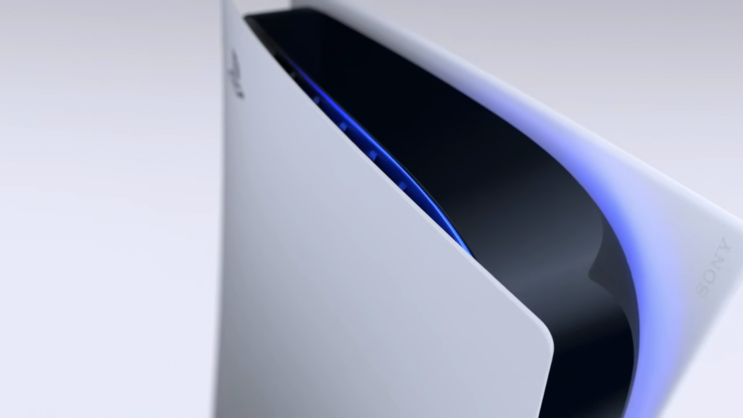 Sony Interactive Entertainment has revealed that the PS4 to PS5 game upgrades feature will ultimately come down to publisher support. One example of this is Madden NFL 21, which EA has confirmed will allow users to upgrade from current-generation to new consoles.
Sony Comments On PS4 To PS5 Game Upgrades
Sony has kept pretty quiet on this upgrade process, especially in comparison to Microsoft, which has been trumpeting its Smart Delivery system for Xbox Series X, working in conjunction with publishers to allow users to upgrade their games for the new console.
A new statement issued to Japanese publication GameSpark confirms that Sony is leaving decisions up to the publishers in regards to allowing users to freely upgrade from PS4 to PS5. You can view a translation of the article below:
Sony will launch the PS5 in holiday 2020, and you can view a full breakdown of the console's technical specifications here.