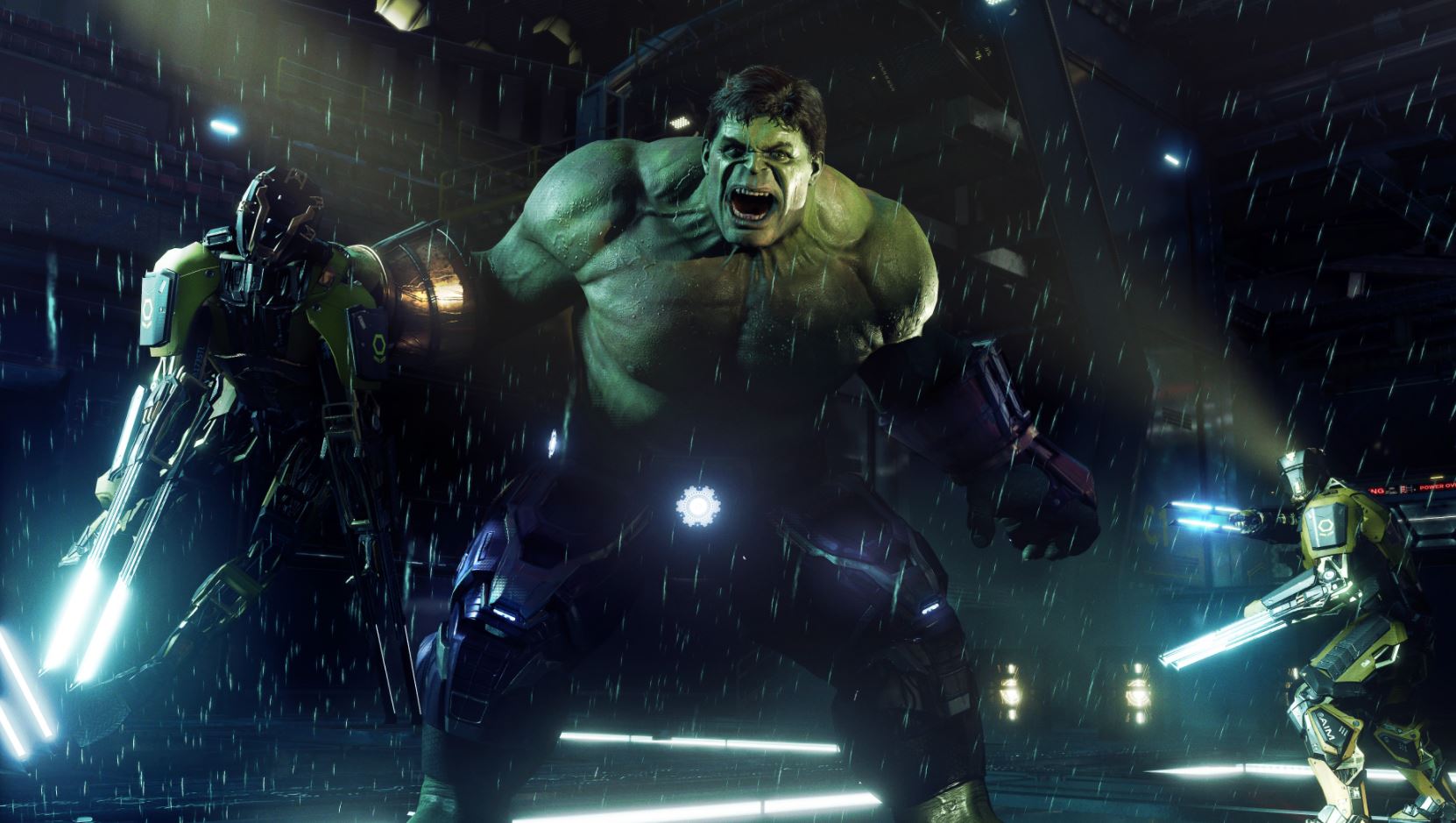 Marvel's Avengers launched into PlayStation Now earlier this week and has seen a rise in players, but Crystal Dynamics has just released a new patch for the game, which is crashing people's games and forcing them back to the PS4's menu.
This latest update was released today and claims to contain a "few stability improvements and fixes". But, many users on Reddit have been reporting the crashing issues, dealing yet another blow to the troubled post-launch of the game.
Multiple users have reported crashing consistently after selecting the Avengers Initiative option in the game. Square Enix has responded saying that they are looking into the issues, but haven't offered any information on how widespread the problem is. Its worth noting that this appears to only be affecting those playing on PS4 and those on PS5, playing either the PS4 or PS5 version of the game are fine.
This is yet another serious problem the live-service is facing, alongside dwindling player numbers and annoyed fans angry at the lack of support and transparency about what they will be able to play and obtain in the future, such as the upcoming MCU costumes only being available in the in-game store.
Marvel's Avengers is available now on PS5 and PS4.
Source – [Reddit, @PlayAvengers]