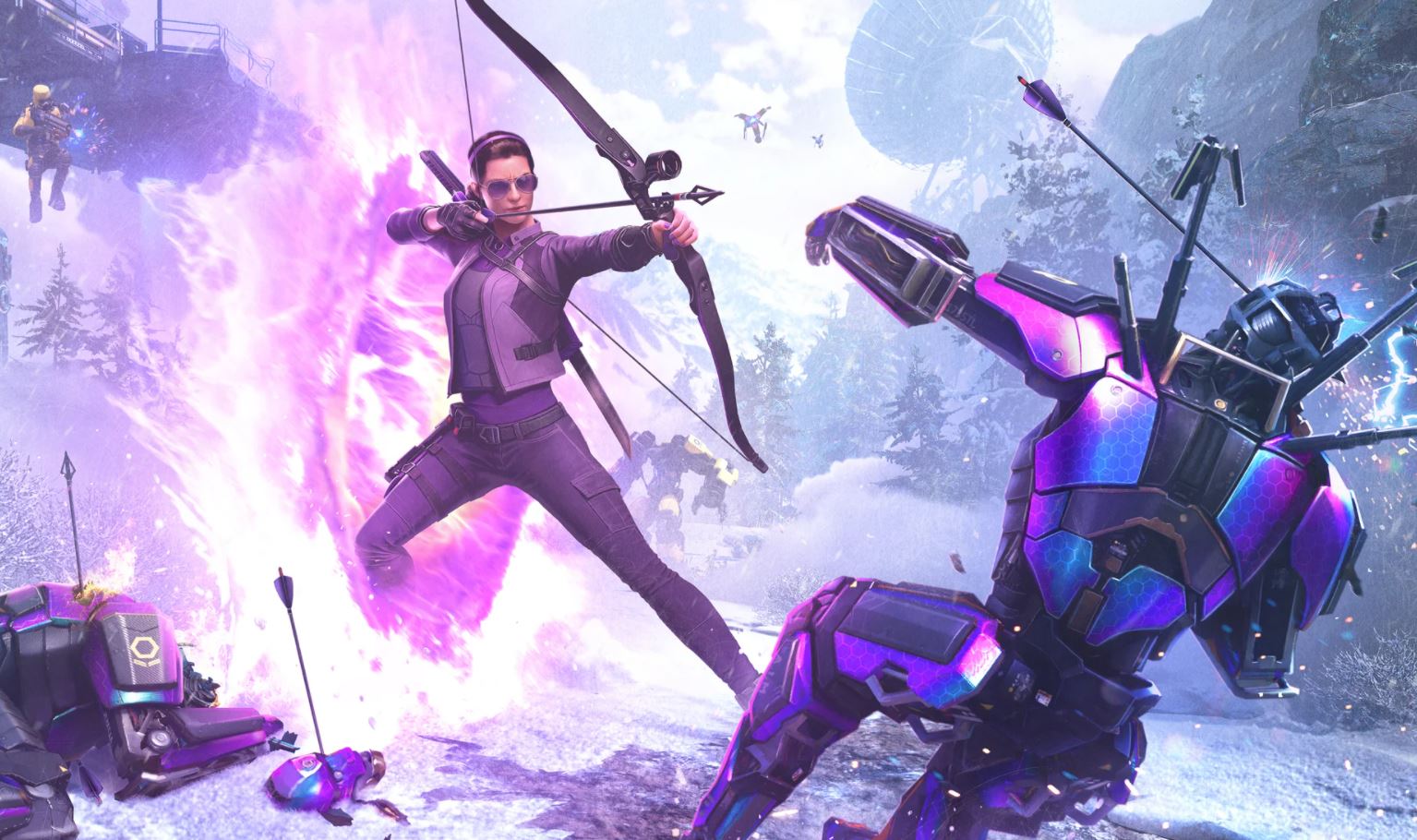 Update 18/03/21 – Save transfer has now been fixed but transferring your save is quite complicated. You can see it below: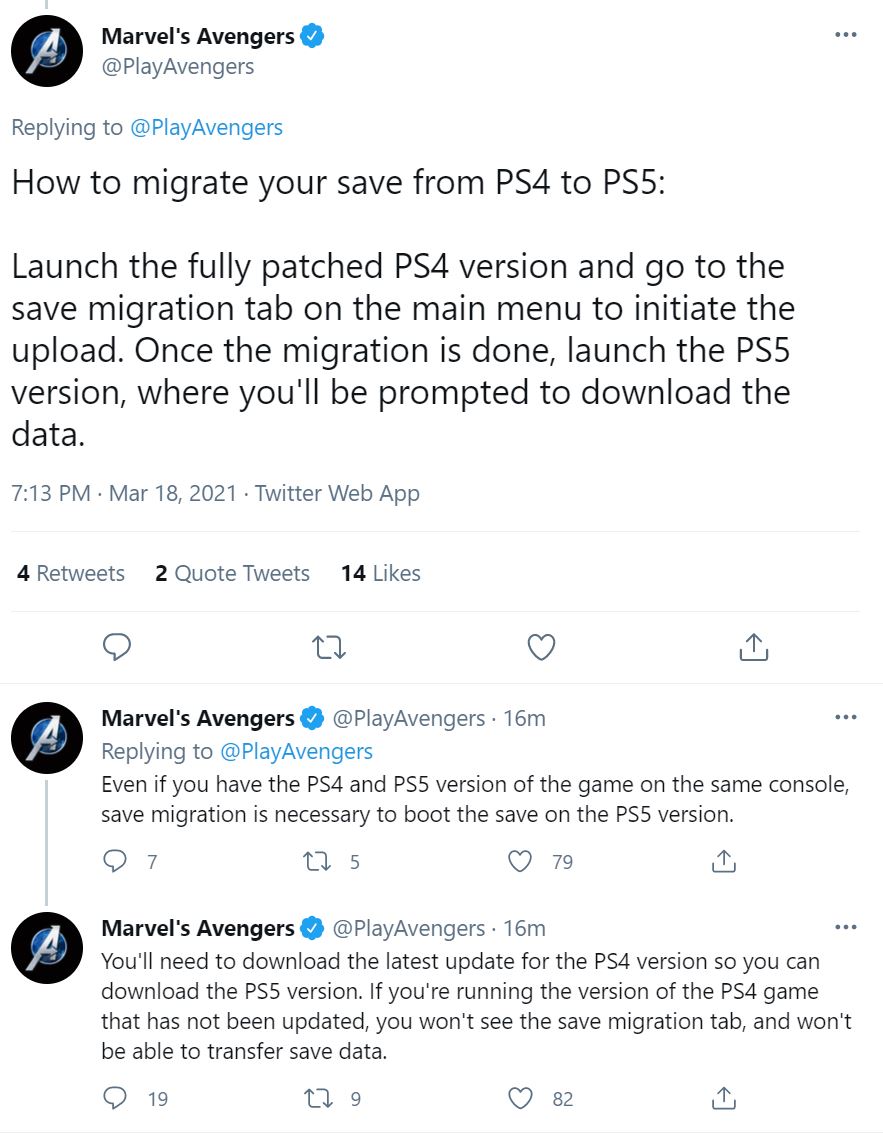 Original Story – Square Enix has announced in its Marvel's Avengers State of The Game blog post which delays the release of the PS5 version of the game, that PS4 save data from Marvel's Avengers will transfer over to PS5.
In the lengthy blog post, Square Enix highlights "players who make the jump to the PlayStation 5 or Xbox Series X|S will still be able to play co-op with their friends on the PlayStation 4 and Xbox One respectively as well as carry their existing save-game forward to the next-generation of consoles!" This is great news for players who will be making the upgrade as not all PS4 titles will bring your save data to PS5, as Sony has revealed that the decision is up to developers.
As mentioned above, Marvel's Avengers will now release in 2021 on PS5 and the Kate Bishop Operation has been delayed out of October. The game has also just received an update, which added a collection of new content to the game.
Marvel's Avengers releases for PS5 in 2021. The game is available now on PS4.
Source – [Square Enix]