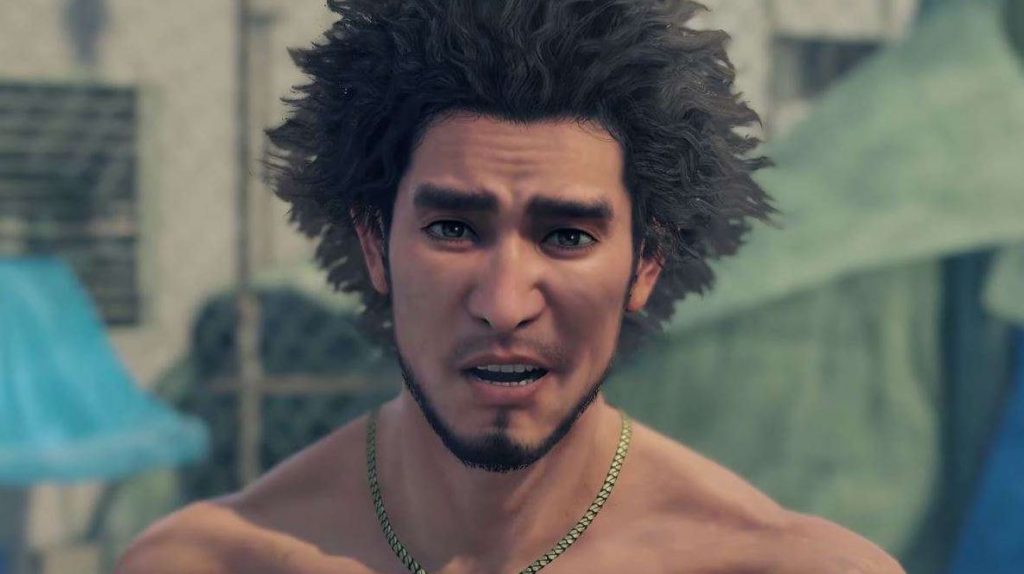 Sony has clarified in a blog post that cross-saves for games on both PS4 and PS5 are a developer decision, with Sony having no mandate or control over what happens with games releasing on both PS5 and PS4.
In the PlayStation Blog post answers a lot of our questions over games that release on both PS4 and PS5, with some titles not bringing any of your save data to the next generation and others, like Marvel's Spider-Man: Miles Morales transferring your save. The line from the blog post states the following:
Please note that the ability to transfer game saves between a PS4 version and a PS5 version of the same game is a developer decision, and will vary title by title for cross-generational games.
Whilst this is undoubtedly not the answer everyone was looking for, it is nice to have some kind of clarity about cross-saves and all that is left for developers who release games on both PS4 and PS5 and offer free upgrades for those games to clarify if your save data will come with you or not.
The PS5 releases on November 12, 2020, in the US and November 19, 2020, in the UK and EU.
Source – [PlayStation]