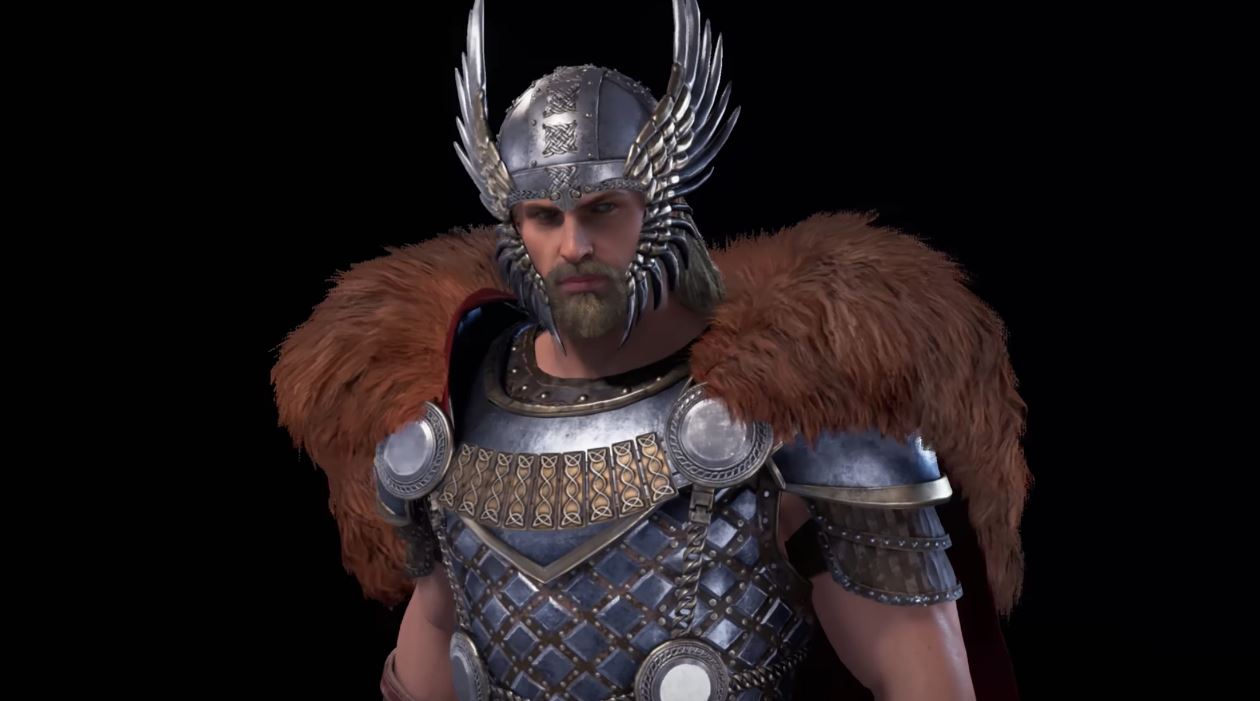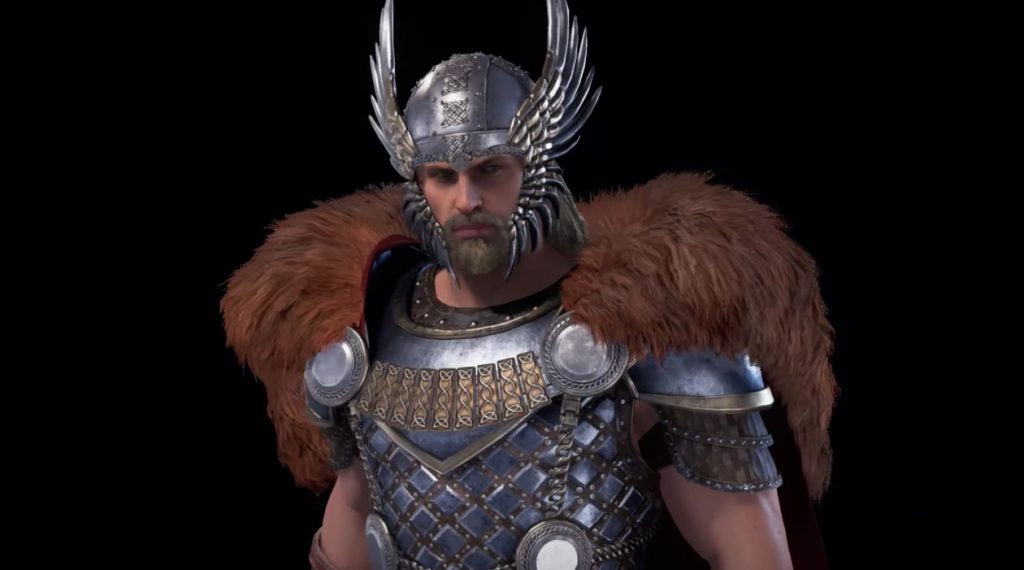 Marvel's Avengers will feature cosmetic items that are exclusive to the in-game store and cannot be obtained through regular gameplay.
The confirmation came in today's War Table stream for the co-op multiplayer action-adventure. Coming at about two thirds of the way through the stream, Casey Lynch, who narrated the showcase said that "some outfits will only be available in our online marketplace". This confirmed many people's suspicions that Marvel's Avengers would make its money off of exclusive items that can't be earned in-game.
This does come with all future gameplay content, such as missions and new heroes, being offered to everyone for free. You can see the clip from the livestream below staring at 45:50:
What are your thoughts on this news? We aren't particularly surprised that the game will have items available for purchase, but the inability to earn them in-game is somewhat disappointing. You can catch up with the livestream from earlier here, as well as see every announcement made during the War Table stream here.
Marvel's Avengers releases for PS4 on September 4, 2020. A PS5 release is due this Holiday.