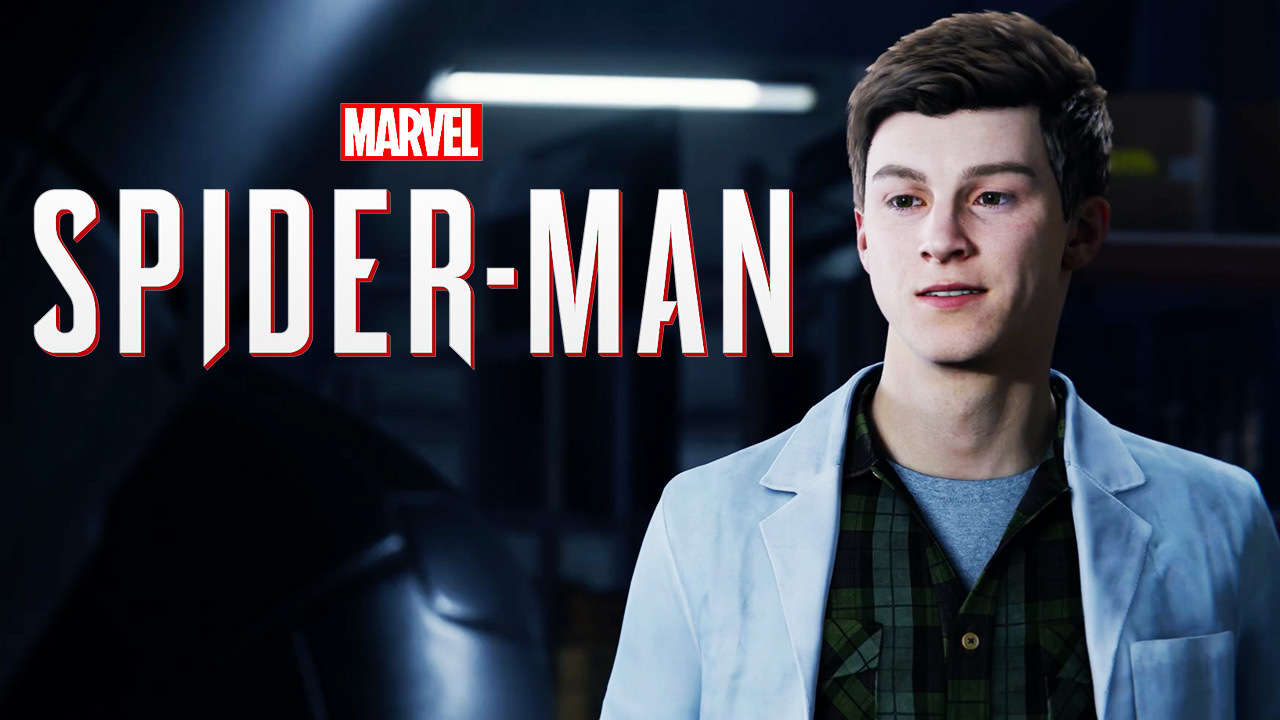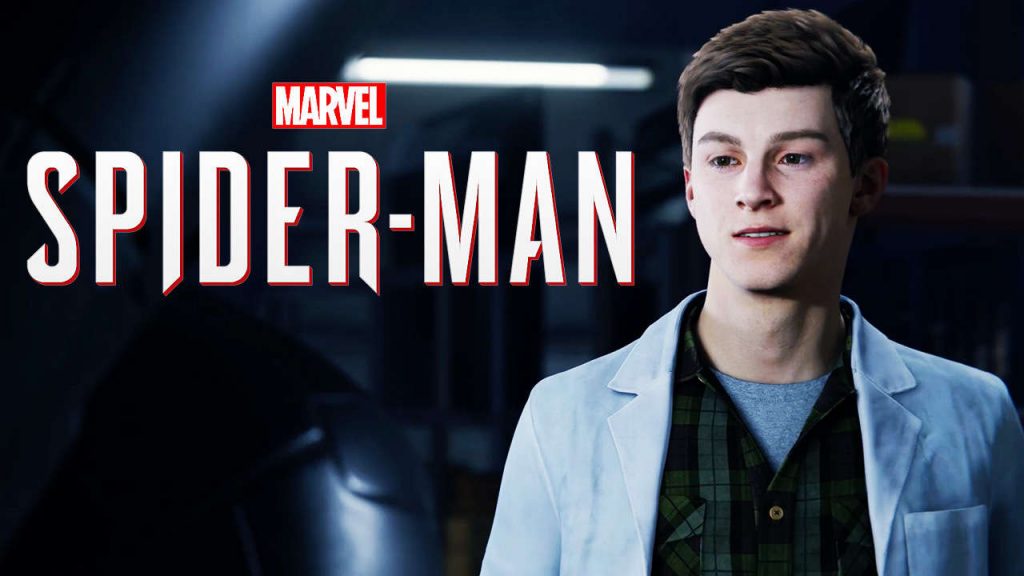 You've seen Marvel's Spider-Man Remastered in action on PS5, now feast your eyes on a comparison video showcasing just how it improves on the original PS4 Pro version of the superhero title. The below video was provided by YouTuber ElAnalistaDeBits.
Marvel's Spider-Man PS4 Pro vs PS5 Comparison Video
Seen below, the video offers a detailed look at how Marvel's Spider-Man Remastered improves over the standard PS4 Pro version, offering increased draw distance, improved textures, and of course a higher frame rate.
Marvel's Spider-Man Remastered will be available as part of the Spider-Man: Miles Morales Ultimate Edition, with no plans yet to offer a standalone release. The game is one of a growing list of games that will not allow you to transfer your save files from PS4 to PS5.
The original version of Spider-Man was released for PS4 back in September 2018 and is the most successful superhero game to date.