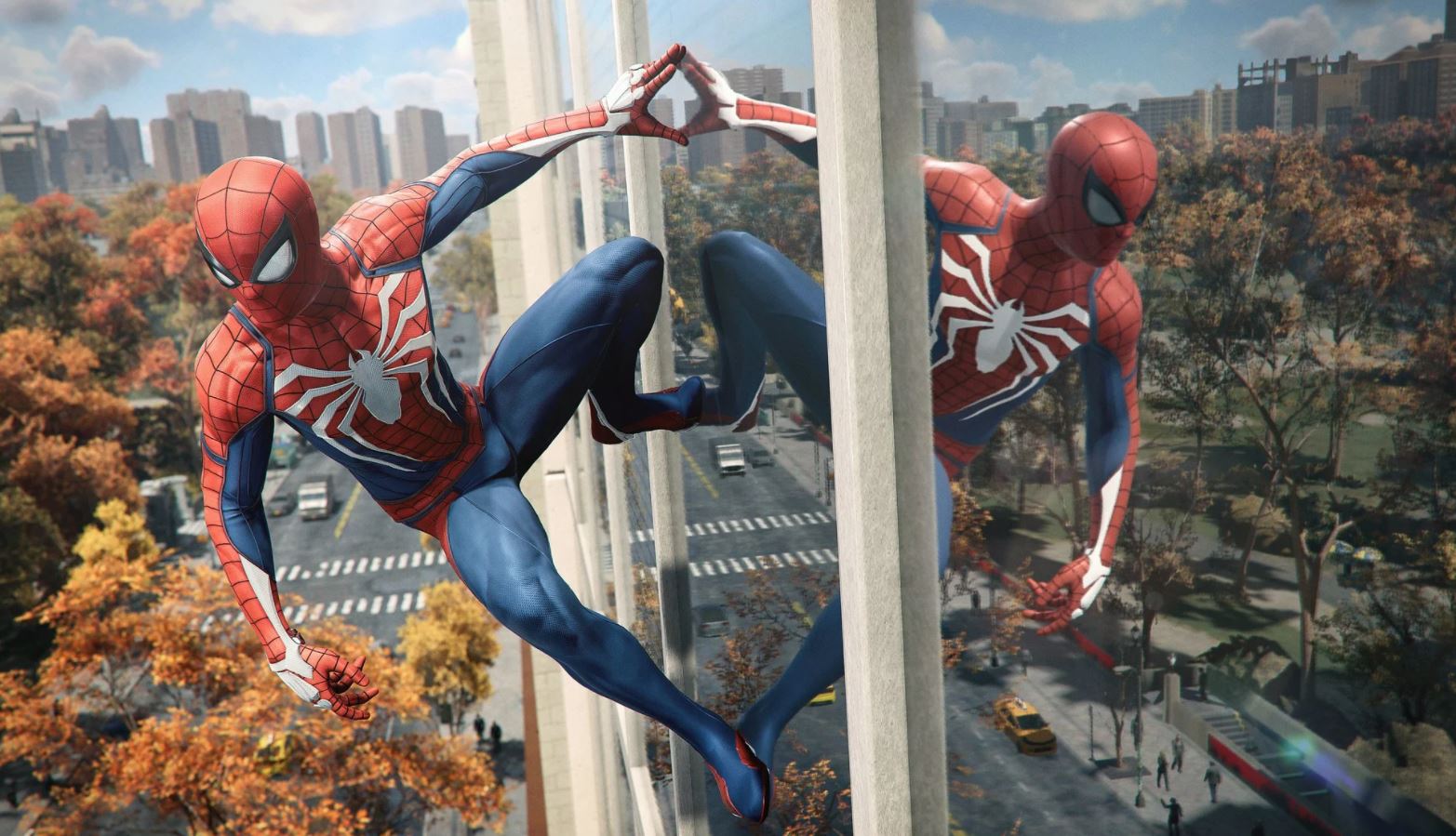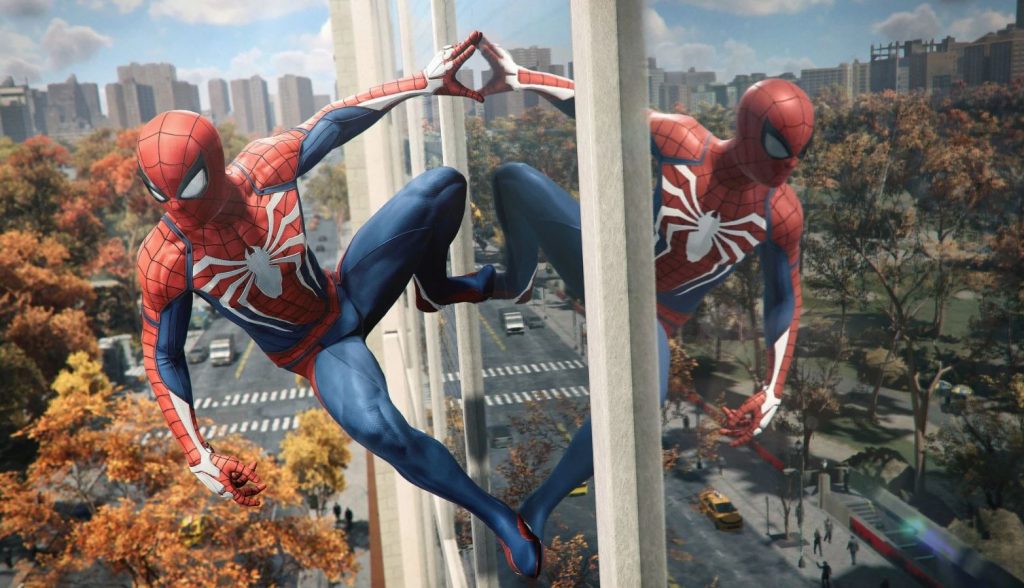 Insomniac Games employee James Stevenson has revealed on Twitter that Marvel's Spider-Man Remastered has been in development on PS5 for at least a year.
In the twee James highlights how gratifying it is to show off the game to players and mentions the year of work that has gone into the remaster. He also highlights the new face model for Peter, the ray-tracing enabled in the game, and the 60 FPS capability of the game.
Marvel's Spider-Man Remastered received its first gameplay yesterday running at 60 frames-per-second. That info dump also revealed that the game will add the suit from The Amazing Spider-Man films. Some comparison footage for the title has also been put together, showing just how much work has gone into this remaster. But, for those who own the original game, you won't be able to upgrade to the remaster for free on PS5.
Marvel's Spider-Man Remastered releases for PS5 on November 12, 2020, in the US and November 19, 2020, in the UK and EU.
Source – [@JamesStevenson]