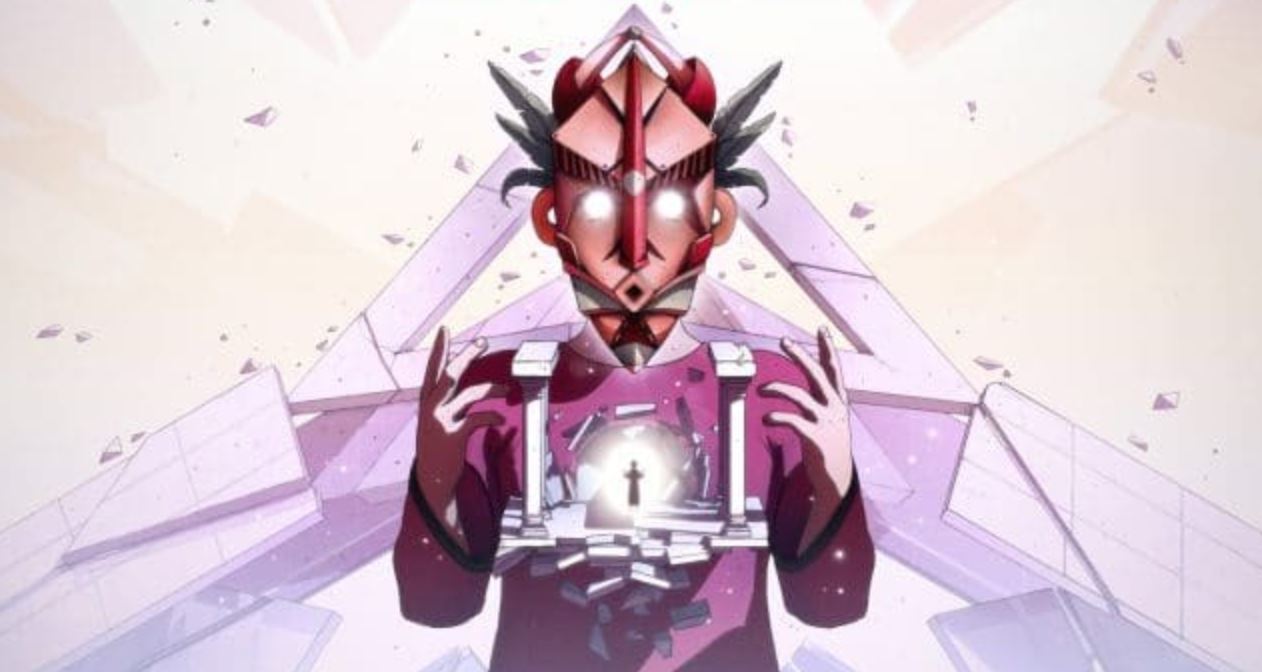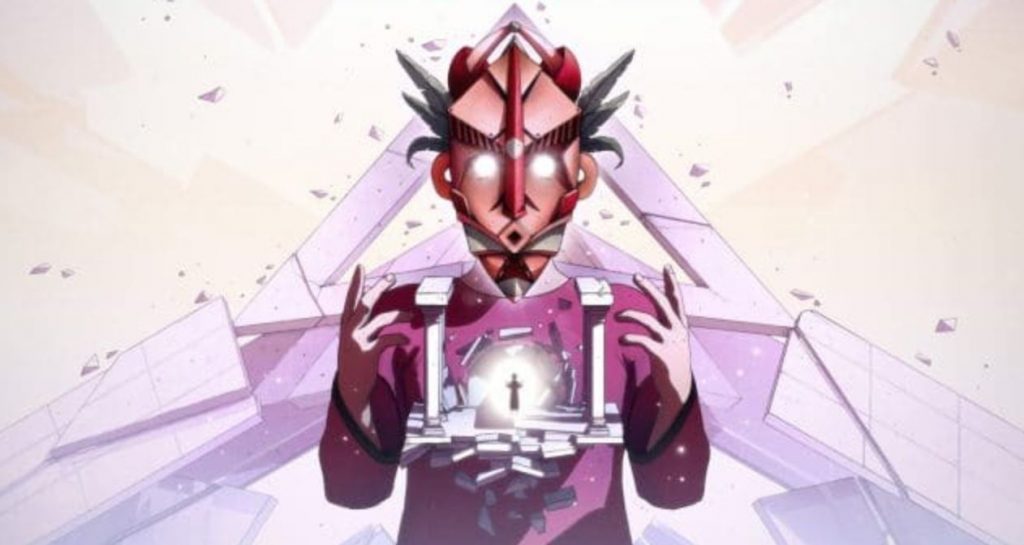 Innerspace, the creators of A Fisherman's Tale, is crafting a new VR experience called Maskmaker. This new experience has the player crafting different masks to control biomes. Below is a brief explanation from the developers.
You play as a Maskmaker's apprentice and learn the magic of crafting masks to immerse yourself in the intriguing, enigmatic beings within the game. From mask-to-mask and puzzle-to-puzzle, explore your way through the "mask realm" to seek Prospero who appears to rule it and ultimately unravel the secret of this identity.
Maskmaker allows you to craft, possess, and influence the world in impactful ways all while immersed in VR. It is still unclear if the game will be coming to PlayStation VR. However, with the support the developer has given PlayStation in the past we can hope this game will be no different. If you want to watch out the announcement trailer check it out below.
Maskmaker releases in Spring 2021.
Source – [Pushsquare]