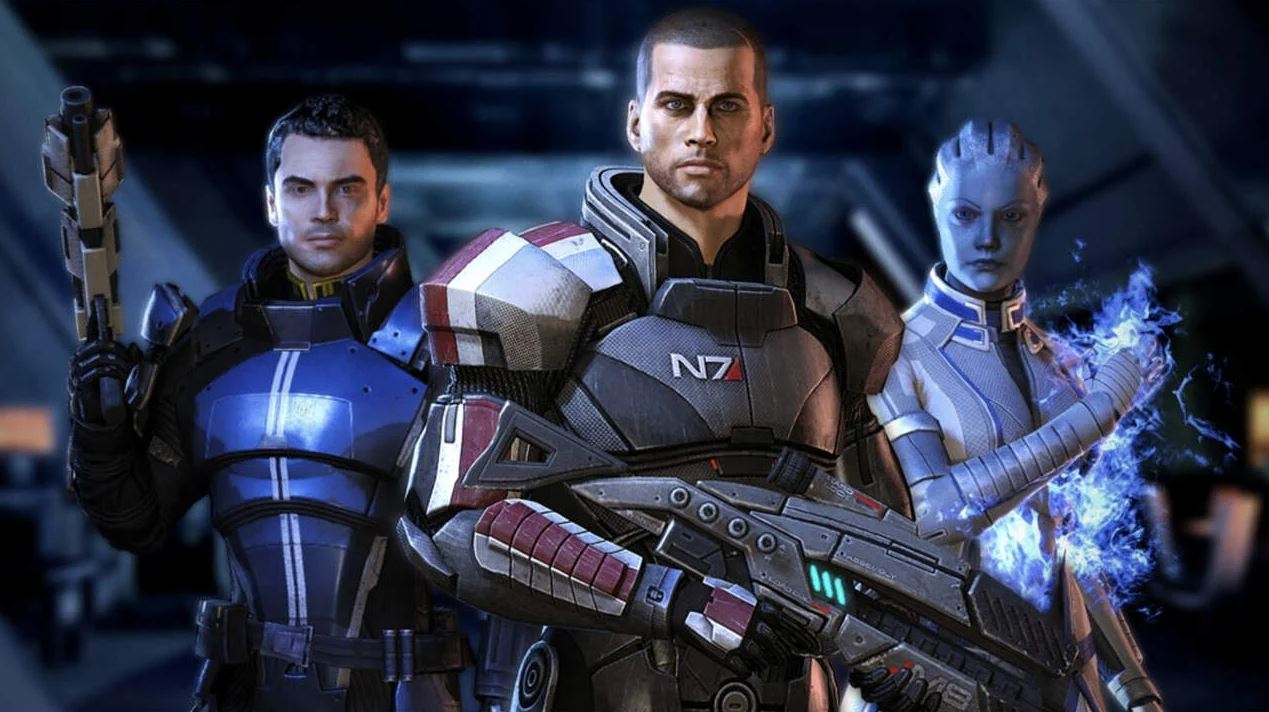 The Mass Effect Legendary Edition has officially gone gold ahead of the May release of the collection on PS4.
The news was shared on Twitter by the collection's Project Director, Mac Walters, where he said "Mass Effect Legendary Edition has gone GOLD! It's been quite a journey – time to celebrate briefly. Maybe even dance a little… if that's you're thing."
This news is a welcome weekend feel-good announcement as 2021 has been filled with video-game delays and some of us, including us here at PSU, were getting worried that the collection might get delayed as we haven't heard too much from the team for a while.
Earlier this week, BioWare listed all the changes that have been made in the trilogy and you can see a recent comparison of the games to see just how they have been visually improved.
Mass Effect Legendary Edition releases for PS4 on May 14, 2021, with a number of enhancements for PS5 players via backwards compatibility.
Source – [@MacWaltersLives]