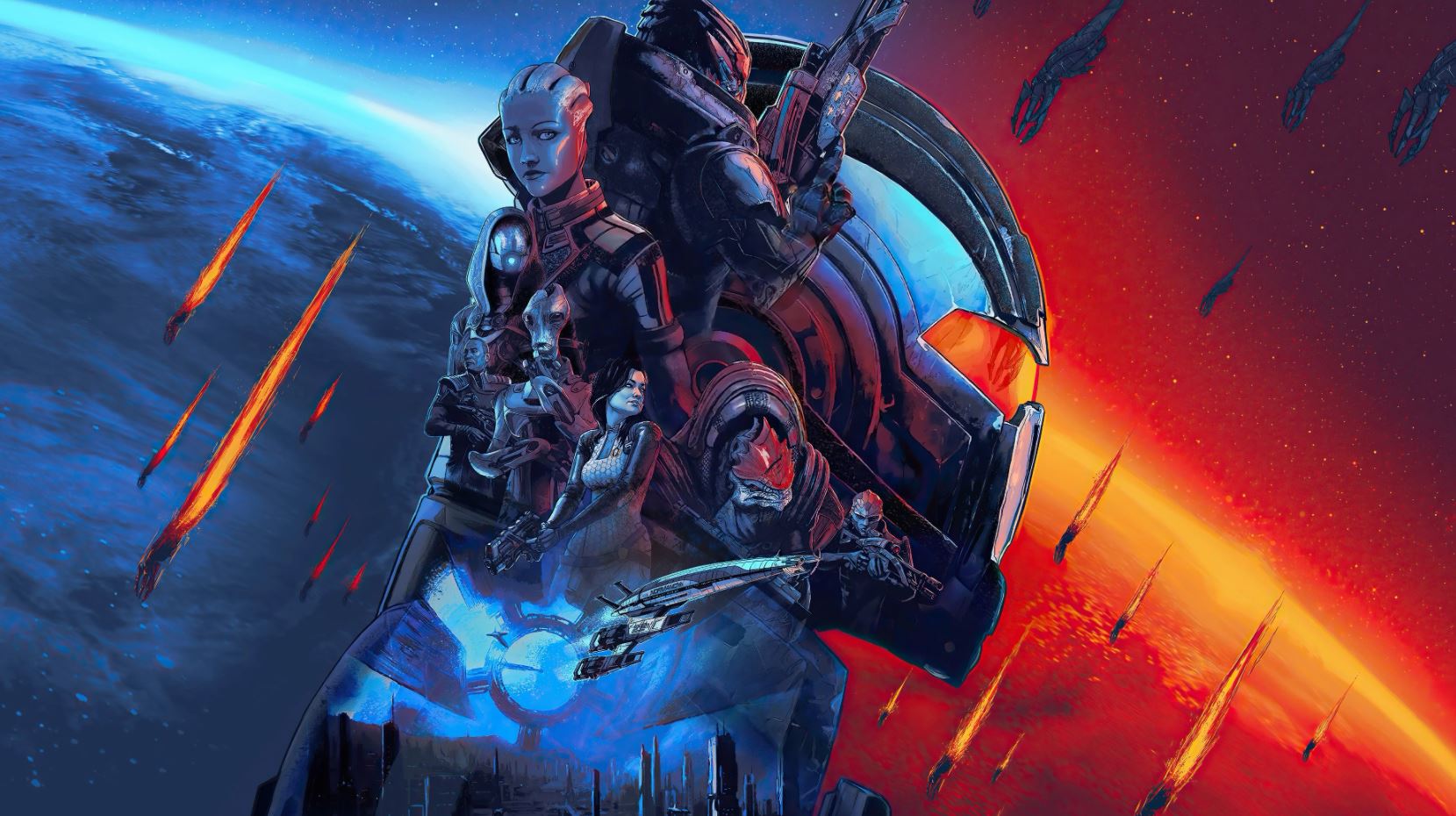 Multiple retailers have listed the Mass Effect Legendary Edition release date for March 12, 2021, suggesting that this will be when we can see the game launch.
IdleSloth84 on Twitter spotted the listings, pointing to the release date for the game. One comes from Singapore retailer Shopitree and the other from Indonesian outlet GSShop. This release date, of course, is not confirmed, but it seems plausible given the Spring release window we have right now.
We haven't heard or seen anything about the game since its reveal, so if this release date is indeed true, we can expect to hear a lot more and see the first gameplay of the game soon, with details on the PS5 enhancements coming to the game.
Whilst this edition releases, Mass Effect 5 is in the works and will seemingly follow on from the original trilogy if the reveal trailer from The Game Awards is to be believed.
Mass Effect Legendary Edition releases for PS4 with PS5 enhancements in Spring 2021.
Source – [Shopitree, GSShop via @IdleSloth84]