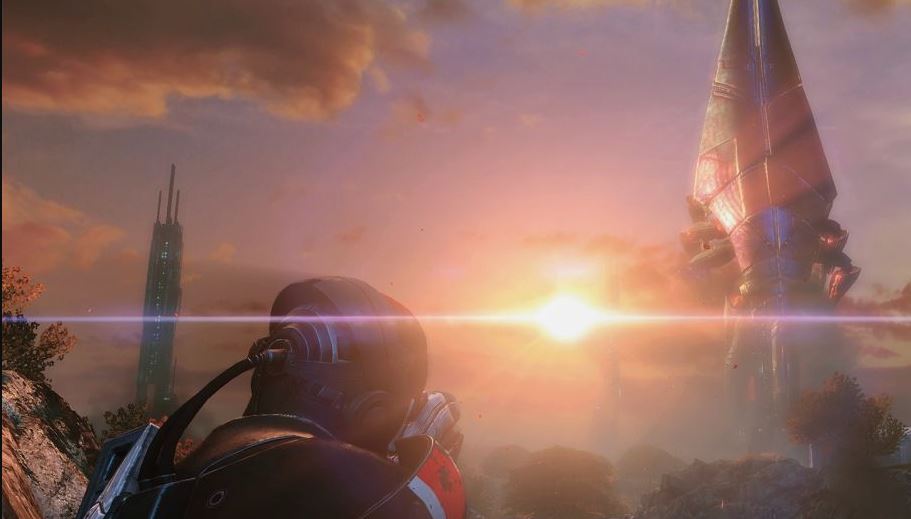 Mac Walters from BioWare has confirmed that Mass Effect Legendary Edition will have a Photo Mode when it launches on May 14.
Revealed on Twitter with a fun tweet, Walters showcased a first look at the mode which seems quite similar to all the other photo modes we have seen in recent years. There are details to change your camera mode and position and there appears to be the option to add a filter and various effects to your stills as well. So, you can now take some pictures when the collection releases and see all of the games in detail.
The collection of games has gone gold ahead of its release, meaning it is set to release on May 14. BioWare has also detailed the changes the team has made to all of the games.
Mass Effect Legendary Edition releases for PS4 with a number of enhancements for PS5 via backwards compatibility on May 14, 2021.
Source – [@MacWaltersLives]