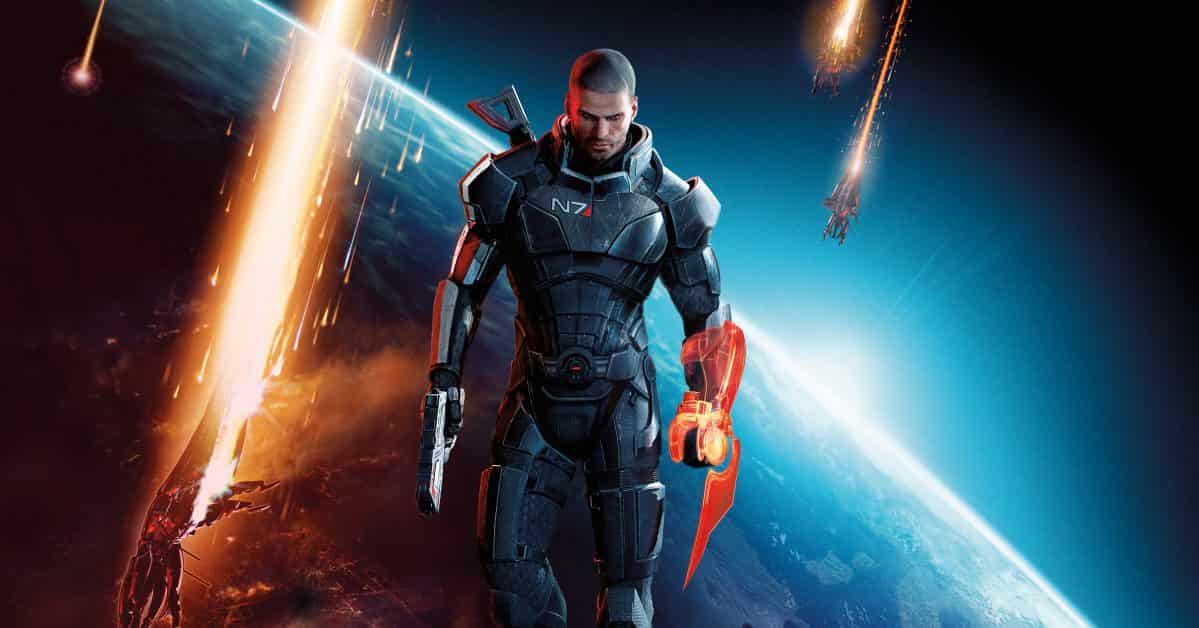 A report on VentureBeat has claimed that the long-rumored Mass Effect Trilogy Remaster is coming out this year, despite the compilation failing to show up at last night's EA Play.
Mass Effect Trilogy Remaster Update
The site doesn't go into any further details on the Mass Effect Trilogy remaster, other than being confident it's coming in 2020. Since we're already half way through the year, EA will hopefully lift the wraps off the project in next couple of months.
Yesterday's EA Play announced a slew of new games and provided some brief updates on previously confirmed projects, including Dragon Age 4 and Battlefield 6.
The Mass Effect Trilogy Remaster has been the subject of many rumors for a couple of years now, although EA and BioWare have never confirmed that it's in the works. The most recent update (also from VentureBeat) we heard is that it'll come out no later than May 2021.
At one point it wasn't looking very likely that we'd get a remaster of the Mass Effect trilogy, with EA saying it wasn't interested in overhauling previous games.
The Mass Effect series launched for the PC and Xbox 360 back in 2007, with Mass Effect 2 arriving in 2010 and Mass Effect 3 launching in 2012. All three titles made their way to the PS3 too, although in the first game's case, it took a few years before it was available on Sony's console.